I was honored to Host and Emcee the annual DIVA event at Americasmart Atlanta. Our special guest and co-host that year was Donald Trump's former wife Ivana Trump. Ivana was joyous and so much fun to work with. I walked on stage to greet her reading her book aloud, pulling out key funny moments as she described her divorce from "The Donald." She laughed and applauded!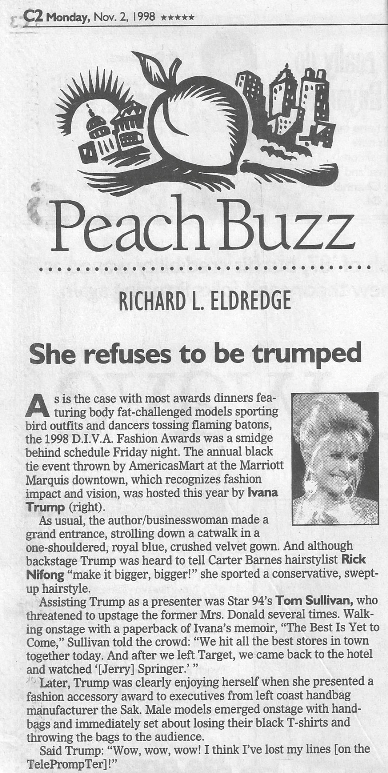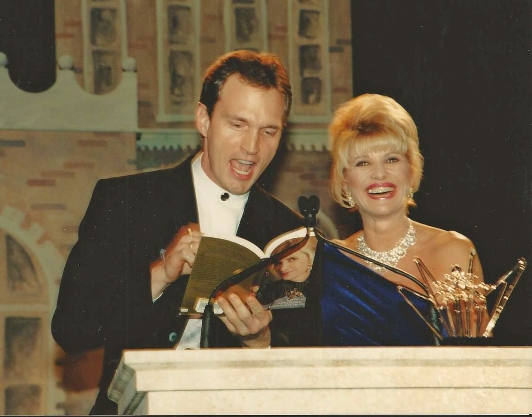 Thank You to Pam Morton, Ivana Trump and the team at Americasmart for the opportunity to represent their brand year after year.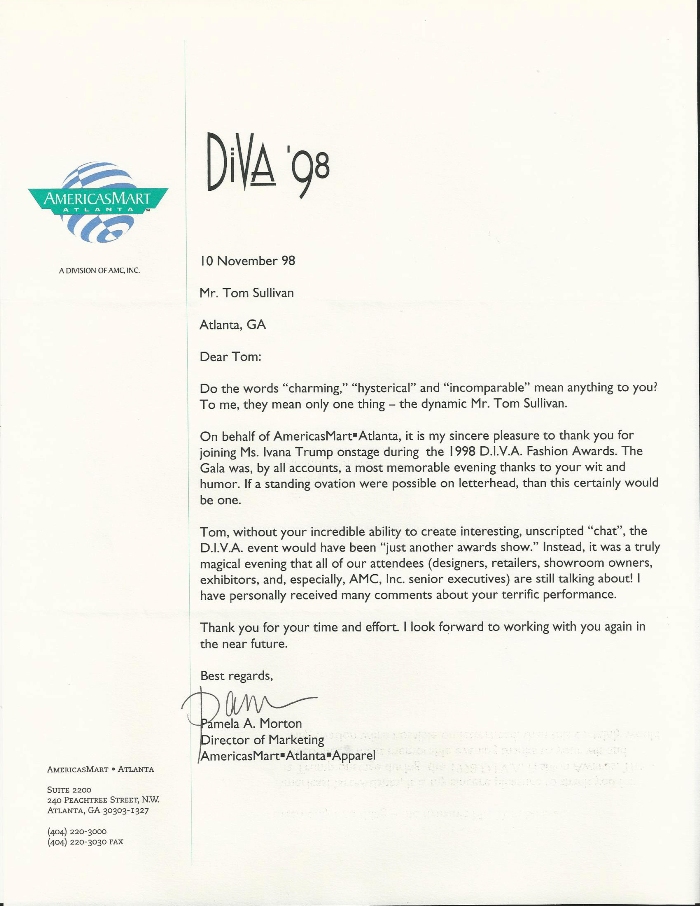 I met this Diva just before she released her first album at a private party!