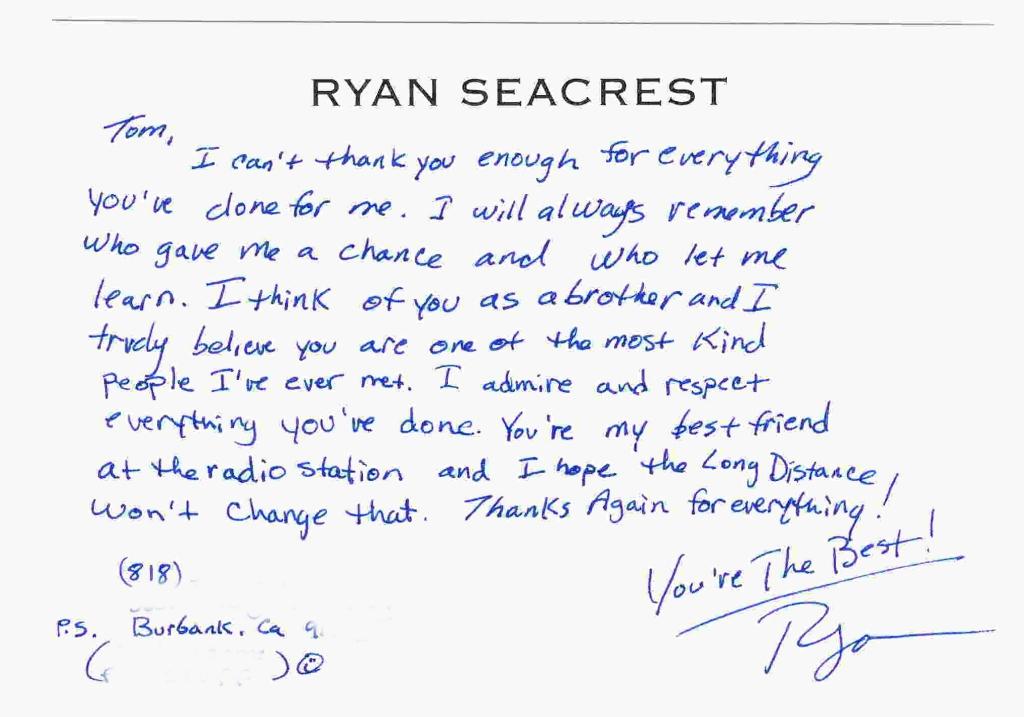 Tom Sullivan
Atlanta emcee Tom Sullivan entered radio immediately upon leaving high school where he landed the job as "Quixie Quacker" for one of America's greatest radio stations, 79 WQXI  (Home of the Gary McKee morning show with Willis the Guard.)  "Getting a job at WQXI was an unbelievable dream for me" says Tom.  Tom hosted every show on WQXI then worked his way over to 94-Q  (WQXI-FM) eventually landing the night show on the revamped Star 94 FM (WSTR-FM.)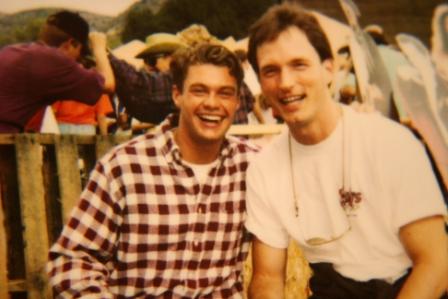 It was during this time Tom discovered Ryan Seacrest. "Ryan and I became friends.  I saw the same passion and talent for broadcasting in Ryan that I had in myself." says Sullivan.  Tom eventually put Ryan on the air for the first broadcast of his now famous radio career.  Tom's personality allowed him to easily  transition to the morning show with Steve McCoy and Vikki Locke where he entertained the masses on their morning commute.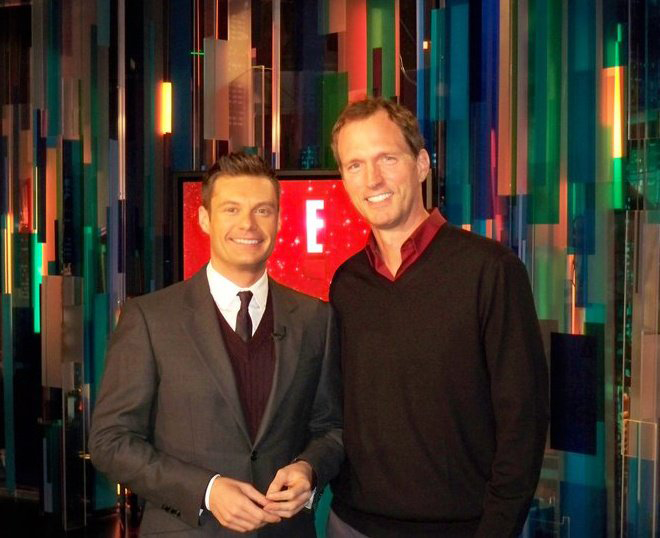 While working in radio Tom became a host on NBC Television's "Atlanta & Company",  a daily one hour show he hosted with Holly Firfer.  During this time Sullivan became nominated for an Emmy award as Outstanding On Camera Talent and Performer. "I was thrilled to receive the recognition and grateful for the experience of working along side Holly who helped me learn the dynamics of hosting a television show" says Tom.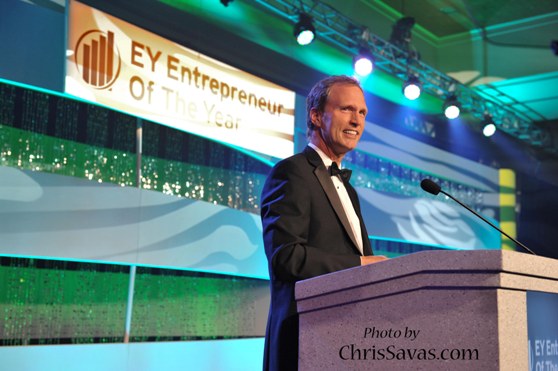 Tom continues to host many corporate, private and charity events in Atlanta and around the country including Las Vegas, New York, Los Angeles and Chicago.  Tom has hosted events with The Atlanta Convention Visitors Bureau, Choice Hotels, ACI Worldwide,  American College of Rheumatology, Amdocs, McKesson, Mercedes Benz USA, Americas Mart,  Gift For Life, Diffa, Verizon Wireless, Coors Brewing Company, Lennar Homes, International Facility Management Corporation, U.S. Army, GaMPI Phoenix Awards, Techbridge Digital Ball, Coca-Cola, Piedmont Healthcare, Volkswagen, Home Depot, Lowe's, AT&T, Federated Dept. Stores, Linc Service, G.H.T.A. and more.  Tom easily steps into the virtual environment connecting with his audience as he has done on television for years.
Tom is a five time semi-finalist for SURVIVOR on CBS, a semi-finalist for Oprah's THE BIG GIVE on ABC, appeared in the season finale of AMERICAN GLADIATOR'S on NBC and twice on "Live" with Kelly Ripa.  Tom starred in the PBS special CHICK IN A CHAIR, a show that helped bring greater awareness to people with disabilities.  Tom also worked along side Matthew McConaughey as an extra in the film WE ARE MARSHALL.  Tom was proud to be the first civilian ever to host a Change of Command service among Four Star Generals  at Fort McPherson in one of the military's most honored traditions and was invited back by the Army four years later to emcee the event again.  Tom was also invited on stage at Harpo studios for Oprah Winfrey's "Farewell Show" to warm up the crowd!  Ellen DeGeneres loved Tom's spontaneous support of her show so much that she tweeted about him to her over 13,000,000 followers!
Tom strongly believes in giving back to the community and works with countless charities during the year.  "I am most proud of helping raise over $5,000,000.00 for Children's Healthcare of Atlanta" says Tom
Tom enjoys photography, music, fitness, working with people and is a proud Eagle Scout who proudly infuses his brand into a sought after emcee.
Listen to Tom on air at the all-new FOX-FM! Stream the best of the 70's, 80's and 90's to all your devices with the FOX-FM APP.  Just search "My FOX-FM" in the app store.