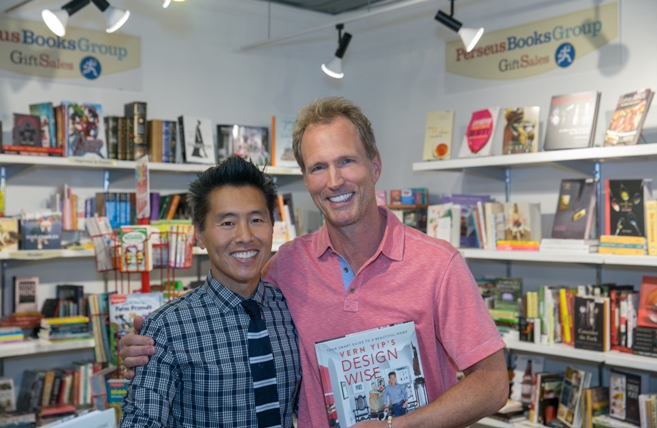 Vern Yip's new book "Design Wise" is just released from Perseus Books Group (Running Press).  Vern told me that the book is filled with design tips for any area of your home and features beautiful photos from his personal homes and family.
Win your own autographed copy!  To enter:
Watch Atlanta & Company "It's All Good" segment at 11:00 a.m. on Monday, July 18, 2016.  Tom will give you a code word and then simply enter to win!
To enter:
Email your NAME and PHONE number and CODE WORD to: tomsullivanhost@gmail.com
PLEASE, YOU MUST PUT "VERN YIP" IN SUBJECT LINE OF EMAIL!! (thanks!)
Entries accepted Monday, July 18, 2016 from 11:00 a.m. until 11:59 p.m. Tuesday night, July 19, 2016.
Winner notified by phone or email Wednesday morning, July 20, 2016.
**Prize MUST be picked up at WXIA / 11 Alive Television studios within 2 weeks of
winning
or prize forfeited.**
1 Monroe Place, Atlanta GA  30324
404-892-1611 or 11alive.com for additional
contact information…
Psst: Did you see what else happened on Atlanta & Company?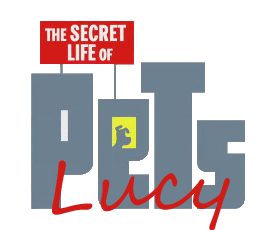 I've been waiting for this movie to open since I saw the trailer during the Superbowl!  What is your dog up to when you leave? Your pets aren't really sitting by the door waiting on your return as I found out with Lucy.  I placed a GoPro Hero 4 Session camera on a GoPro "Fetch" harness and discovered she's having a lot of fun!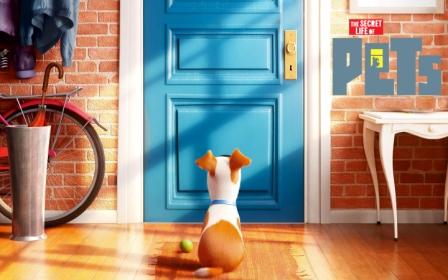 Have you seen the new MY BUCKHEAD magazine?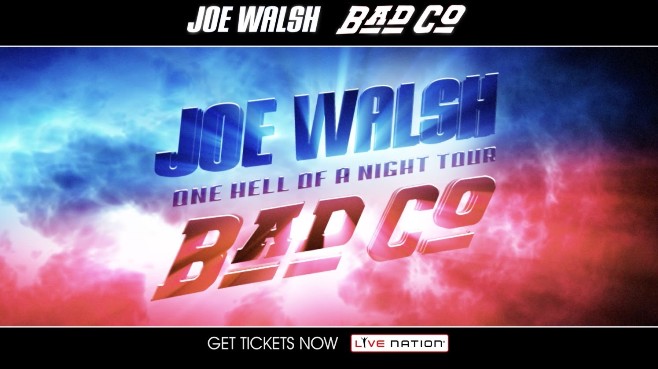 July 1, 2016 and a sold out crowd gathered to jam with Bad Company and Joe Walsh at Chastain Park Amphitheater.  Still sounding great after all these years!  Some pix below…scroll down. Thanks!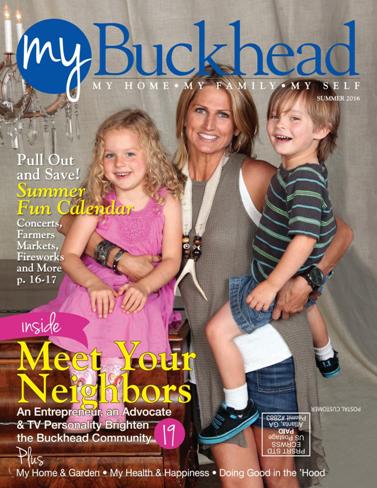 Having been recently profiled as one of Atlanta's Top 10 "Over 40 & Fabulous by Best Self Atlanta magazine, I was excited to find out that I'm also included in the newly released My Buckhead magazine.  Best Self Atlanta is rolling out community editions all over town.  (Sandy Springs, Johns Creek, In-town….)  Here's the story: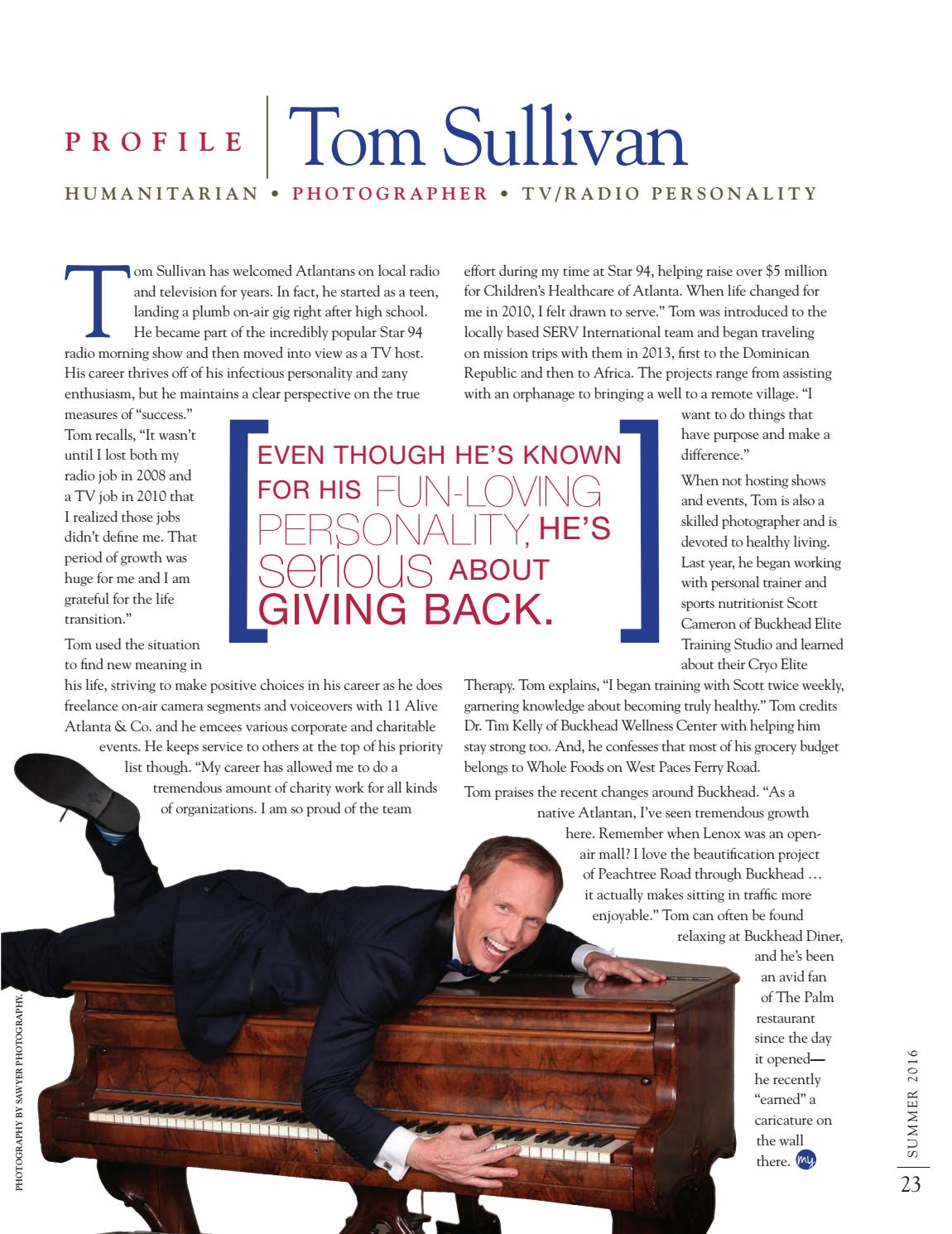 Thank You to everyone who voted me into the Top 10 and welcome to My Buckhead magazine!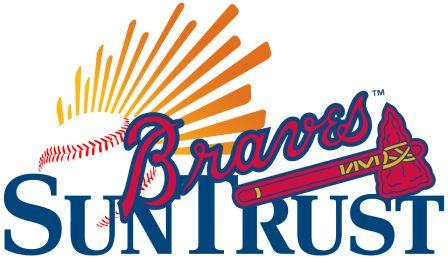 I've grown up in Atlanta and remember the days of my father giving me dugout seats (with parking pass!) to attend Atlanta Braves games.  Now the season is winding down at Turner Field and I finally got the opportunity to sit in the amazing Sun Trust seats located behind home plate.  Everyone involved created a memorable, exciting and fun experience from security to the staff.  This night was a home run!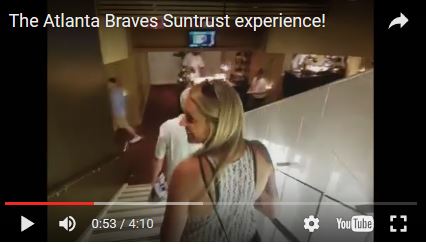 ---