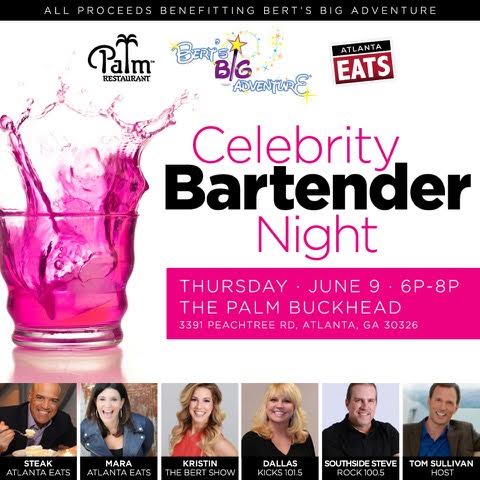 It's baaaaack!  Celebrity bartender night at The Palm Restaurant in Buckhead.  The newly renovated Palm is awesome and on June 9th from 6-8 p.m. come grab a cool drink and great dinner all to benefit a worthy cause. Atlanta Eats…at The Palm!
Going out to eat? Wear this!
While working out with my personal trainer Scott Cameron at Buckhead Elite Training Studio, he suggested I enter the Best Self Atlanta magazine "Over 40 and Fabulous" contest.  Well someone got the word and entered me and voting began…then two weeks later making the Top 10 winners!  For the first time in the magazine's contest history, men were eligible.  (I'm lucky that I just made the minimum age requirement having just turned 40!! ;o)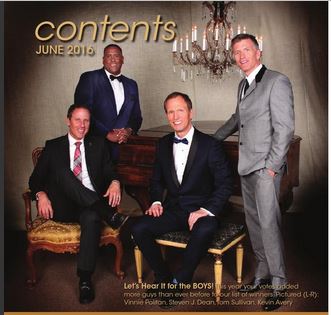 Vinnie, Steven, Tom and Kevin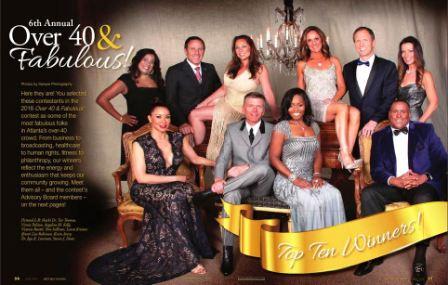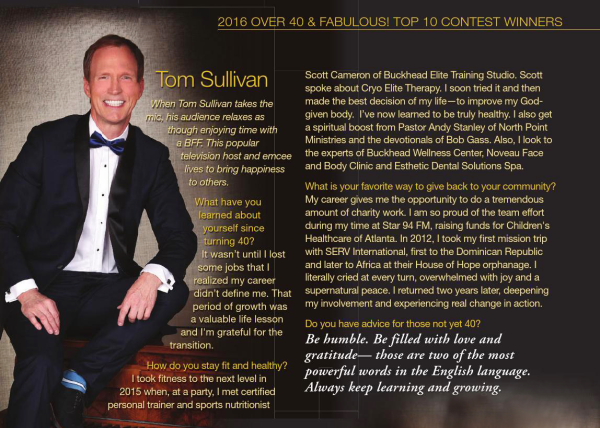 Here are some other pics from the photo shoot that day from Sawyer Photography at Steven Hightower Salon.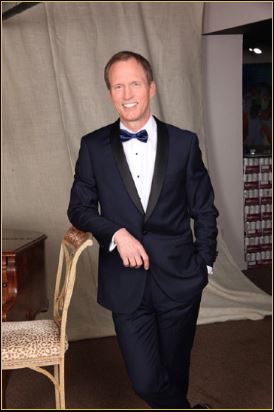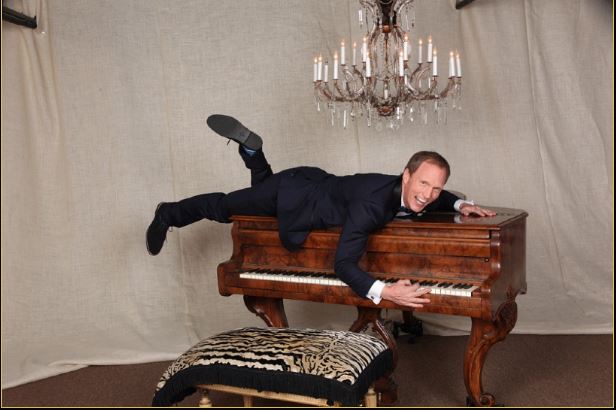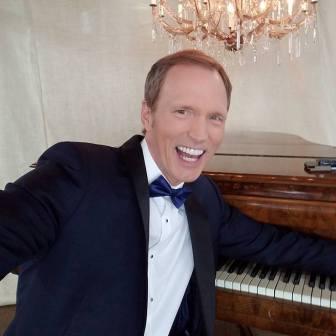 Thanks to everyone who voted for me and to the great staff at Best Self Atlanta magazine.
My tux and other new slim cut athletic fit suits came from John Powers out of New York and you can see them (and order) here.
Now that I'm working out with my personal trainer Scott Cameron at Buckhead Elite Training Studio, I decided it was time to freshen up my wardrobe and look with body conscious clothing.  I purchased my first slim cut Tuxedo for the Best Self Atlanta Magazine photo shoot featuring the top 10 "Over 40 and Fabulous" contest. (The winner will be on the cover of the June issue!)  My friend John Powers represents a line of beautiful men's suits.  Giovanni Bresciani from SRG Fashion is directly out of New York.  Fine fabrics used to assemble each garment, including superfine merino wools, cashmere, silks, linens, double twisted cotton, are woven from the best mills in the world.  (S-150 wool!)  See the current line HERE.
To learn more and for purchase locally in the Atlanta area, please email John directly: jfrank@quixnet.net

Wednesday, March 29 2016, join us at The Punchline Comedy Club (in their new Buckhead location!)  This benefit for the SHARE Military Initiative at Shepherd Center features Professional Ventriloquist John Pizzi and Gilbert Gottfried! Tickets are a beneficial $125 each which will truly help our Military men and women.  The SHARE (Shaping Hope and Recovery Excellence) Military Initiative began in 2008 in order to provide a continuum of rehabilitation care for soldiers who have sustained a spinal cord or traumatic brain injury while serving the United States on active duty in Iraq or Afghanistan. The SHARE program typically treats 8-10 individuals at a time and the average length of stay in the program is approximately three months.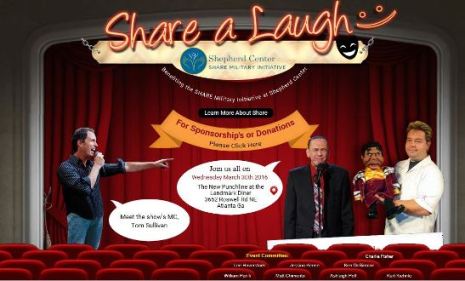 Viewers of Atlanta & Company can win a table for four!  To enter, simply email your: NAME, PHONE NUMBER and the words SHARE in SUBJECT LINE to: tomsullivanhost@gmail.com
One winner will be chosen at random and notified Wednesday by phone at 1 p.m.  You must be able to answer your phone during the time of 1:00 – 1:10 p.m.
Thank You for watching A&C and for visiting my website.  And if you don't win, please consider supporting this great initiative for Shepherd Center by coming to The Punchline Comedy Club Wednesday night at 7:00!
I always look forward to the annual Oscars party at Pricci.  Red carpet, bright lights, paparazzi, 4 course movie themed dinner, Hollywood cocktails, photos with your fav. celeb, VIP Green room lounge and watching the Academy Awards on big screens throughout Pricci mean every seat is a good one!  During the commercial breaks I give away movie related prizes and Buckhead Life Ultimate Dining cards.  Make plans for 2017 as we grow to our 19th year of celebrating Hollywood's best!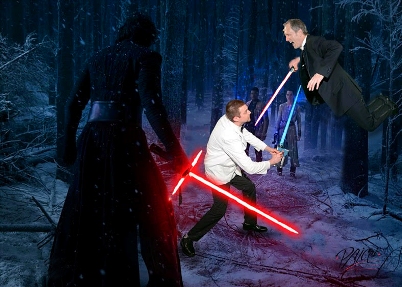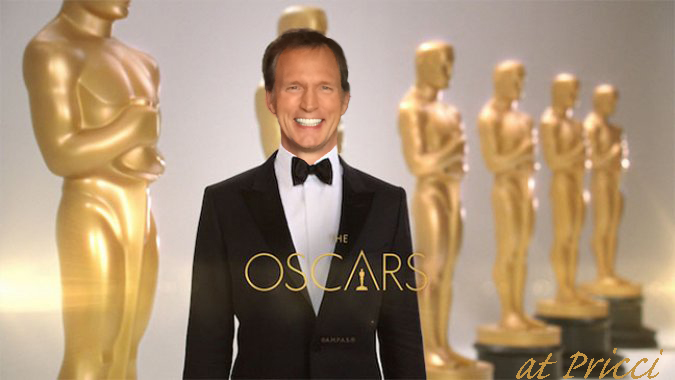 My buddy Ryan used to get my pizzas but perhaps you saw him on the red carpet covering the Oscars!
---