Welcome viewers of Atlanta & Company!
WIN dinner for two at Pricci for The Academy Awards party!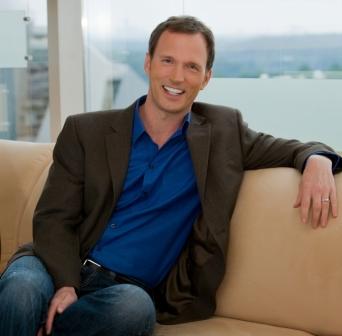 When companies want an engaging Master of Ceremonies to liven up their event, they call Tom Sullivan.  Tom is an Emmy nominated On Camera Television Host, Radio Personality and a Corporate Events Emcee  with Fortune 500 companies and Charities.   Tom has the ability to genuinely connect with the audience while maintaining the flow of the evening.  "I love interacting with people and am passionate about bringing my personality to help further brand the product and company image" says Tom.
Kris from the Historic Fox Theatre in Atlanta says  "…we love you, our audiences love you, and we are so grateful to have found you!"
General Charles C. Campbell of the U.S. Army says "Thank You for your outstanding contribution. Your participation made it the success it was."
Ginny from Lennar Atlanta says:  "You are the "perfect" spokesperson for us. The truth is, you have a brilliant sense of humor that is contagious. You add so much to our events! You recognize the value of our homes and convey that effortlessly to our audience. Your style is unique… and that's what we value the most."
Please visit the EMCEE page  for more information.
Contact Tom: TomSullivanHost@gmail.com

Tom is a proud member of the ACVB