After years of working out by myself in the gym, I finally decided I really needed a personal trainer to motivate me, encourage me, assist me and ensure proper form (and so many other factors I never thought of.)  Scott Cameron of Buckhead Elite Training Studio is the man for this time of growth in my life!  After just a couple of sessions I am feeling more confident, alive and can actually see growth in all areas of my body!  I'll be posting updates as the sessions continue but know you can do this too!  (First step for me getting rid of those "Late July" chips!!)
National Comic Book Day is today, Friday, October 2nd !!!! – This is the same day as the release of Marvel's AVENGERS: AGE OF ULTRON on Blu-Ray ®, DVD and Digital HD!  And you can own it!
To celebrate, you can win AVENGERS: AGE OF ULTRON prizes:
1 Digital Download Code to OWN a copy of AVENGERS: AGE OF ULTRON
Iron Man Light Up Armor Gloves
Hulk Remote Control Hulk Smash
TO WIN:
**Just send Tom Sullivan an email with AVENGERS in the subject line to: TomSullivanHost@gmail.com   Please Include your name! Winner will be chosen from all entries by Sunday evening at 11:59 p.m. and notified by email the following day.  Winner will have 24 hours to respond or another winner will be chosen.  Good luck!
AVENGERS: AGE OF ULTRON is the sequel to Marvel's The Avengers which released in 2012. The following superheroes are starring in AVENGERS: AGE OF ULTRON:

Iron Man – Robert Downey Jr.
Captain America – Chris Evans
Thor – Chris Hemsworth
The Hulk – Mark Ruffalo
Black Widow – Scarlett Johansson
Hawkeye – Jeremy Renner
Nick Fury – Samuel L. Jackson
I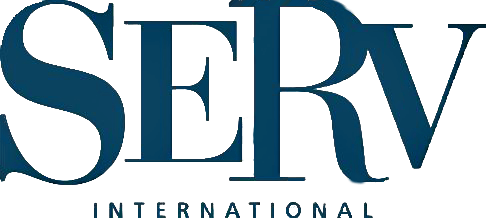 n October of 2013 I traveled to Lodwar Kenya for my first ever African Mission Trip with SERV International.
The experience was truly "Life change in action" so two years later I felt my spiritual gas tank needed a fill-up so I journeyed back to Kenya with a SERV team of 6 wonderful people who were led with the same vision as myself.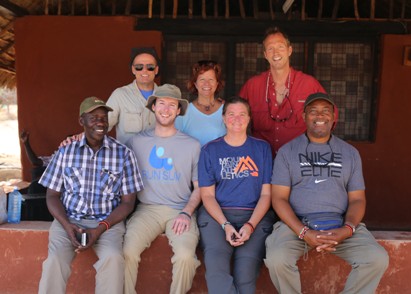 (From left to right, front row: Thomas, Jack, Kelly and Roy.  (2nd, L-R) Darren, Anne and Tom.)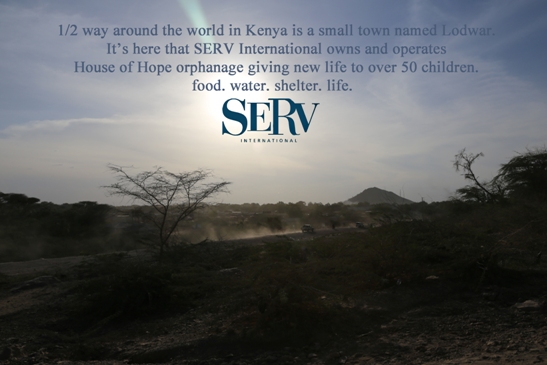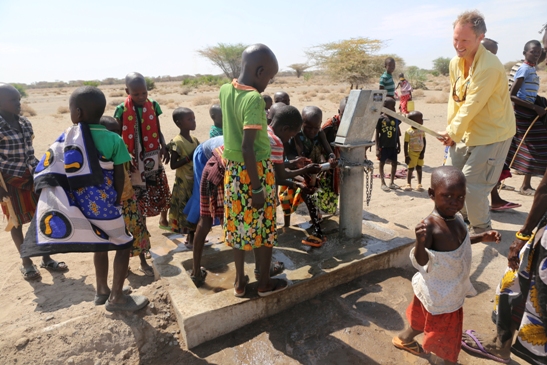 This moment was very emotional for me having donated money for this well and then following the months from drilling to flow and to then be standing there actually pumping life saving clean water from the Earth for this village was indescribable.  #BlessedByGod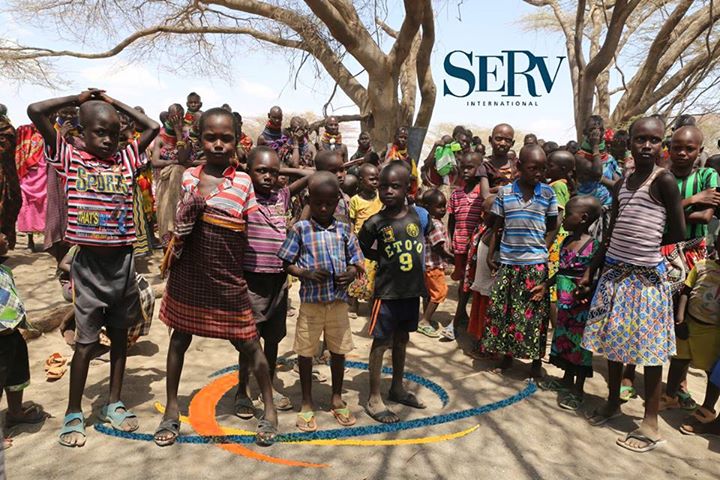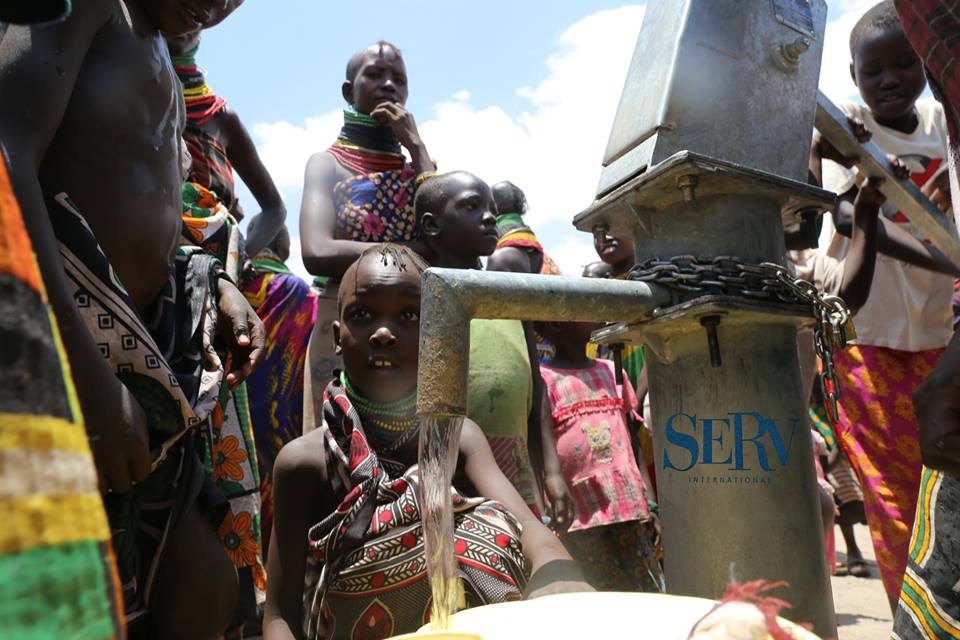 Life saving water…previously women walked 10 miles one way for dirty water.  Water is Life!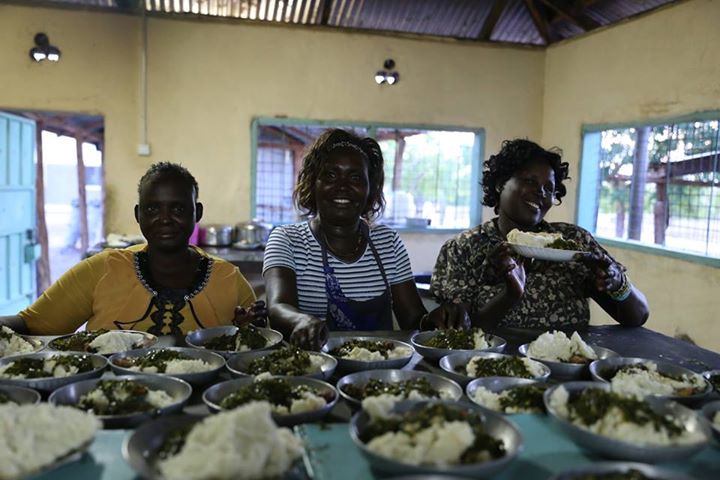 Our House of Hope Orphanage in Lodwar features great chefs who prepare nutritious meals daily for our children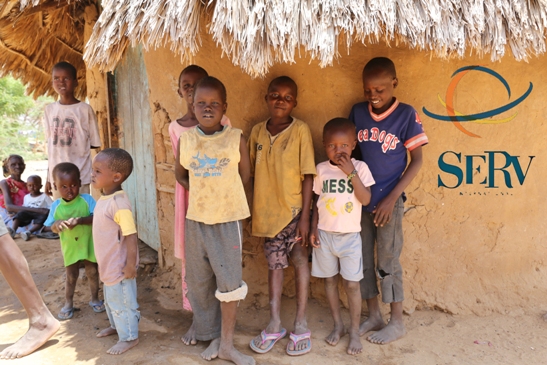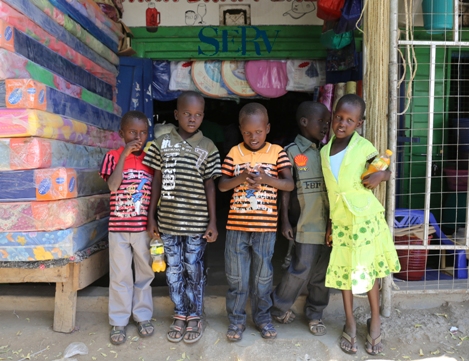 These 5 children were selected from local villages to come live at our SERV orphanage.  #Love
More pictures and video to come!
Thank You,
Tom
I was looking for a film to see that I had heard nothing about. Reading only the description and not watching the trailer, I decided Little Boy would be that movie. #Bravo! With the feel of the movie "Millions" and strength of "We Bought a Zoo", Little Boy was beautifully acted on all levels. Jakob Salvati is amazing in this role and for such a young age. The musical score was a perfect match for the feel of each and every scene and the cinematography, lighting all moved me to a magical place. Even more surprising while watching the credits was the producing team of Mark Burnett and Roma Downey. So happy that Mark is using his genius to embrace this quality of movie making. So share this page on your page and spread the word about a feel good film filled with faith and heart. #IBelieveWeCanDoThis!!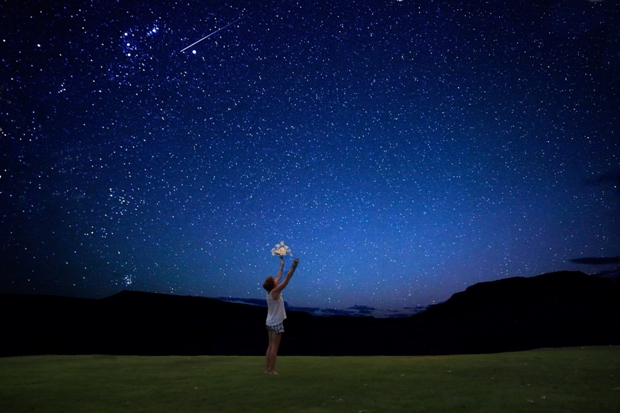 Faith is believing you can reach the stars when others say you can't.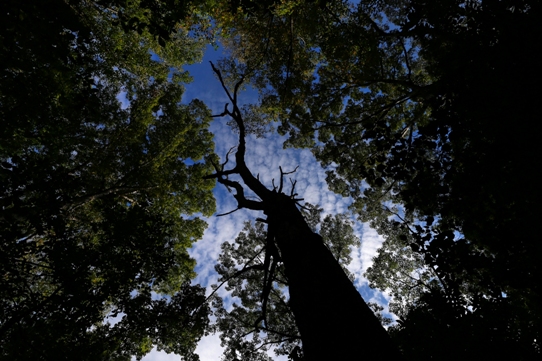 Faith is standing tall in anything is possible
Here's another movie that I really love.

I used to think SAS shoes just made shoes for women. I'd seen their stores around town but never ventured in for that very reason. So recently, while watching TV, I discovered SAS makes shoes for men! And upon further research learned all about the company: Made in the USA in San Antonio and all crafted by hand. These attributes spoke to me so I decided to try them out.
I needed a pair of athletic shoes and was happy to find the Journey Mesh in blue. I liked the styling and especially liked the quality. Plus the removable cushioned foot bed would allow for my orthotics and shock-absorbing Steady Trac would give me the comfort I wanted.
I brought them home and began an in home trial. WOW! From the very first step my feet discovered a comfort I had not experienced in previous athletic shoes. I loved how the Journey Mesh was form fitting around my feet and was filled with quality workmanship.  Just knowing these shoes were made in USA and had gone through up to 100 different steps assured me I had made a sound investment.  And the upper mesh material allowed for breathability on these hot Atlanta days!
A couple of months later I found myself emceeing a corporate event and needed some comfortable dress shoes. I liked the Ambassador with the traditional lace up styling and leather foot bed, lining and tongue. Leather shoes can be uncomfortable but the SAS shoe again was amazing! Great fit, truly comfortable and quality craftsmanship.
As a matter of fact, I loved my new SAS shoes so much, I wrote the company which led to a blogpost on my website "TomOnAir.com"
My doctor tells me he has worn SAS shoes for over 20 years! I now know why.  Thank You for taking pride in manufacturing a quality, comfortable line of shoes and supporting America–in more ways than one! SAS shoes: San Antonio Shoemakers. (but I also think it's Stylish And Sensational!)
Tom Sullivan is a TV Host and Corporate Emcee based in Atlanta GA.
Buy a pair of SAS shoes.  You'll need them since you'll be on your feet all day HERE!
---