Happy Holidays!  Find info on shopping, shipping and saving more HERE at Sullivan Shops!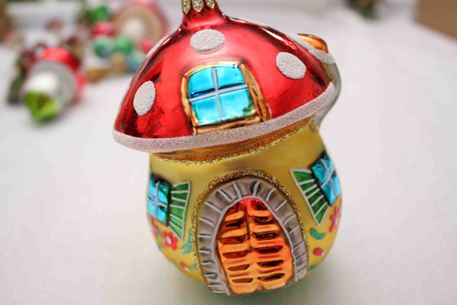 All the fun of Lite Brite!
You can own this vintage Lite Brite (as shown) just for watching Atlanta & Company!
How to win:
Watch A&C Thursday, September 22, 2016 at 11:00 a.m. sharp during It's All Good with Tom Sullivan.
Simply email the code word in subject of email to:
tomsullivanhost@gmail.com
Include name and phone number.
Winner will be chosen Friday morning and announced on the show.
All entries must be received by 11:59 p.m. Thursday, 09/22/2016.
Winner must pick item up at Thriftique, 800 Miami Circle, Atlanta GA
(Monday-Saturday, 10:00 a.m. – 4:00 p.m.)
*Winner will have 2 weeks to claim prize or prize will be forfeited.
Anyone can shop at Thriftique! Buckhead's best kept shopping secret. 
Learn more about Thriftique HERE
The motion picture "The Light Between Oceans" opens Friday, September 2nd in theaters and I attended a sneak last night.  Local Atlanta author Emily Giffin was on hand to show support for fellow author M.L. Stedman who wrote the New York Times best selling novel.  This is Stedman's debut and Steven Spielberg's Dreamworks picked up the movie rights.
Atlanta & Company viewers can WIN 4 passes to a sneak of the movie before it opens on Sept. 2, 2016.  Here's how to win:
WATCH:
Atlanta & Company on Thursday, August 25, 2016 at 11:00 a.m.  Tom Sullivan will reveal a code word for you to enter with. Then,
EMAIL:
**tomsullivanhost@gmail.com
**Put code word and your contact phone number in email
**YOU MUST PUT WORD "OCEANS" IN SUBJECT LINE OR ENTRY DISQUALIFIED. **
Winners notified of day/time of screening and names will be on guest list.
PRIZE:
TWO Atlanta & Company viewers will receive four tickets each to attend the screening!
No purchase necessary to win.
RULES:
**Contest conducted by "Tom On Air" and not Atlanta & Company
**Winners notified Friday morning before 10:00 a.m. (08/26/2016)
**Winners must respond 24 hours after email notification or another winner chosen
**ENTRIES accepted through Thursday, August 25, 2016 11:59 p.m.
Thank You for watching Atlanta & Company and visiting Tom Sullivan's website!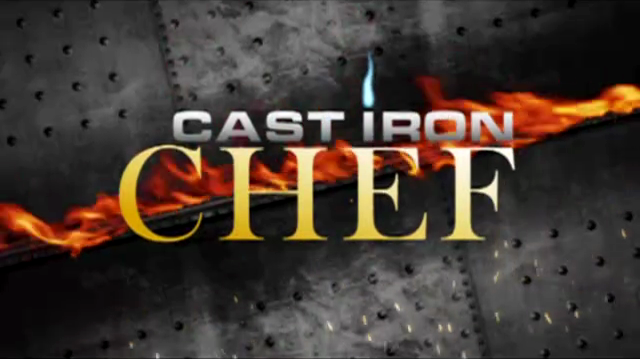 The concept is simple: A 5 Star Chef takes on a Short Order Cook.  The prize? The Gold Iron Skillet!!

Still hungry for more? Newly renovated and an Atlanta tradition!
I was honored to Host and Emcee the annual DIVA event at Americasmart Atlanta.  Our special guest and co-host that year was Donald Trump's former wife Ivana Trump.  Ivana was joyous and so much fun to work with.  I walked on stage to greet her reading her book aloud, pulling out key funny moments as she described her divorce from "The Donald."  She laughed and applauded!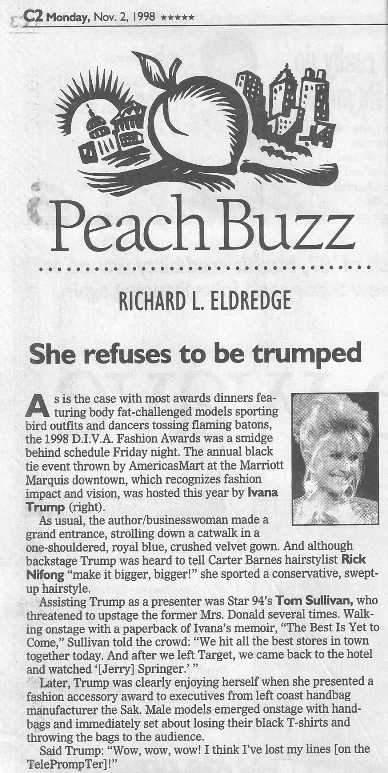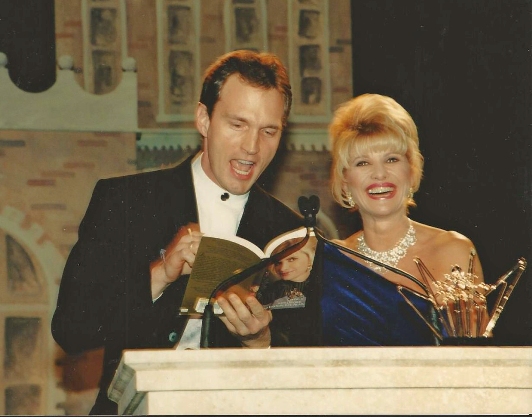 Thank You to Pam Morton, Ivana Trump and the team at Americasmart for the opportunity to represent their brand year after year.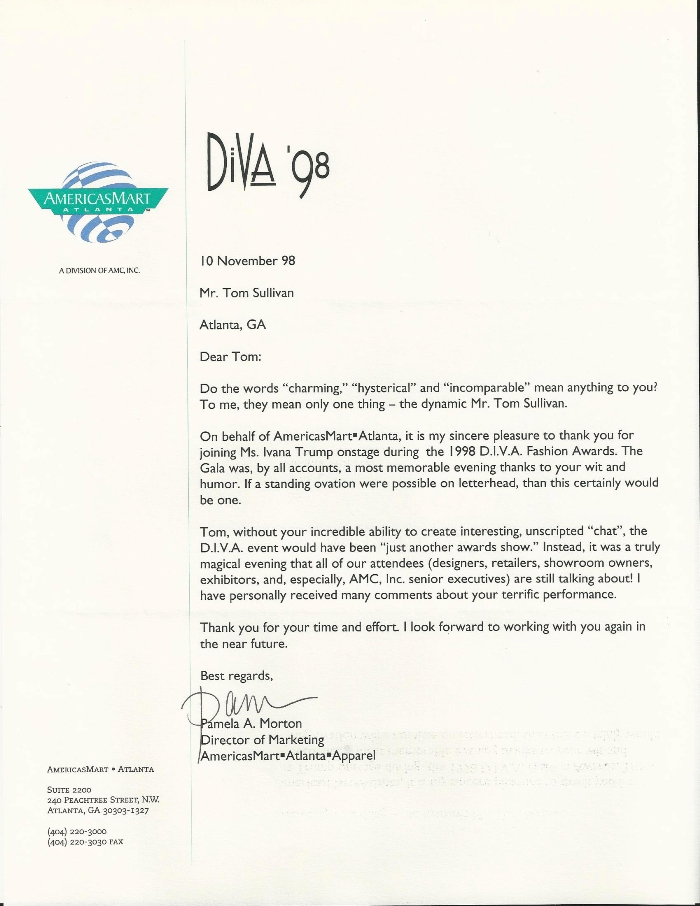 I met this Diva just before she released her first album at a private party!
---