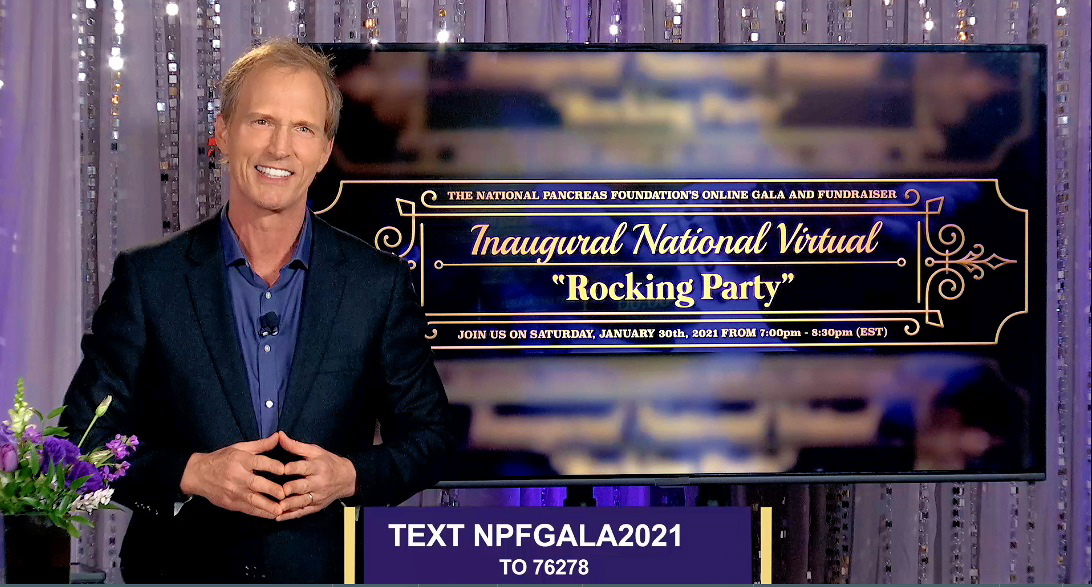 You may click a link below to learn more about Tom.  To contact Tom for your next live or virtual event please email:
Facebook: @HostAndEmcee
Instagram: @TomSullivanHost
Twitter: @TomSullivanHost
LinkedIN: @TomSullivanHost
Casting:  Actors Access
I am a fan of these businesses:
Jai-Ho Indian Kitchen and Bar
Amazingly talented chef Anish and wife Swapna create Indian fusion cuisine and American "comfort food menu" all from scratch. I eat there often!
Feedel Bistro
Tamar and Simon (sister and brother) create the most delicious Ethiopian and Eritrean cuisine.  Vegan or meat lover, you'll love this authentic and beautifully styled dining experience.  Love those collards!
Buckhead Elite Personal Training Studio I've been training here since 2015!  Beau Lotz & Jay Broxton.
John Mariana Photography My first photography classes were taught by John.  His classes on photoshop are a great resource and inspiration to transform any photo.

Functional Health Institute Of Atlanta
Dr. Bridget and Phillip Gatcha investigate the root cause of your health problem and help the body heal from within.  The healing and knowledge I've gained has been amazing.
Buckhead Wellness Center
Dr. Kelly has been my Kinesiologist for over twenty five years! He's one of the best.
Esthetic Dental Solutions
Dr. Angie is on my smile team! Her dental spa is a relaxing experience.
Scott Reeves Photography
Scott is a gifted photographer who produced my wonderful head shots.  I'm also learning from an amazing talent.  Visit his site for a look at his work.
The Palm Restaurant
Andrei the G.M. makes everyone feel at home. Try my favorite the Ahi Tuna steak and look for my face on the wall overlooking Lovers Lane!  I love sitting there.
Tower Beer Wine & Spirits
Their two locations are huge and offer the best selection, value and knowledgeable staff in Atlanta.