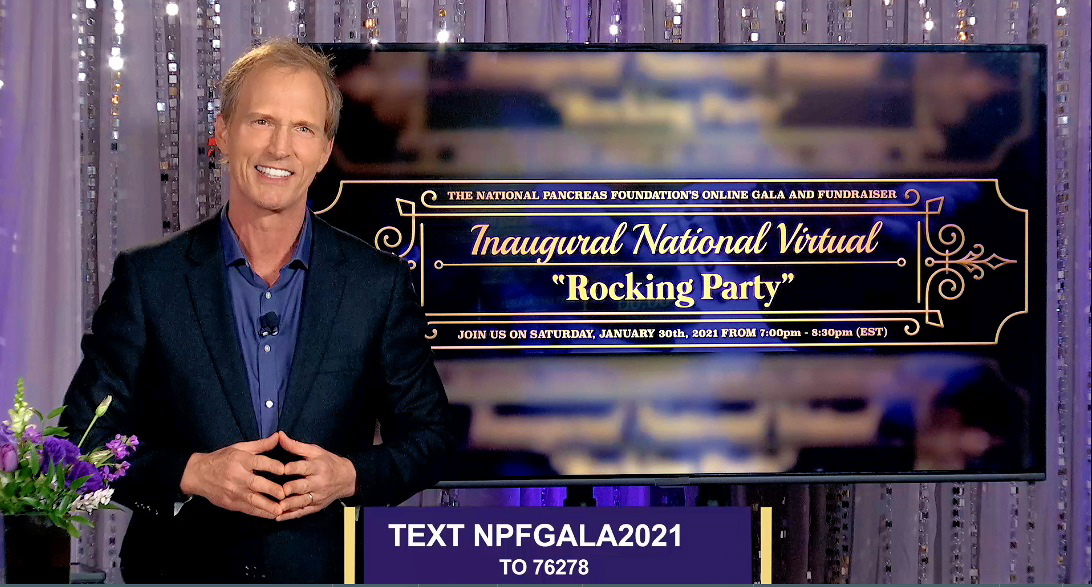 You may click a link below to learn more about Tom.  To contact Atlanta Emcee Tom Sullivan for your next live or virtual event please email:
[email protected]
Facebook: @HostAndEmcee
Instagram: @TomSullivanHost
LinkedIN: @TomSullivanHost
I am a fan of these businesses:
Buckhead Elite Personal Training Studio I've been training here since 2015!  Beau Lotz & Jay Broxton are among Atlanta's best.
Functional Health Institute Of Atlanta
Dr. Bridget and Phillip Gatcha investigate the root cause of your health problem and help the body heal from within.  The healing and knowledge I've gained has been amazing.  Change your life, your health with F.H.I.A.
Buckhead Wellness Center
Dr. Kelly has been my Kinesiologist for over twenty five years! He's one of the best.  You'll be amazed at Kinesiology and what your body can reveal about your health.  Dr. Kelly spends quality time with each patient (I often feel guilty that I am taking so much of his valuable time!) His knowledge is life changing.
Esthetic Dental Solutions
Dr. Angie is on my smile team! Her dental spa is a relaxing experience. Dr. Angela Gribble has been my dentist since 2007 and continues her masterful practice in Johns Creek.
Alexander Family Dentistry
Dr. Hannah Alexander shines her passion for dentistry in her Vinings/Smyrna location.  Her experience and latest available technology provides the best experience for her delighted patients.
The Palm Restaurant
I've been a part of the Palm personality walls since the grand opening with GM Willy Cellucci back in the late 1990's. Willy put me on the wall at table 54 since I always loved sitting there with my grandfather for their amazing Lobster Bisque.  Then, when the Westin Hotel remodeled the lobby, the Palm followed and I was relocated overlooking the bar near Lovers lane! (I love the action here!) Thanks to former GM Andrei for always welcoming us.
Tower Beer Wine & Spirits
Their two locations are huge and offer the best selection, value and knowledgeable staff in Atlanta.