In 2016 my personal trainer Scott Cameron told me about Best Self Atlanta Magazine's "Over 40 and Fabulous Contest" and that I should consider being nominated. I agreed and a short vote later I landed in the Top 10! After the crowning of Kevin as cover boy, I approached the magazine and expressed my love of their brand and the people that put it all together. At that moment I became their media ambassador and work as a host and emcee for their events and celebrating all that Best Self offers their readers.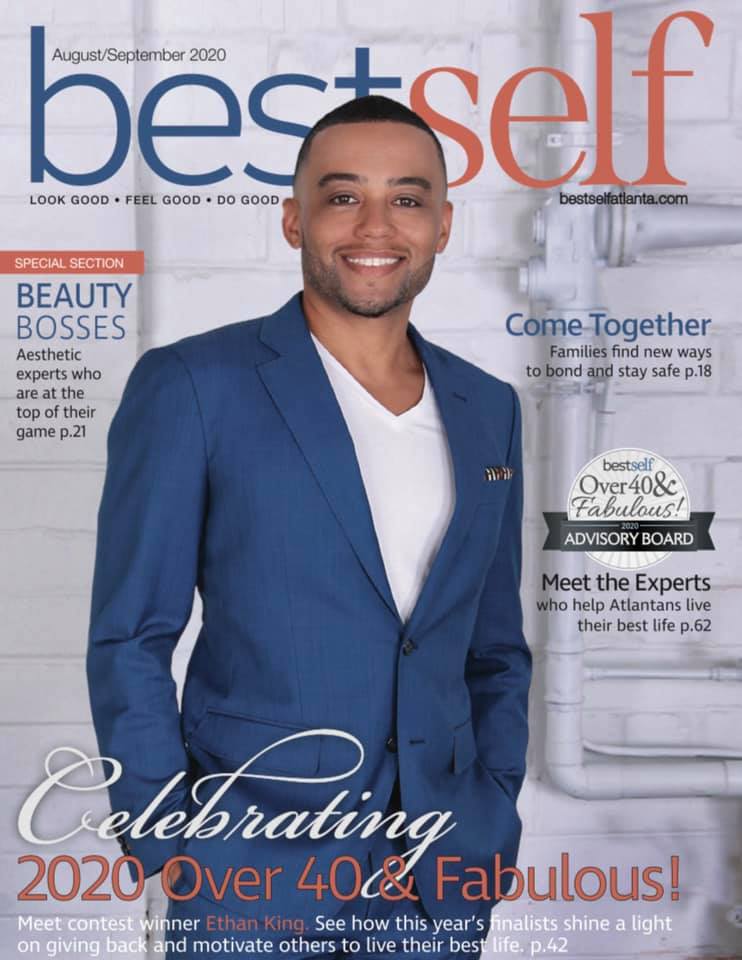 Last night we held our 10th anniversary of Over 40 and Fabulous and crowned Ethan King as our cover winner. Ethan is an engaging entrepreneur who founded Zeus' Closet. Ethan's surprise caught us all by surprise with his unfiltered, transparent emotion…from disbelief to tears, we were all in tears at his joy rising!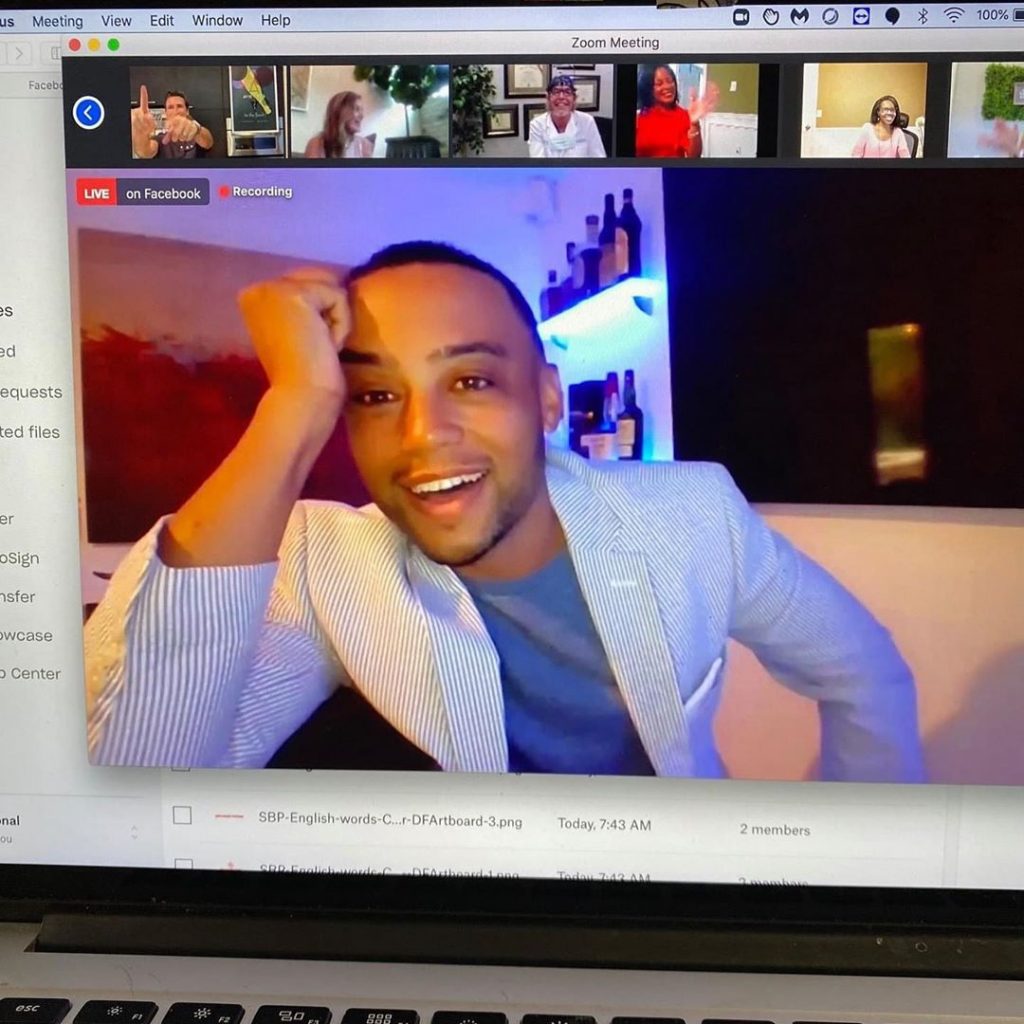 Congratulations to the entire Top 10 and Super 6 for being nominated and included in the new issue of Best Self Atlanta Magazine.