In my mind I'm going to Carolina….  Atop Whiteside Mountain the colors are absolutely spectacular!  I love that God gives us seasons and a time to experience change.  This was church for me this morning! Amen.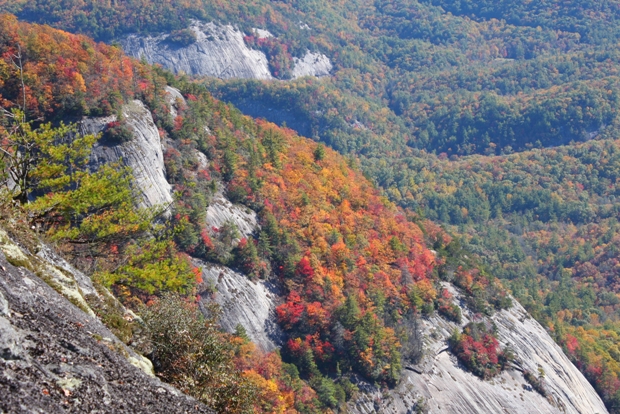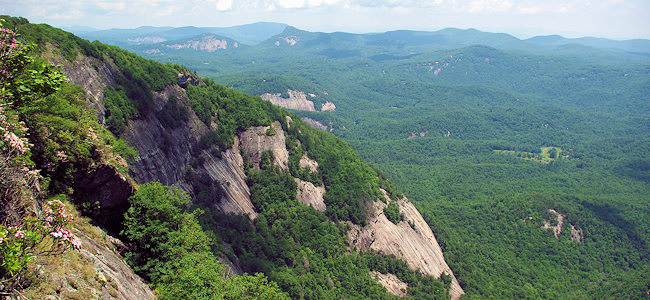 The sun setting during October afternoons casts a shadow that resembles a bear…first his head and then gradually to entire body…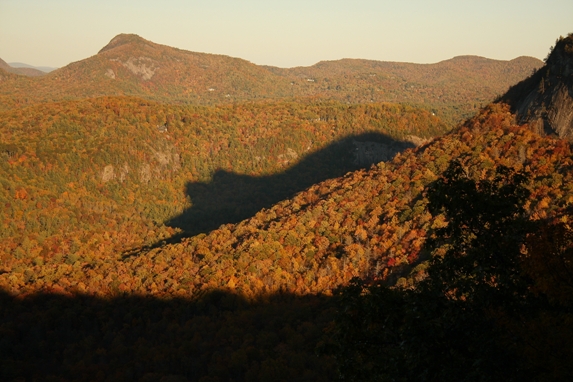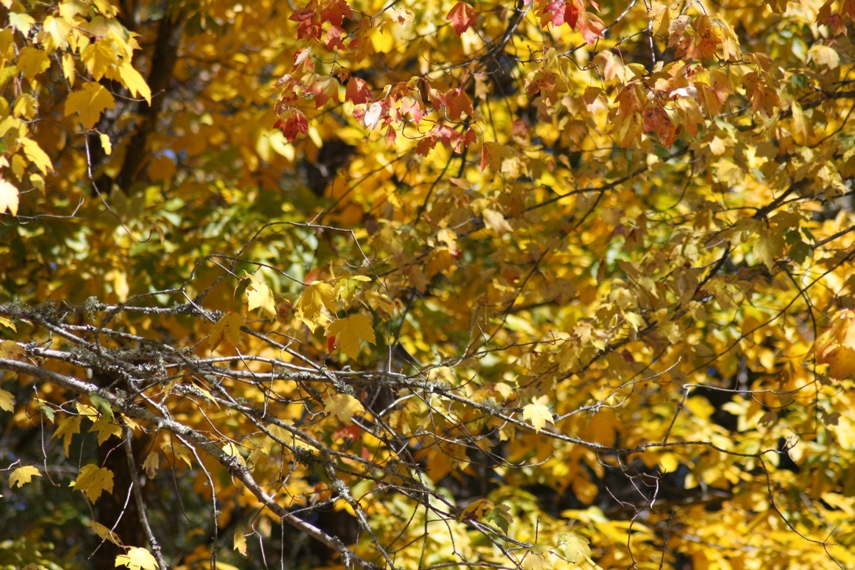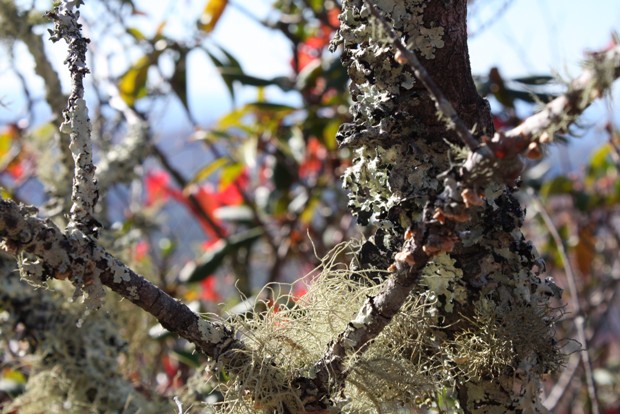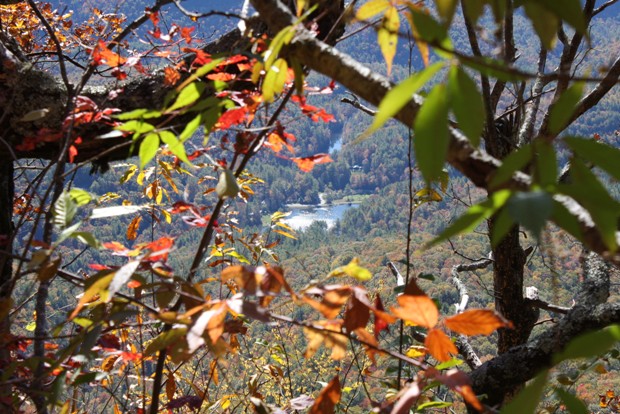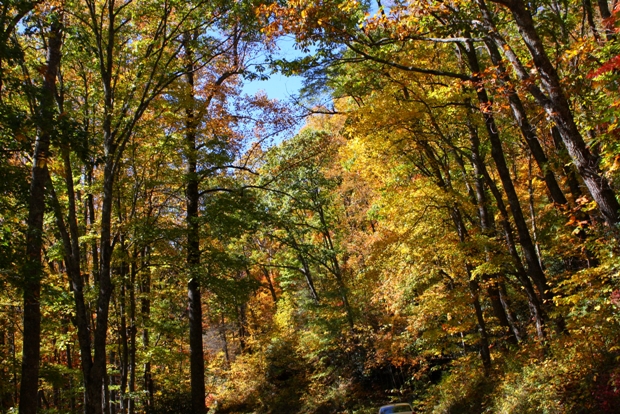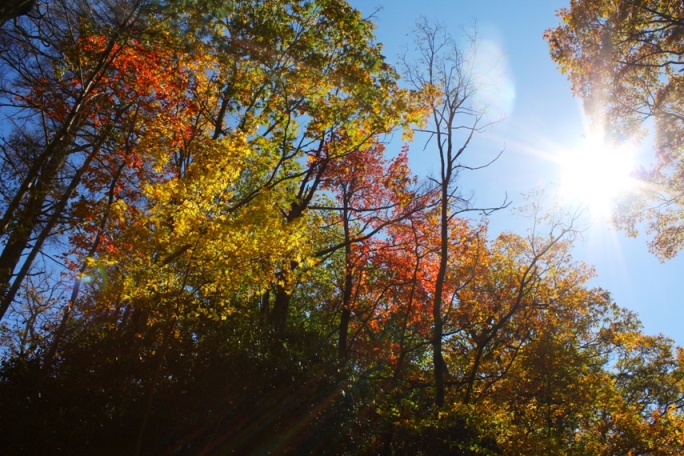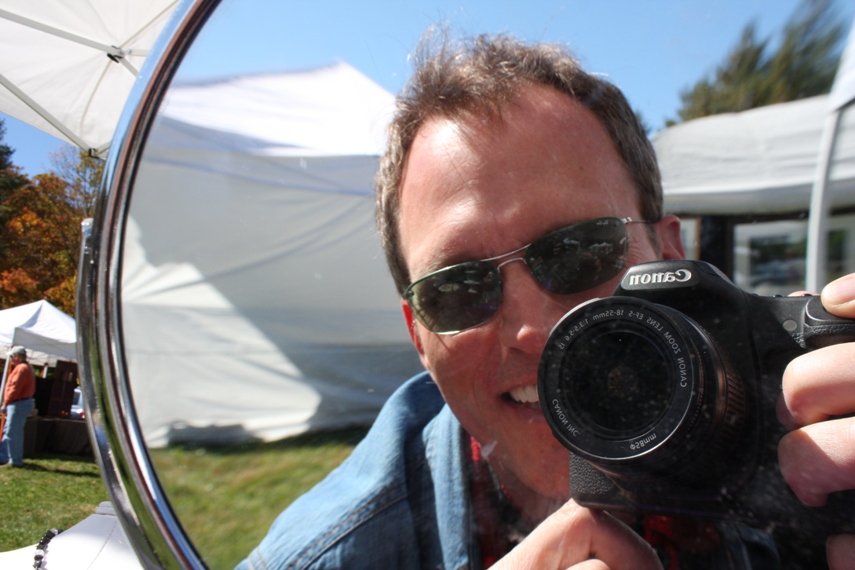 There's even more color closer to home….