As a native Atlantan, I often take our local attractions for granted except I love The Atlanta Botanical Garden.  Nature's most beautiful canvas comes alive with brilliant color surrounded by lush manicured grounds that are connected to one of the city's last remaining urban forests.  Walk the gardens and experience the more than 300,000 bulbs blooming with color.  Experience the only tree canopy-level walkway of it's kind in the United States!!   By linking the 15-acre existing Garden to the adjacent Storza Woods, Canopy Walk doubles your experience  providing 30 acres of gardens to explore.  The unique reverse suspension provides an almost unobstructed view of the forest from over 40 feet in the air!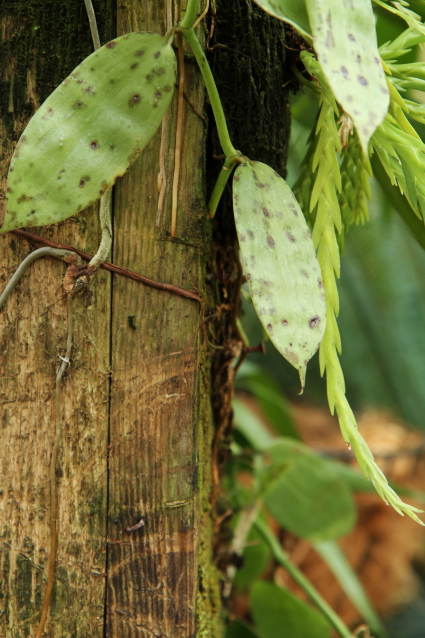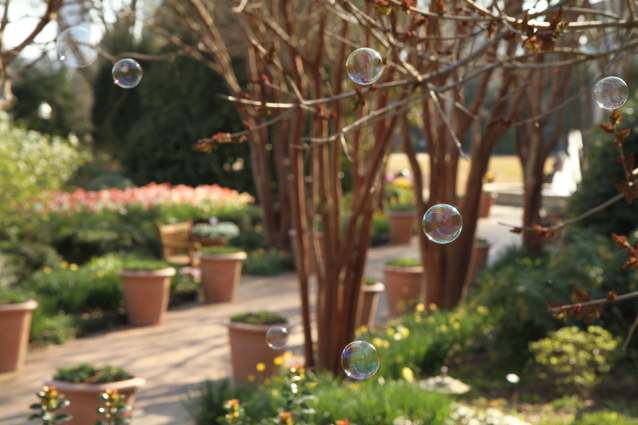 Looking for the perfect spot to get married? The Atlanta Botanical Garden has accommodations for an intimate wedding of just 10 to well over 300.  Whether a commitment ceremony, anniversary fête, or bar mitzvah, you and your guests will be  surrounded by  lush and fragrant gardens. I also discovered the Garden hosts many corporate parties and meetings during the year.  What a stress reliever from the office.  Plan a team building experience and energize your co-workers!
I love photography and The Atlanta Botanical Garden is filled with so many wonderful photo opportunities so make sure you bring your camera to capture them all on your next visit.  Enjoy the colors of the garden!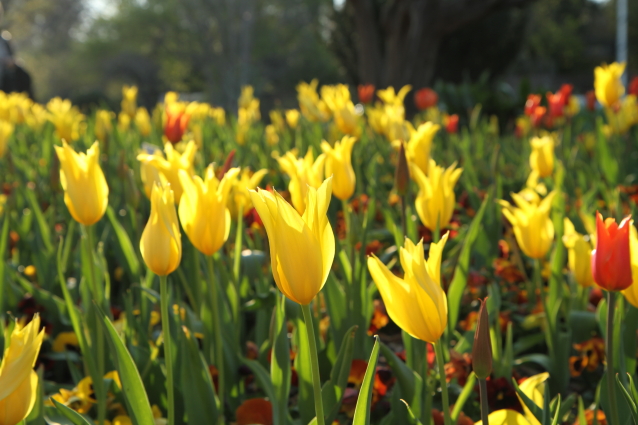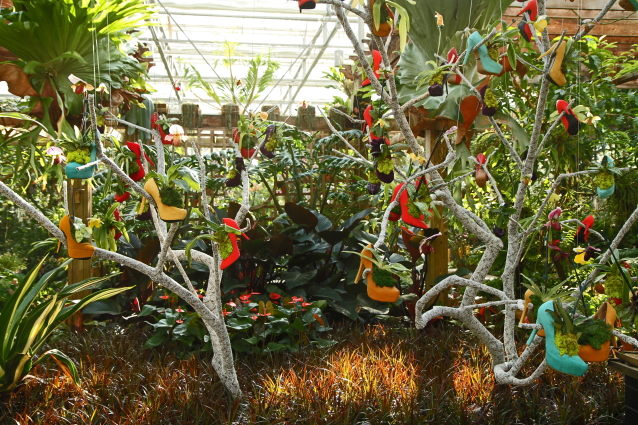 (Yes, it's a shoe tree!)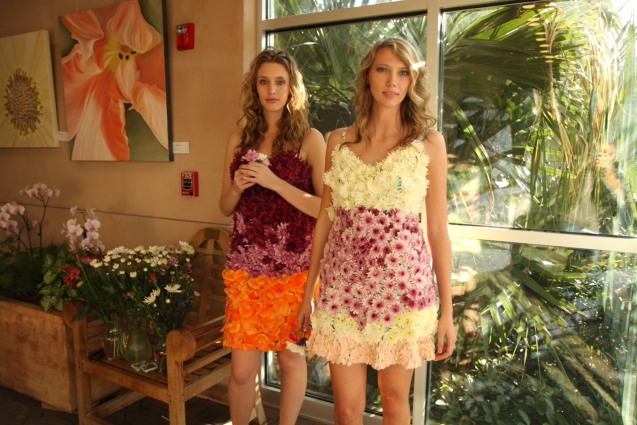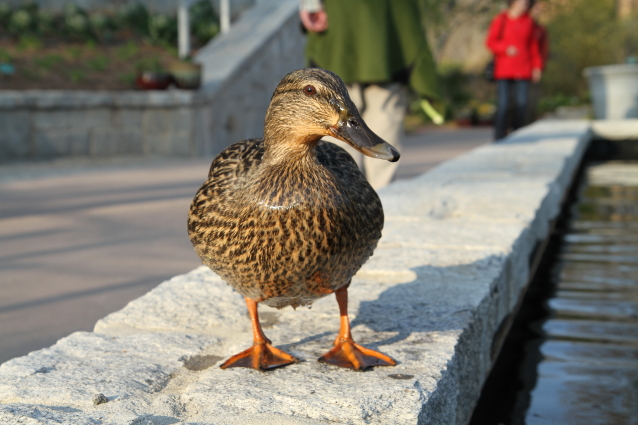 He just got through noshing on goldfish, then jumped up to pose for me! (I used to be a duck.)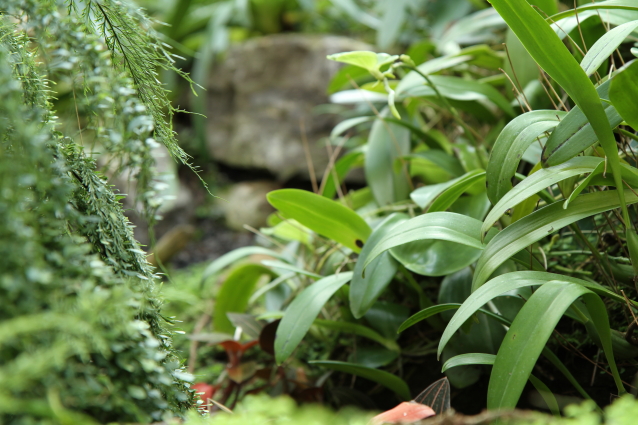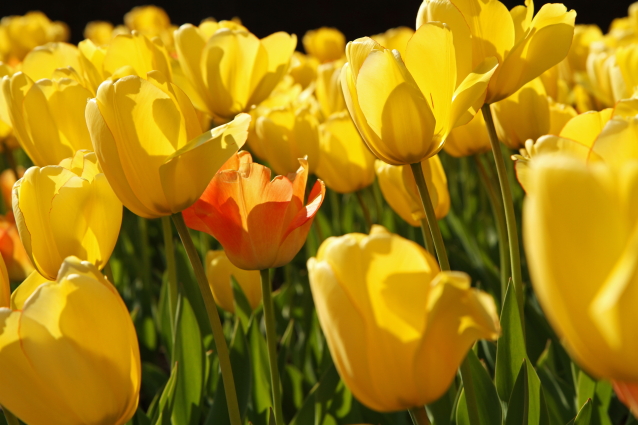 Stand out in the crowd…be your own flower!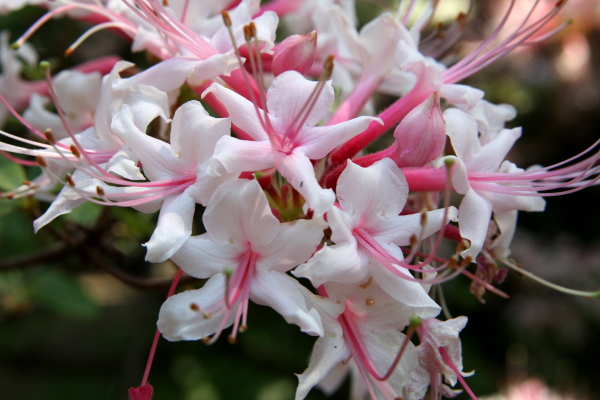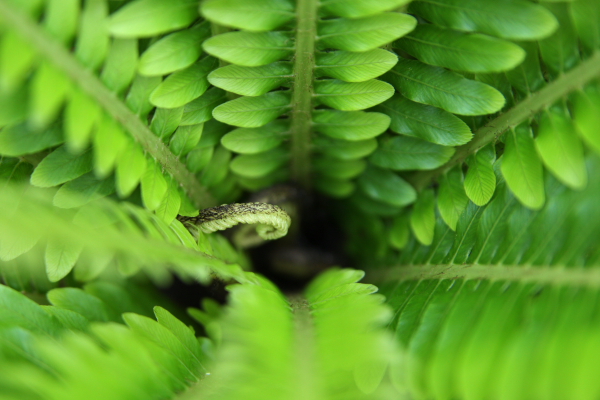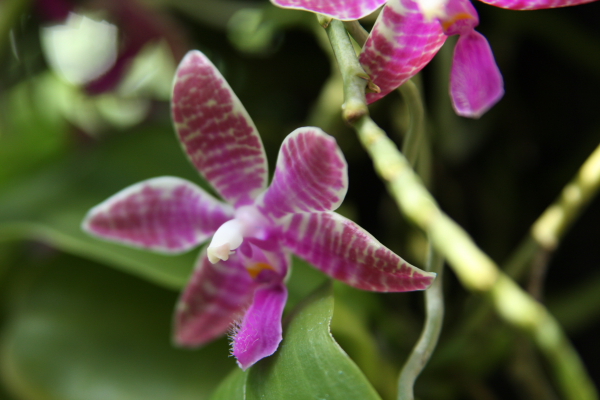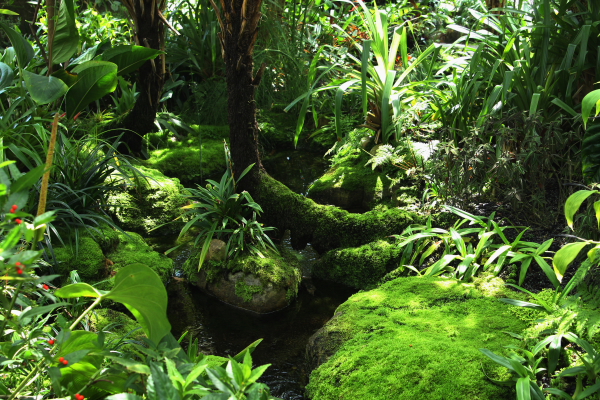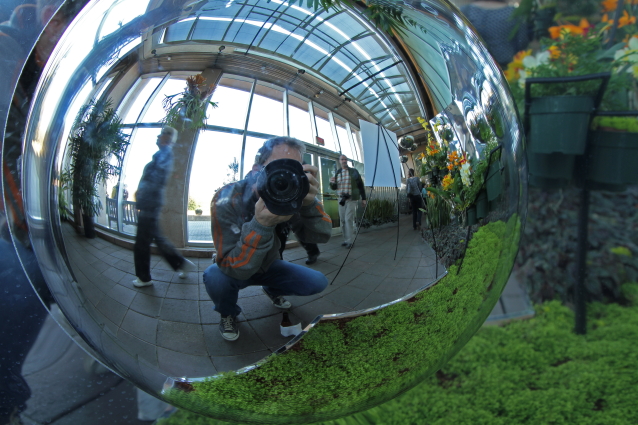 You may also enjoy my up close and personal view with a smiling Dragonfly by clicking here!