I was shopping at Costco today and all the screens in the store were playing the Coldplay video "A Sky Full of Stars."
Of course I've heard the song but had not seen the video and I stood there and felt the true celebration that was unfolding!  Chris Martin strolling through the streets of Newton in Sydney Australia with a drum on his back and instruments around his neck while fans line the streets and join in the fun but never interrupting the flow.  I love Chris and his amazing love of life!  This song provokes the same spark in me that Katy Perry "Firework" does.   Life is filled with Stars.  Celebrate that you are one of them!
#JoyRising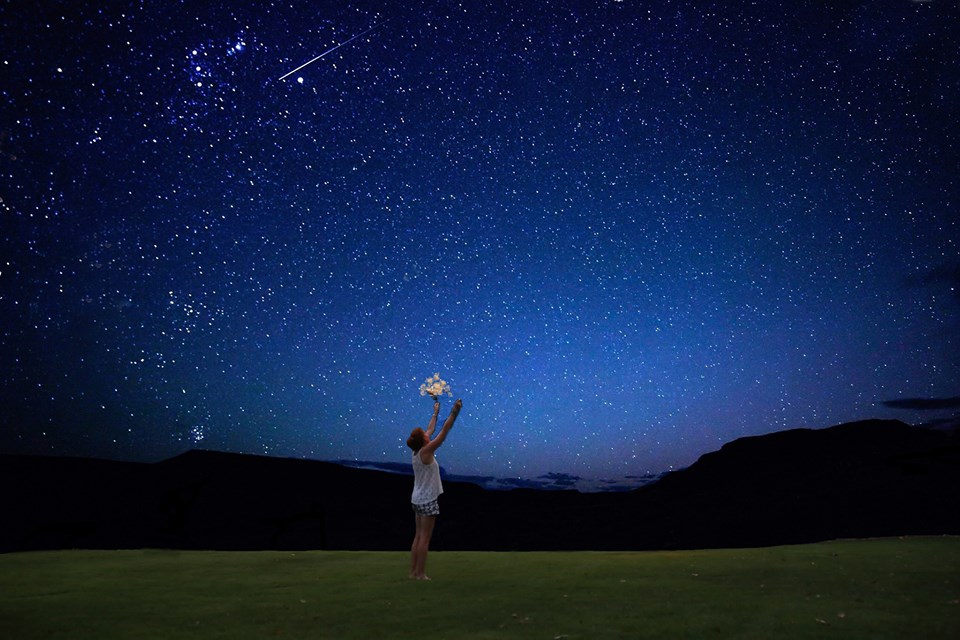 From Coldplay to Mariah HERE!