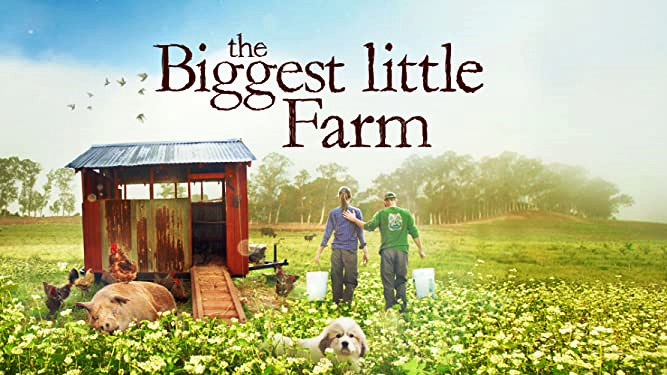 What started with a promise to their dog Todd, THE BIGGEST LITTLE FARM chronicles the eight-year journey of John and Molly Chester as they trade apartment city living for 200 acres of abandoned dead farmland and a dream to harvest in harmony with nature. Sounds unconventional compared with factory farming but getting back to the roots of farming is what the Chester's hearts led them to do. And I absolutely love every second of it!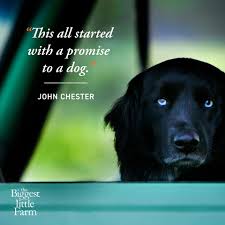 Watching the determination, strength and perseverance from both John and Molly was awe inspiring. One problem led to another and along the way, a greater awareness and understanding of the balance of nature and overall importance for creating a biodiverse design for living.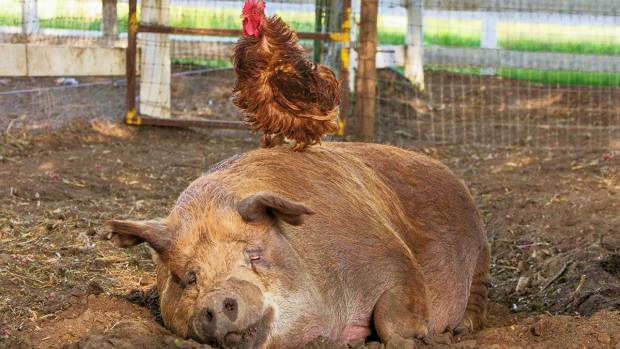 The cinematography is spectacular. The artfully composed shots capture the growing beauty of the farm even through tragedy. I now have a greater understanding of what it takes to bring organic, healthy fruits, vegetables, eggs and more to our table.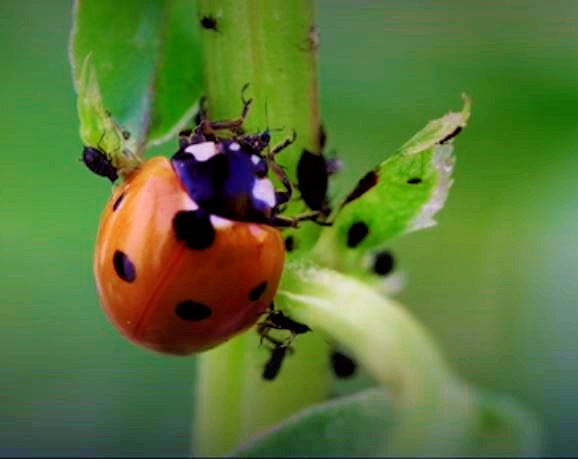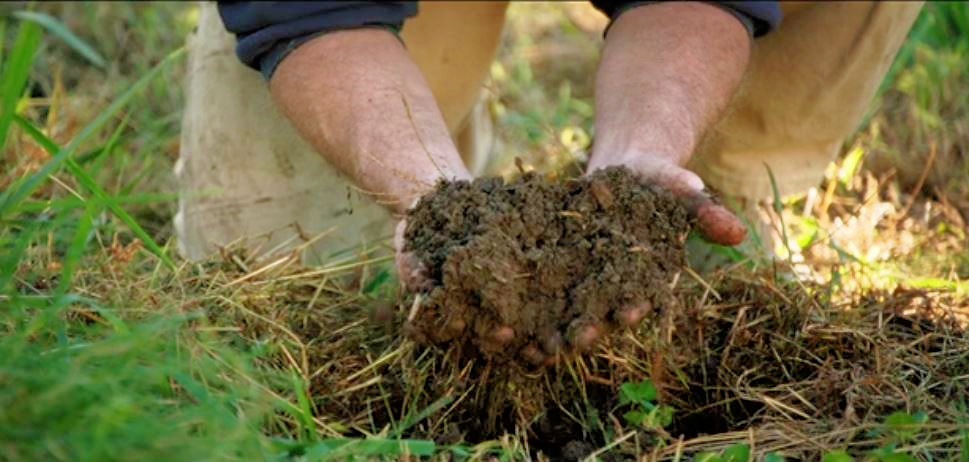 Mother Nature's blueprint for unity and diversity is revealed throughout the film. Those pesky gophers in my garden along with the snails eating the leaves of my plants all play a vital role in the movie. Even the coyotes have a place, not to mention the thousands of flies, maggots and dung. Over 9 Billion micro-organisms! What a healthy soil!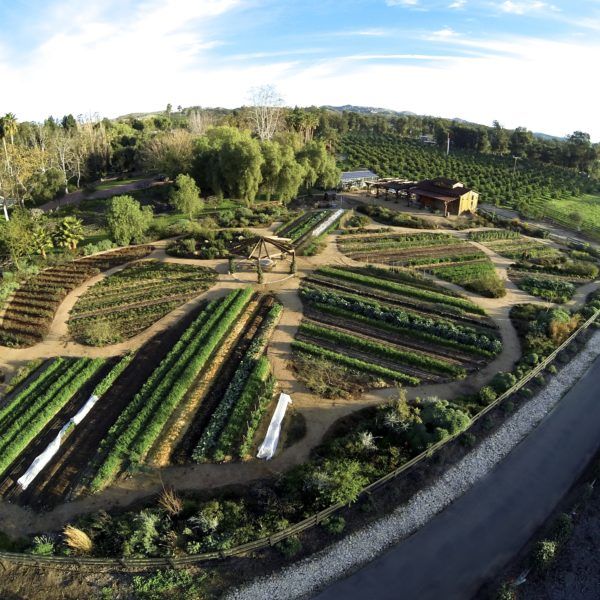 Apricot Lane Farms is thriving and living proof that balance in everything leads to a better life.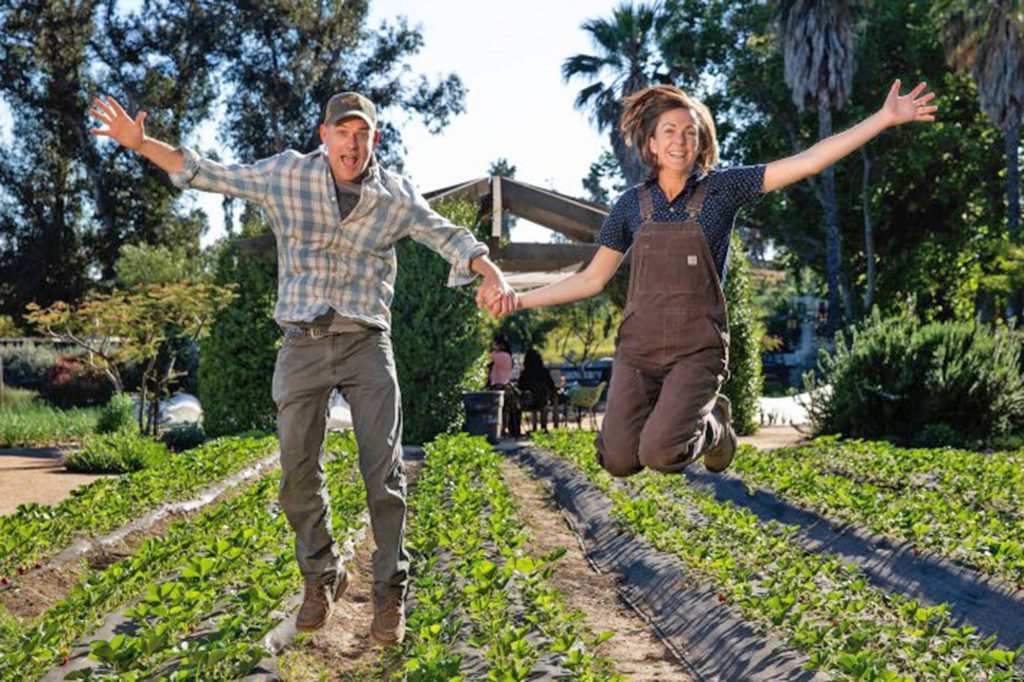 This movie reminds me of THIS MOVIE!