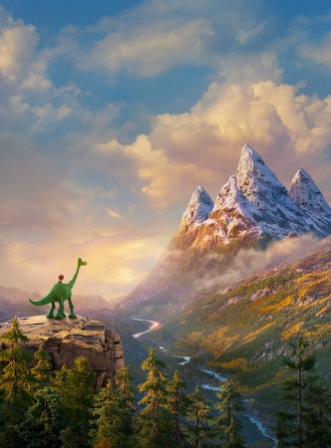 I love Disney Pixar and have been wow'd since the creation of Toy Story!  The Good Dinosaur is another great movie from the brilliant minds at Pixar.  Beautiful cinematography, characters you love and a moving soundtrack all combine to become another must see film.  This heartwarming adventure is about the power of confronting and overcoming your fears and discovering who you are meant to be. The Good Dinosaur asks the question: What if the asteroid that forever changed life on Earth missed the planet completely, and giant dinosaurs never became extinct? In this epic journey into the world of dinosaurs, an apatosaurus named Arlo makes an unlikely human friend. While traveling through a harsh and mysterious landscape, Arlo learns the power of confronting his fears and discovers what he is truly capable of.
Viewers of Atlanta & Company who watch my segment "It's All Good" on Tuesday, February 23, 2016 at the start of the show exactly at 11:00 a.m. can win this awesome collectible The Good Dinosaur backpack complete with 23″ Arlo the green dinosaur and his pal Spot!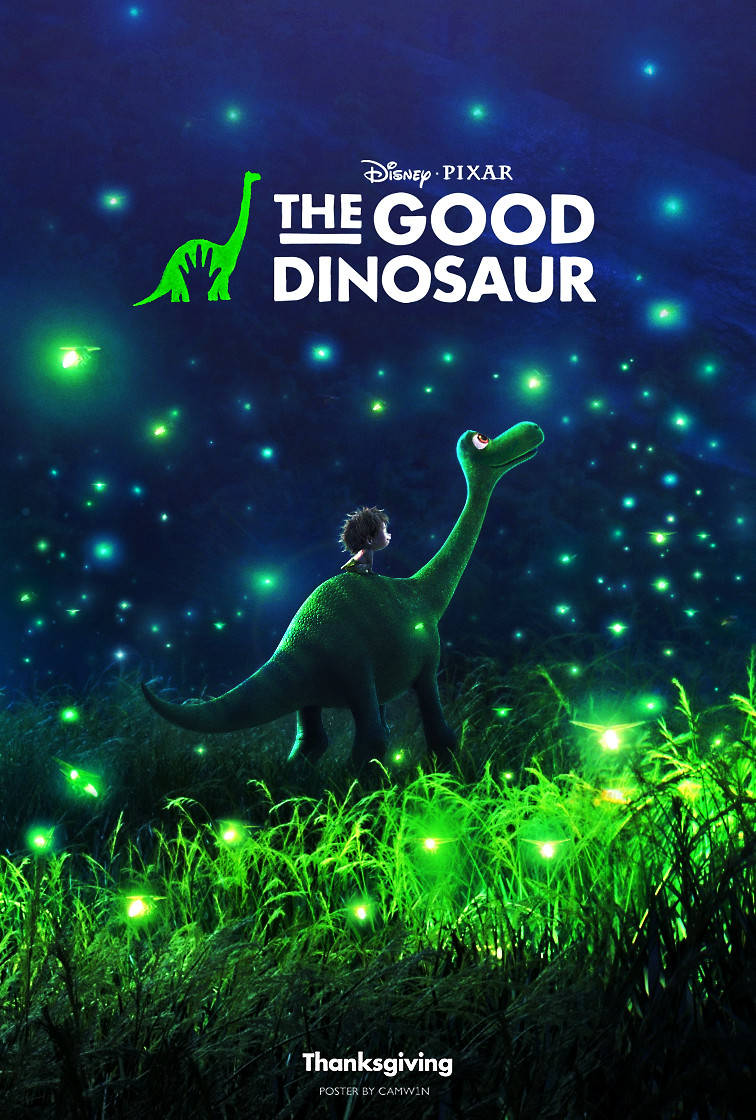 Here's another great movie your family will love!