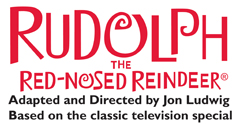 My favorite Christmas story is Rudolph the Red-Nosed Reindeer and it has literally come to life at the Center for Puppetry Arts. I have lived in Atlanta all my life but never had the pleasure of seeing a production at the Center.  The museum inside is filled with over 350 puppets from around the world.  There are puppets everywhere and even a store to take them home.  Your admission ticket includes admission to the Create-A-Puppet Workshop where you can experience the thrill of puppetry by creating your own Flying Rudolph Rod Puppet!  Once inside the theater,  my friend Vikki and I sat front row among the packed house of mostly children.  (I apologized to the kids in back of me for being so tall and blocking their view.  They didn't seem to mind.)
The six talented puppeteers are pretty much spot on in voice and song from the original.  Often many times during the production I thought the original soundtrack was playing but it's all being performed live.  I was thrilled to see my favorite "The Spotted Elephant" when Rudolph made it to The Island of Misfit Toys!  The puppets are simply amazing!  Their design and look are just like the TV classic we all remember from our childhood.   If you love Rudolph the Red-Nosed Reindeer you will absolutely LOVE this Christmas classic at The Center For Puppetry Arts.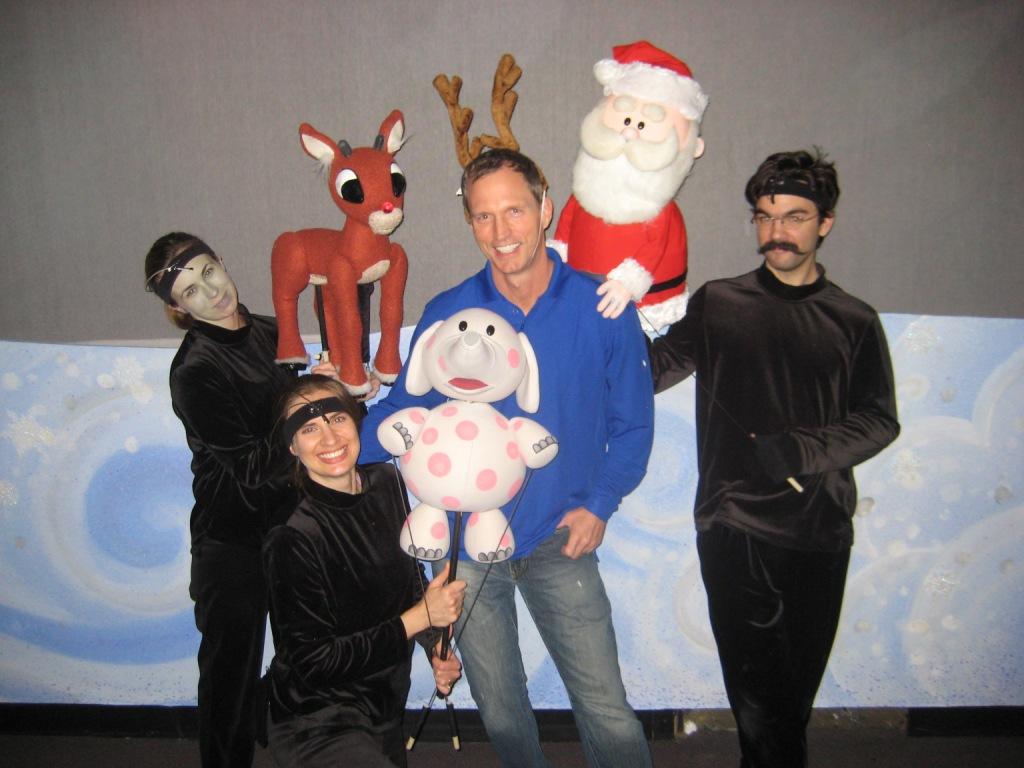 More information on Rudolph and the Center for Puppetry Arts here.
Ready for more Christmas spirit you will BELIEVE?