I love Tybee Island. Just a short drive from Atlanta to Savannah and turn right over the bridges to escape the city life and indulge in island living. Now Tybee is a little different than what you may have experienced at other beach communities. Calm, comfortable and tucked away from it all but close to Savannah (16 miles or so) you can truly relax here. The north end of the island features North Beach Bar and Grill with Big George and his kitchen team serving up comfort food like those big fresh crab cakes. The southern end of the island offers a little more "action" and nightlife but just wander over a street or two and you're out of the mix.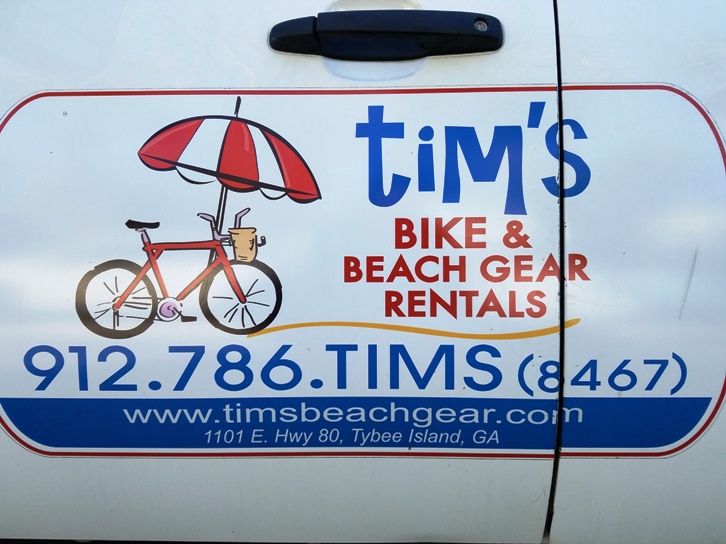 Traveling around Tybee is easy to do–on a bike from Tim's Bike and Beach Gear Rentals. We wanted bikes and Tim's team delivered them to our cottage!! Now THAT'S beach life ya'll!!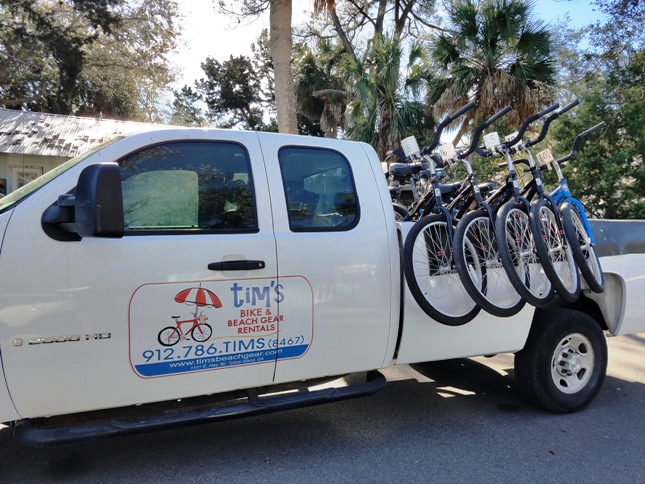 If riding a bike wasn't enough exercise for you, the Tybee YMCA offers great equipment to maintain your fit beach look! I was impressed with the comfortable space and big name gear you'd find in a big city gym. #PumpUp!
After a great workout, head to your Mermaid cottage and relax! Diane and her team make you feel at home with beautiful cottages located throughout Tybee that reflect any style or taste you may have. We loved Tybee Twins for so many reasons including the private pool and outdoor shower!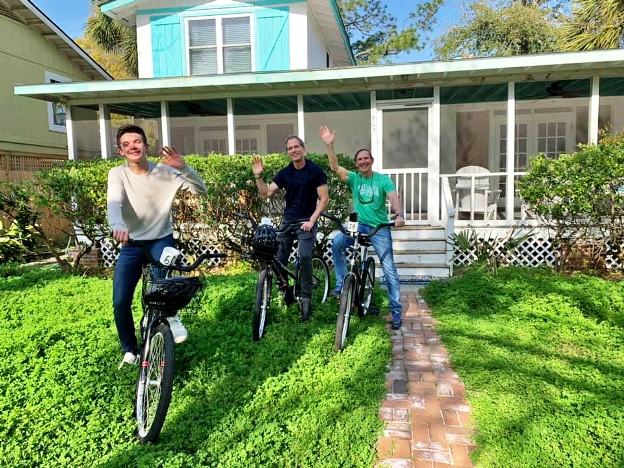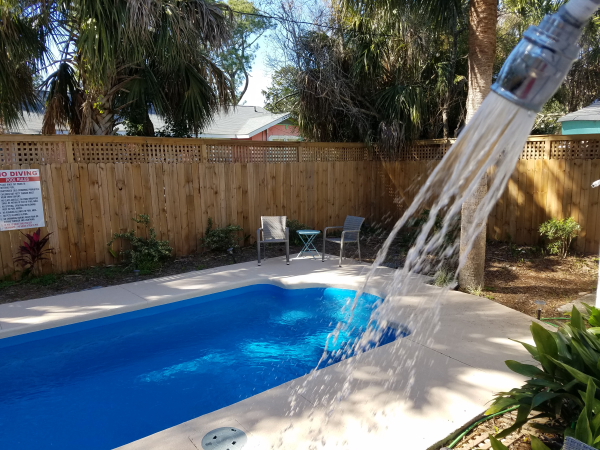 For great coffee, head to TyBean Art and Coffee Bar located in a local artist community. (I discovered Casey Jones photography while there. His sunrise his featured at the top of this page!) Tybean is so far away from a Starbucks corporate coffee shop. You'll love every aspect of Tybean. Oh, pick up a Tybee Tabby pen while you're there!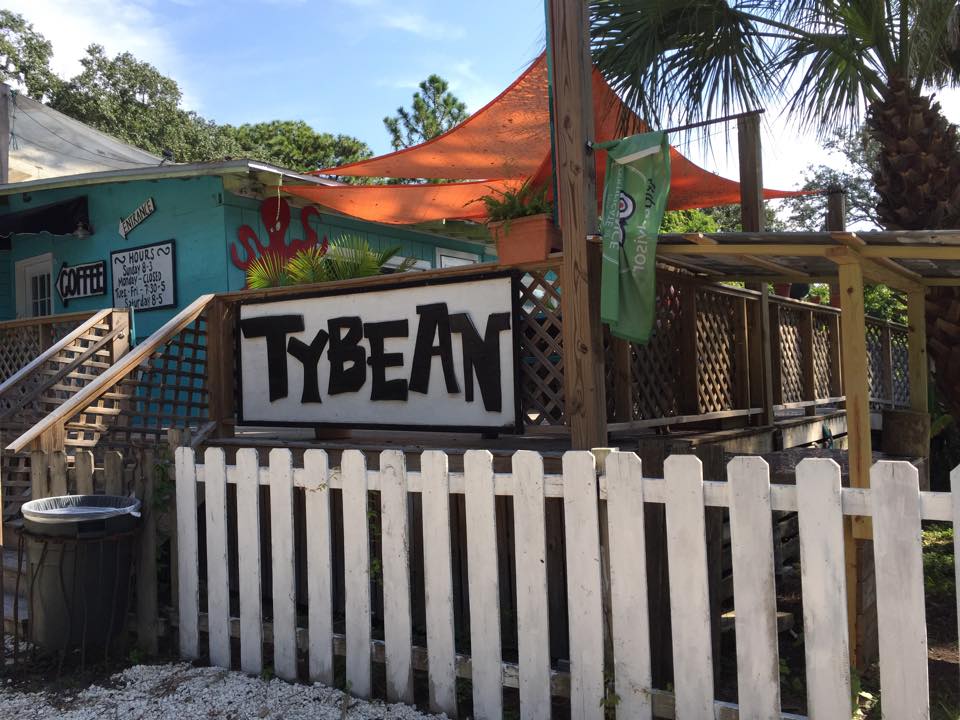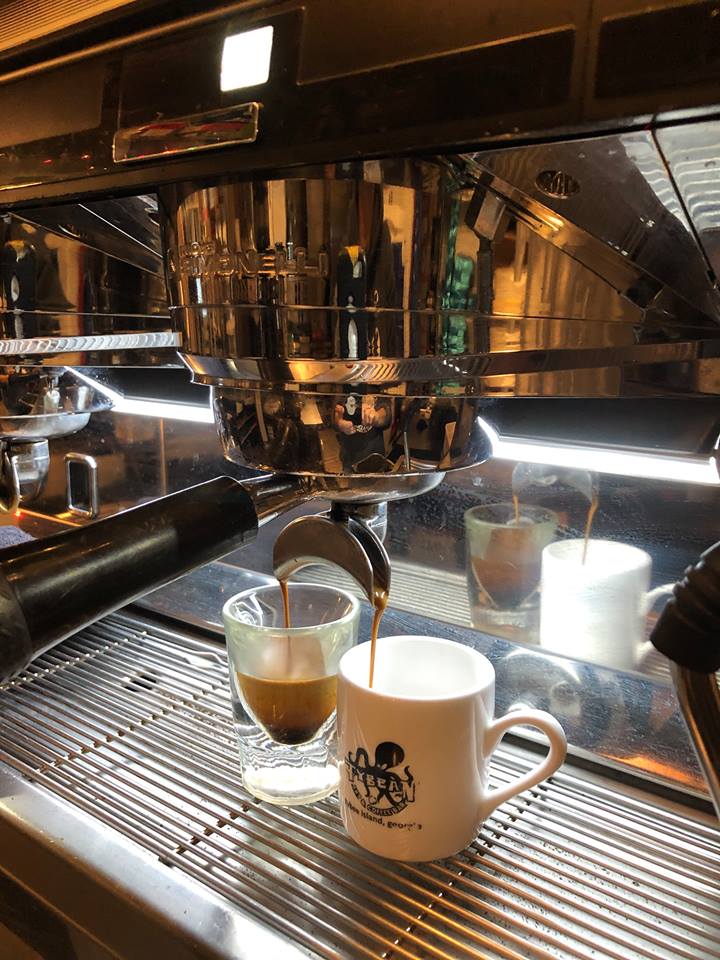 If you'd like to have the best blueberry muffin you've ever enjoyed, head across the street to Tybee Bakery and Café. Miss Korea and Simon prepare freshly baked delights that will have your mouth watering! Their blueberry muffins were so incredible, we bought all 12! Everything is made from scratch and doesn't last long so get there early.