The human body…an amazing living canvas that comes to life during "Bodies as a work of Art" on Saturday evening,  September 29, 2012 at The Pilots Country Club at Peachtree Dekalb Airport.  Skilled artists brushed every inch of skin with colorful paints expressing art in the living form all to benefit The Chelko Foundation.  This event is NOT open to the public.  You must purchase admission VIP access HERE!
A blank canvas:

Model Logan Robinson painted by Vincent Martinez
Here are works of art from Bodies 2011!


Other works of art!
Mara Davis was the perfect match as host of the event adding her infectious personality to the evening and will be hosting again this year!
Judging the event with me was Atlanta's own Warrick Dunn.  Truly, one of the nicest guys who empowers others with his spirit and foundation.  Mitchell Anderson whose Metro Fresh is delicious.  Atlanta native Harriet Leibowitz was the perfect choice as a  judge.  She knows the human body and captures it beautifully through her lens. Rich Eldredge who covers Atlanta was uncovering the skinny on this event!

Jamie Annarino, Henry, Harriet Leibowitz, Mitchell Anderson, Tom Sullivan
Judging along with me this year (2012) includes Holly Firfer, Harriet Leibowitz, Rich Eldridge, and Jessie Singleton….

American Idol's Anoop Desai performed his latest single "Zero-0"
Tom with Executive Director of the Chelko Foundation Randi Layne.

Tom with Richie Arpino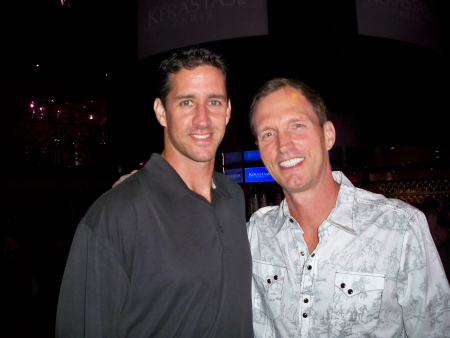 Tom and Brian Finneran
Oneta Bobbett of Jaden's Ladder
and Keith Sweat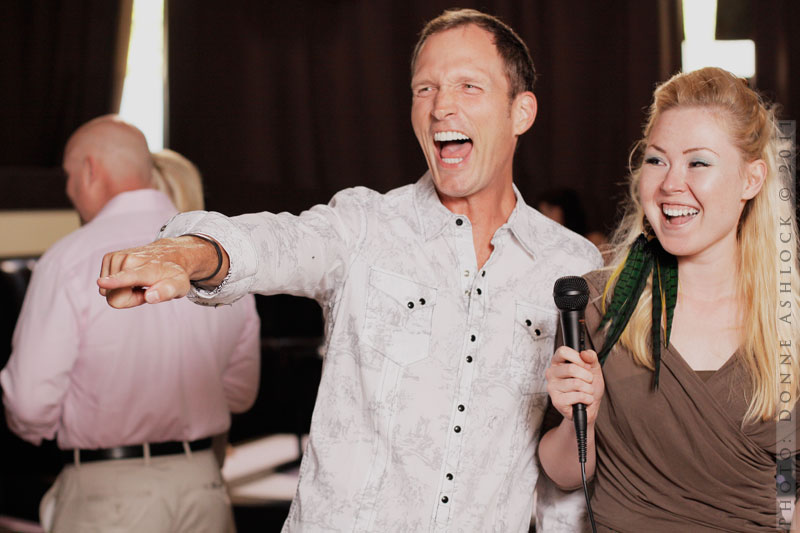 Tom with Olena on Olena TV (Photo courtesy: Donne Ashlock)
The Chelko Foundation MISSION:
The Chelko Foundation seeks to empower deserving women through art, education and partnership by awarding scholarships in the arts and presenting special humanitarian grants.
See my canvas here!
As a Host and M.C., I travel the country for various events and I am excited to return to Tybee Island for a special day! Remember the wedding chapel from the Miley Cyrus movie "The Last Song?"  The Chapel was saved from demolition once the film was done with production and now glorified for your storybook wedding!  The Grand Opening "Cut the Ribbon, Cut the Cake" will take place on Friday, August 12th @ 10:30 a.m. with wedding planer extraordinaire David Tutera of WE-TV's My Fair Wedding! He will then host a press conference inside the chapel, followed by an open house until 4 p.m. showcasing the talents and wares of wedding industry stand-outs in vignettes envisioned by the celebrity wedding planner.  Join Tom Sullivan Host and Emcee to celebrate the love!  For more information, please click here.
Visit Tybee and stay in an Ocean Front Cottage!
Ever had one of those days where you just can't get in sync?  Thanks to Dr. Tim Kelly at the Buckhead Wellness Center, I discovered the Cross Crawl.  Used for general disorganization, confusion, in coordination. Great for improved performance in golf tennis, swimming, all sports. Prior to performance, testing, or presentation do the cross crawl to reduce stage fright and improve concentration.  It works every time and Dr. Kelly has shared some amazing stories of success using the Cross Crawl.

Tim has been helping me with my wellness and overall healing since the late 1980's!  Discover the Buckhead Wellness Center and Dr. Tim Kelly by clicking here.
Looking for another peaceful experience?
Just saw Captain America at Regal cinemas Atlantic Station and I was pleasantly surprised!  Chris Evans literally transforms himself by adding over 20 pounds of muscle to play the part.  But playing the role as a younger character wasn't as easy.  So producers used CGI to thin him down even more and the finished effect is great!  I had no idea but said leaving the theater that "Wow, they casting was great, both actors looked so much alike!"  Take a look at Chris "before" the serum was administered:
And then workout and diet extensively to add 20 pounds of pure muscle and look like this:
Evans told USA Today Weekend: "I said to Joe [Johnston, director], "Look, I know we want this to look good and this effect to not be distracting from the film, but it has to be my performance. I don't want to share this. Your body is a huge piece of the acting puzzle, and I don't want to have somebody else's body tell the story that I'm trying to tell.' So they did some tweaking and they did a bunch of tests and we went back to the initial plan to shrink my body."
Evans does some extreme action sequences running barefoot through streets but movie magic shows how prosthetic feet protected the actors real feet.
And filming in Manchester during the winter wearing has gotta be cold!!
Fans of Marvel know to stick around after the credits (about 10 minutes-big payr0ll!) to see a preview of the next installment of Captain America!
Check out the brand new Regal IMAX theater at Atlantic Station.  And don't forget the original monster Regal IMAX at Mall of Georiga is 5 stories tall!!
Had to jump out of the pool and grab my phone for this one.  Heavenly!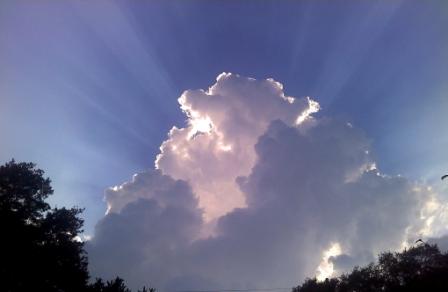 ---