As the Star 94 FM "Adventure Guy" for the Steve and Vikki morning show, I did a lot of wild stunts. So, when the movie Legally Blonde came out with Reese Witherspoon, Vikki suggested that I go blonde!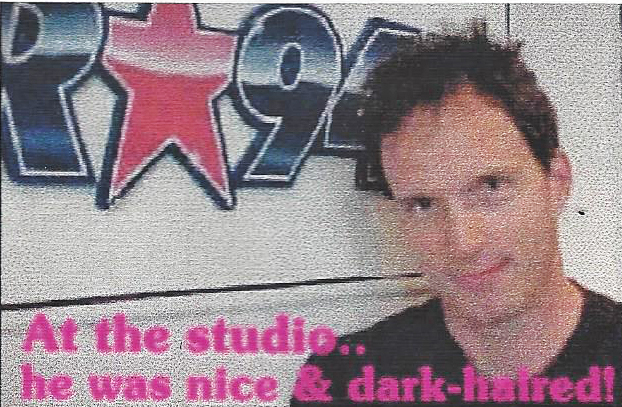 So Vidal Sassoon phoned the show and salon director Soren wanted to do the transformation. Off I went and a few hours later I was Legally Blonde!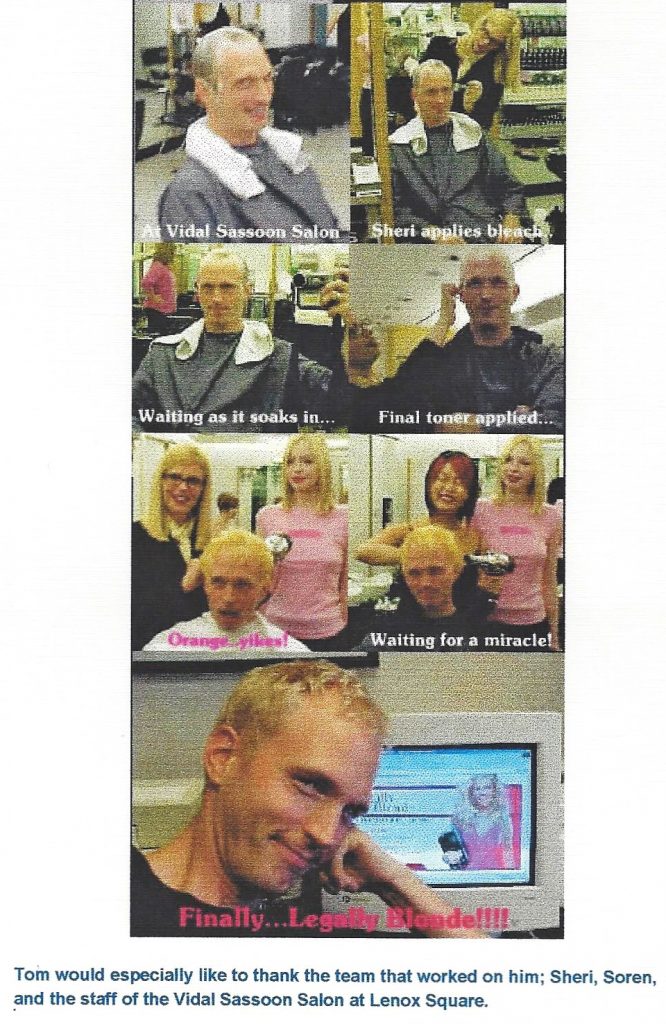 I've done some crazy adventures…Atlanta Magazine has the scoop here!