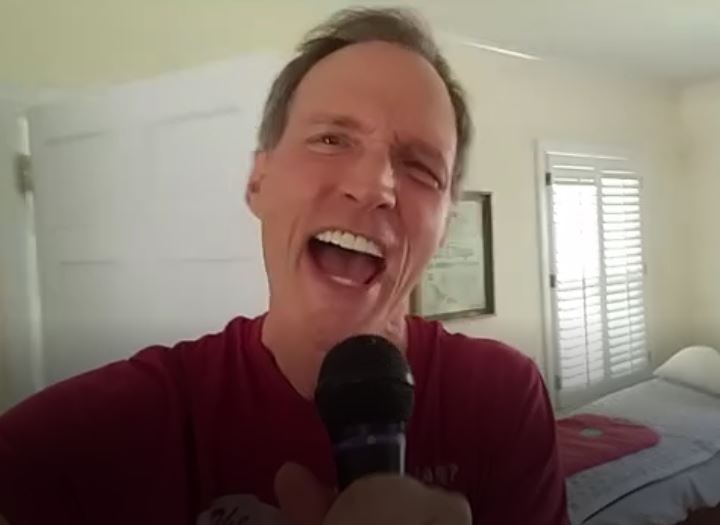 Jordan Feliz is an artist that brings me instant joy! His music lifts my soul higher and higher every time I hear his inspiring lyrics. After hosting Battle for the Brain, a lip sync competition, I decided to give it a go and the result is pretty good!
Now, check out Jordan's official video!
Maybe I can get this guy to lip sync with me!