The Royal Wedding of Prince Harry to Meghan Markle was storybook. The picture perfect day, enthusiastic crowds and countless television cameras caught every angle and every moment. My personal favorite was Meghan entering the church and the young boy following behind her holding her train. Notice the beautiful light on her face and his joyous reaction upon hearing the trumpets!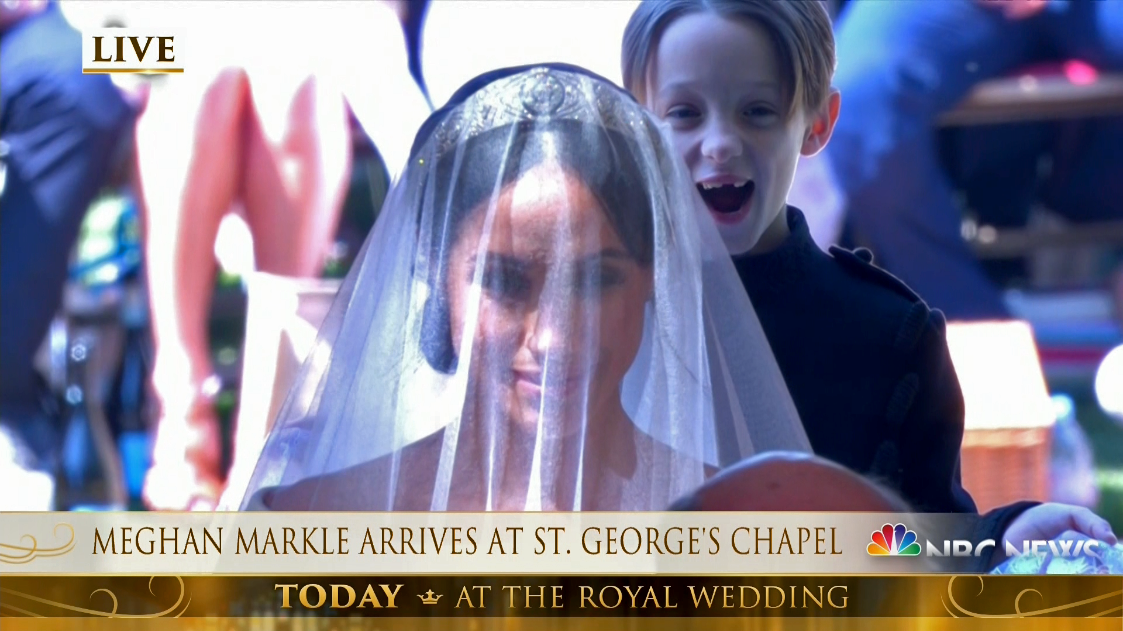 Welcome to the family! (Prince William snapped the pic while I stood in for him, ahem.)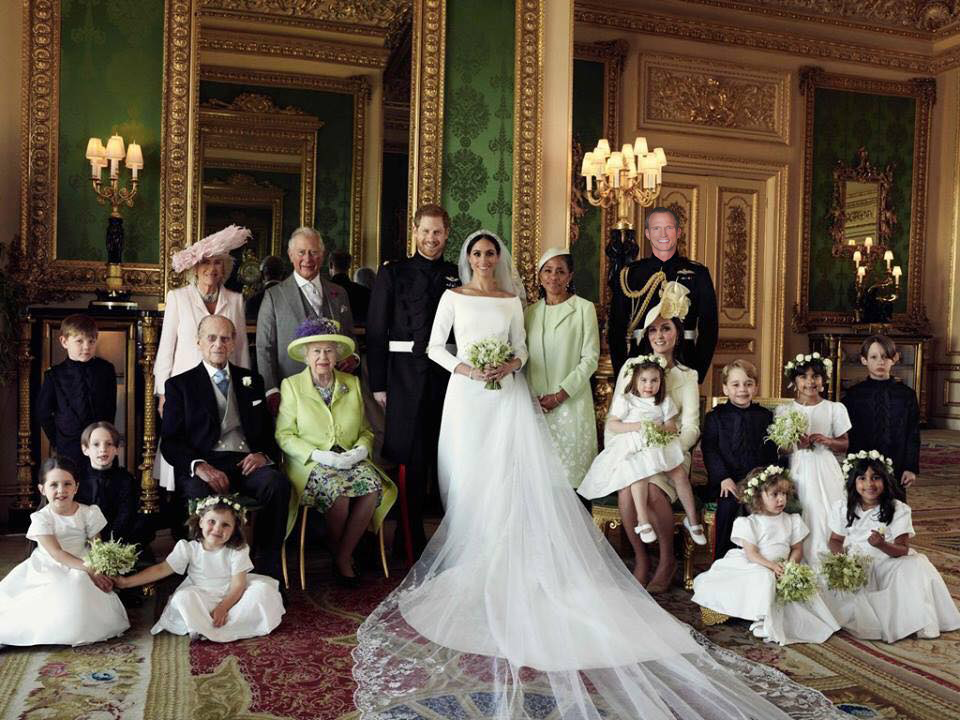 It was a royal evening with Ivana Trump!