Here are 3 totally different vibes when traveling and you're looking for a hotel.  Choose cold, warm or underwater, each has its own unique characteristics that will surely make your stay memorable!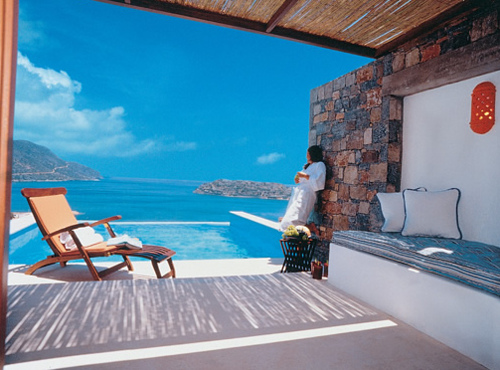 nice view in Greece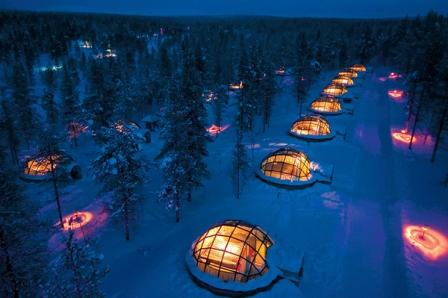 Warmin it up in Finland!
I do love to travel but there's no place like home….