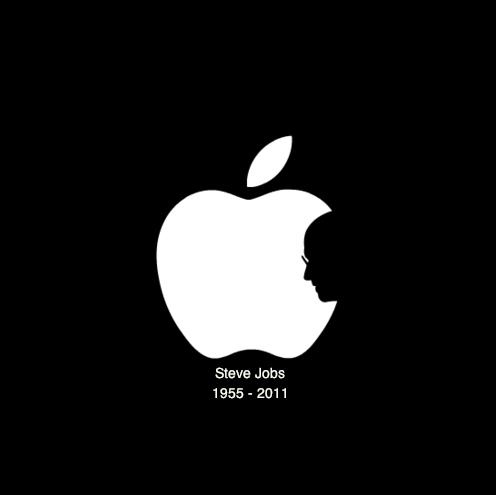 Laying in bed last night surfing the internet on my iPhone I read the sad news of Steve Jobs passing.  How ironic that I, like most people, learned of his death on the very invention he created.   I remember when I received my first iPod and how it immediately changed the way I listened to music.  Apple gave me a training class for the device when it first launched for an ad campaign airing on Star 94 FM where I worked at the time.  Creating the commercial that ran was as exciting as the iPod itself and I couldn't wait to share the news with my listeners.  Then the iPhone came around and I was in awe.  Being a Verizon customer though meant I could only have fun when my friends with an iPhone would come over.   It wasn't until last year that I received my very first iPhone (better late then never, right?!) and I asked myself why did I ever wait so long.  Then recently getting my first iPad was like freakin awesome!! And now Apple TV on my wish list for Christmas.
When Steve Jobs gave the commencement address at Stanford University on June 12, 2005, his overiding message was " You've got to find what you love."  Steve went on to say "You've got to find what you love. And that is as true for your work as it is for your lovers. Your work is going to fill a large part of your life, and the only way to be truly satisfied is to do what you believe is great work. And the only way to do great work is to love what you do. If you haven't found it yet, keep looking. Don't settle. As with all matters of the heart, you'll know when you find it. And, like any great relationship, it just gets better and better as the years roll on. So keep looking until you find it. Don't settle."   He ended by saying "Stay Hungry. Stay Foolish."
Thank You Steve for your brilliance and always staying hungry.  Your inventions make me feel like a kid, foolish at times.  I just can't stop playing.  As one of the greatest creators of our time, you now are with the Ultimate Creator in Heaven.  See you one day in the iCloud.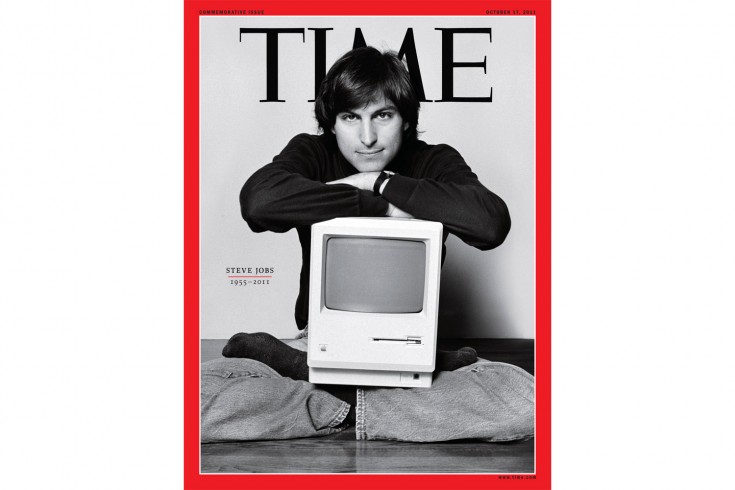 Steve impacted the planet…let's love her even more.