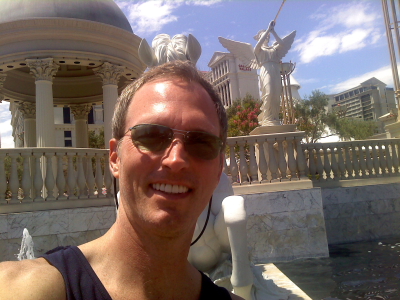 I just returned from another host and emcee gig in Las Vegas and had so much fun!  So probably the most exciting part was when I sat in my seat on Delta Airlines and saw my hand on the backs of every seat and in SKY magazine!!
(see the ad here)
Once I landed it was just a short 10 minute ride to the strip where I checked into the Palazzo / Venetian and opened my electronic shades in my suite to this view!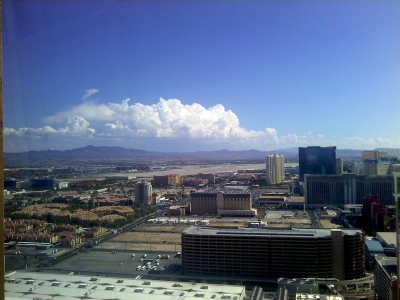 A quick change later I was sitting pool side enjoying the 105 degree breeze!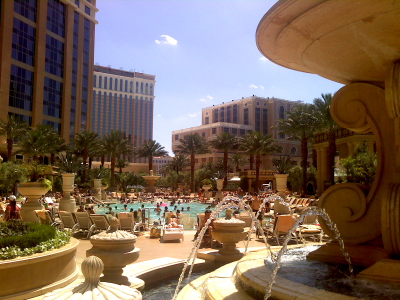 After a great lunch, I headed to the Canyon Ranch spa for a workout and then to experience the Aquavana® suite of water and thermal environments.  My favorite was the Experiential Rains – Invigorating, multisensory cooling shower that offered a "rain storm" which I stood in for 5 minutes!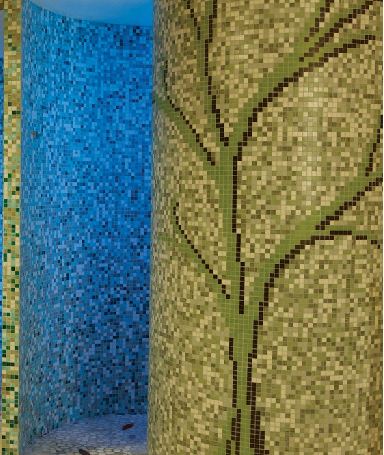 World Market Center was my next destination.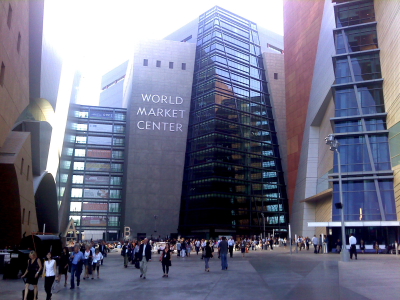 I was invited to Host and Emcee "Up on the Roof", a "Gift For Life" benefit.  More fantastic views from the roof!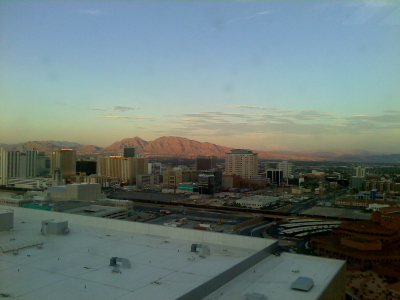 Our raffle prizes were great including two signed books from keynote speaker President Bill Clinton and an awesome Peter Lik framed art piece valued at $4,000.  That alone prompted me to buy some tickets!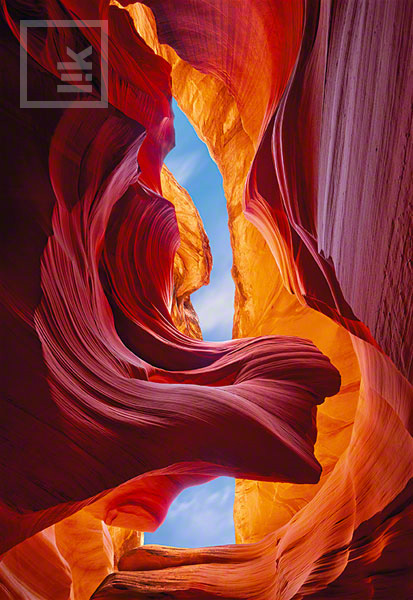 President Bill Clinton offered our keynote address for about 10,000+ people
and was fantastic!

How do you follow Clinton? You head to the Bellagio for dinner overlooking the extraordinary Bellagio Fountains!  These fountains are my favorite attraction in Vegas.  Plumes of water shooting over 1,000 feet in the air!
After a $35 glass of Silver Oak with dinner, I had to recoup some money so I hit the slots and 4 "pulls" later…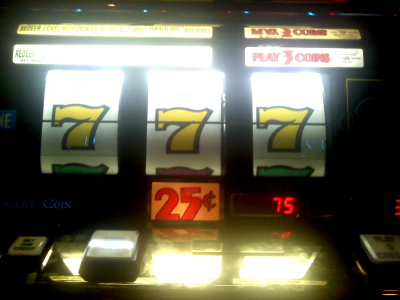 More sights from my Vegas adventure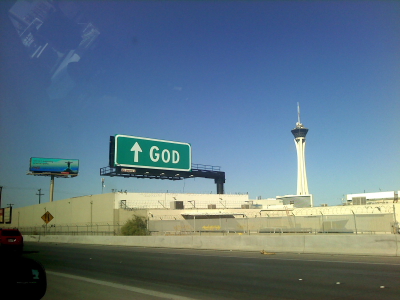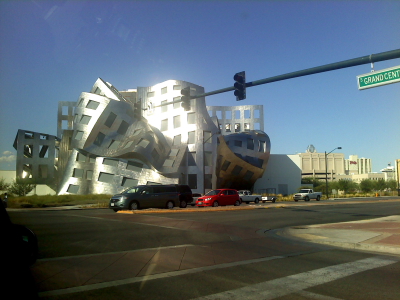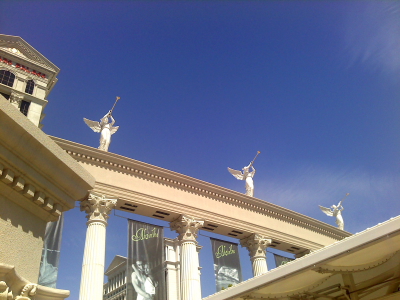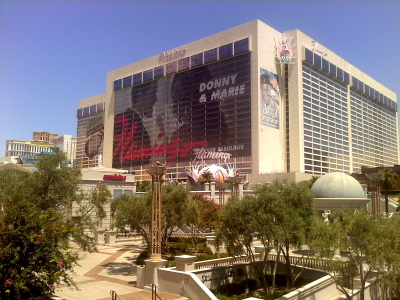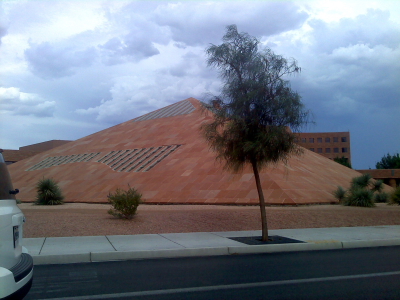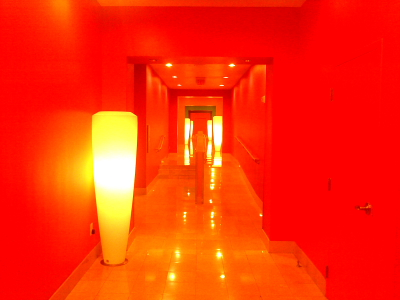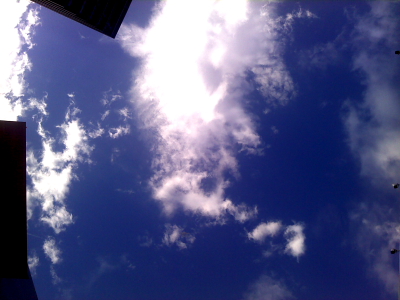 Thank You to everyone at World Market Center, Gift For Life and President Bill Clinton for an unforgettable Vegas experience.