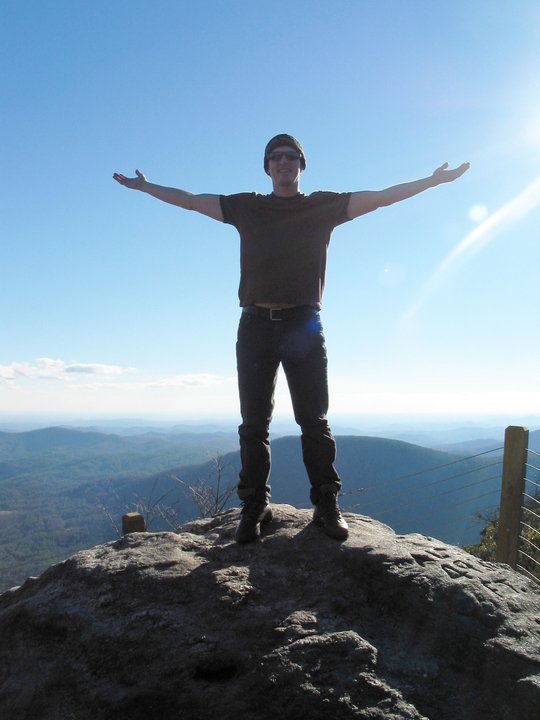 I am a very positive person but sometimes I drift off my path and let "can't" creep into my mind.  My gym has a sign that reads "check can't at the door." I used to workout at LA Fitness and the Akers Mill location had written on the wall in the free weight area "Never let weakness convince you that you lack strength."  Now, analyze what this is really saying.  The word NEVER, WEAKNESS, CONVINCE YOU and YOU LACK STRENGTH jumped out at me.  The message although meant to encourage and inspire is filled with negative thoughts!  What should have been printed on the wall were words to empower the mind and spirit:  Strength, Growth, Focus, Energy, Willpower, Breathe, Correct Form, Greatness, Winner….positive words that evoke a powerful feeling and reinforce your overall mission in the gym.
So often we fill our minds and lives with criticism.  When was the last time you were offered encouragement?  Recently Jeff Henderson delivered a tremendous message on Encouragement and how we should  fill up our lives and the lives of others daily.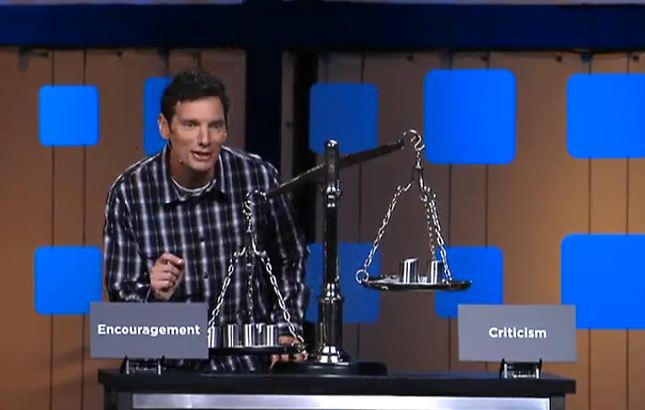 As you set out on your day, focus on the positive.  The glass IS half full!  Believe in your dreams and that you can achieve them. Write them down.  Focus on your wants, exercise your creativity, and do something daily that moves you closer to your dream. Ask yourself, how can you depend on your eyes when your imagination is out of focus?
Who else lives their life to the fullest while here on earth?