I just returned from New York as host and emcee for another great event.  This trip was for the annual Gift For Life benefiting DIFFA (Design Industries Foundation Fighting Aids) and was fantastic!  Kathy Ireland was being honored for her work in the Design field.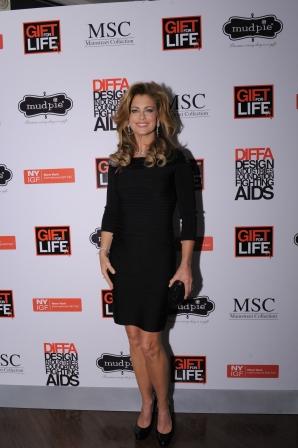 Because snow blankets the city my walk to The Boathouse through Central Park was a winter wonderland!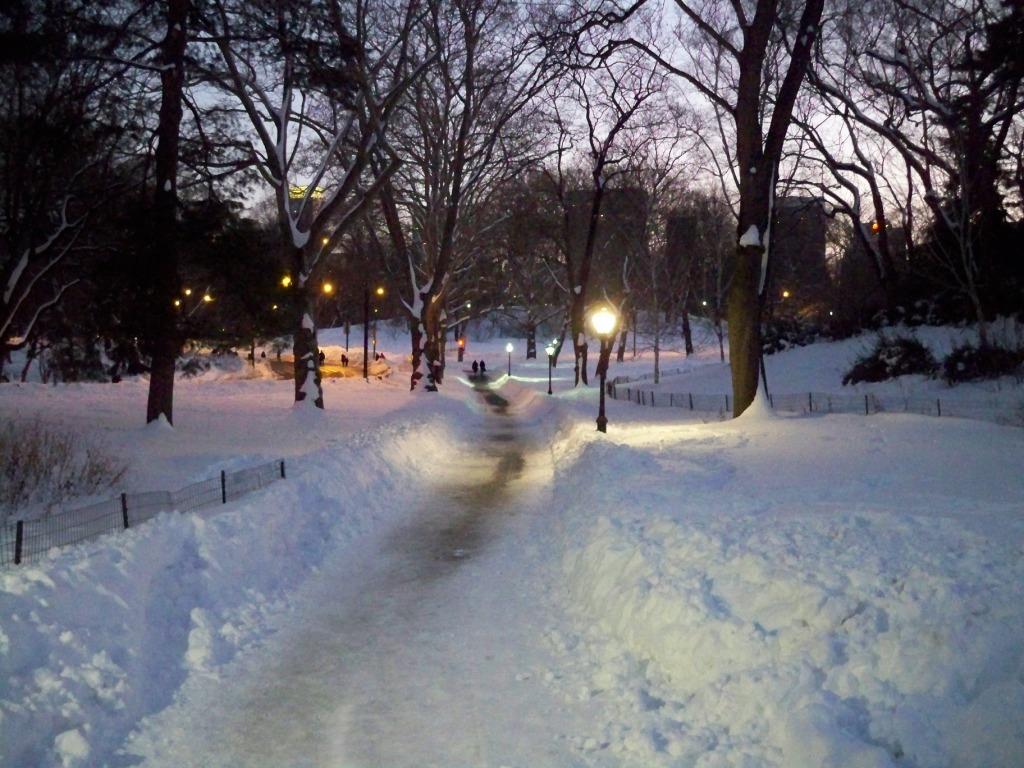 My buddy Jake took me to his favorite new local eat The Meatball Shop where you select your meatballs (beef, pork, chicken…) and then your sauce.  I chose spicy pork and spicy marinara and they were amazing!  Make The Meatball Shop a must eat on your next tour of New York.
Want Soul Food? Sylvia's in Harlem is the only choice.  My fried chicken livers were the best I've ever had!  Collards and mac n' cheese were the perfect match.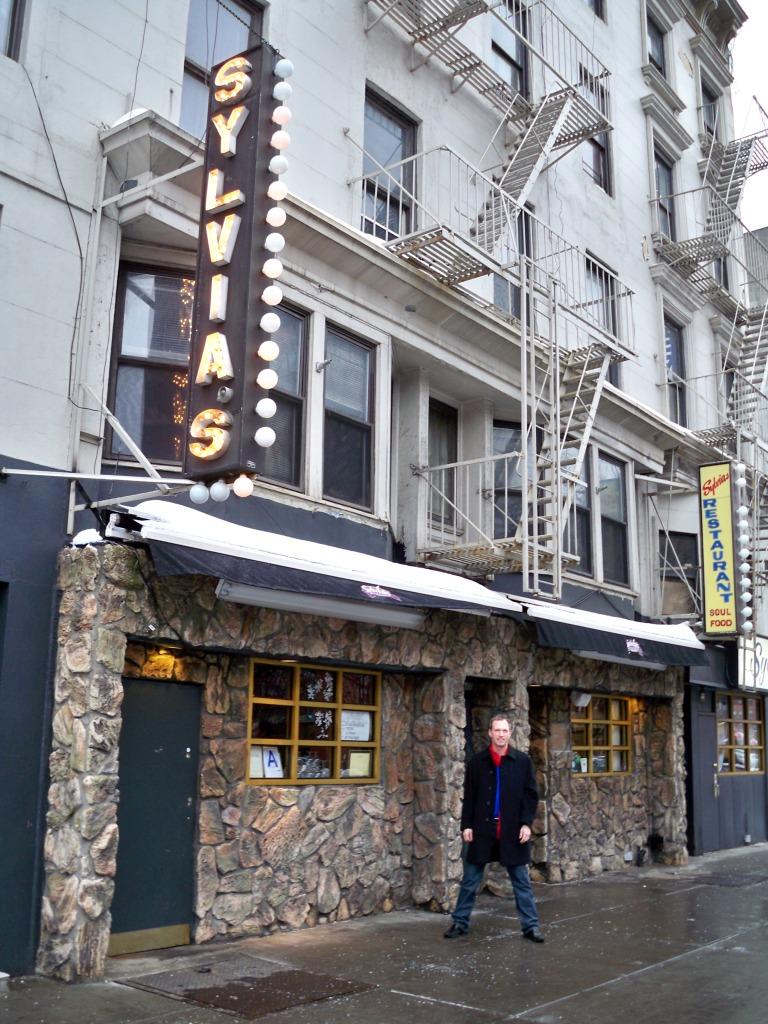 Catch a show at the famous Apollo!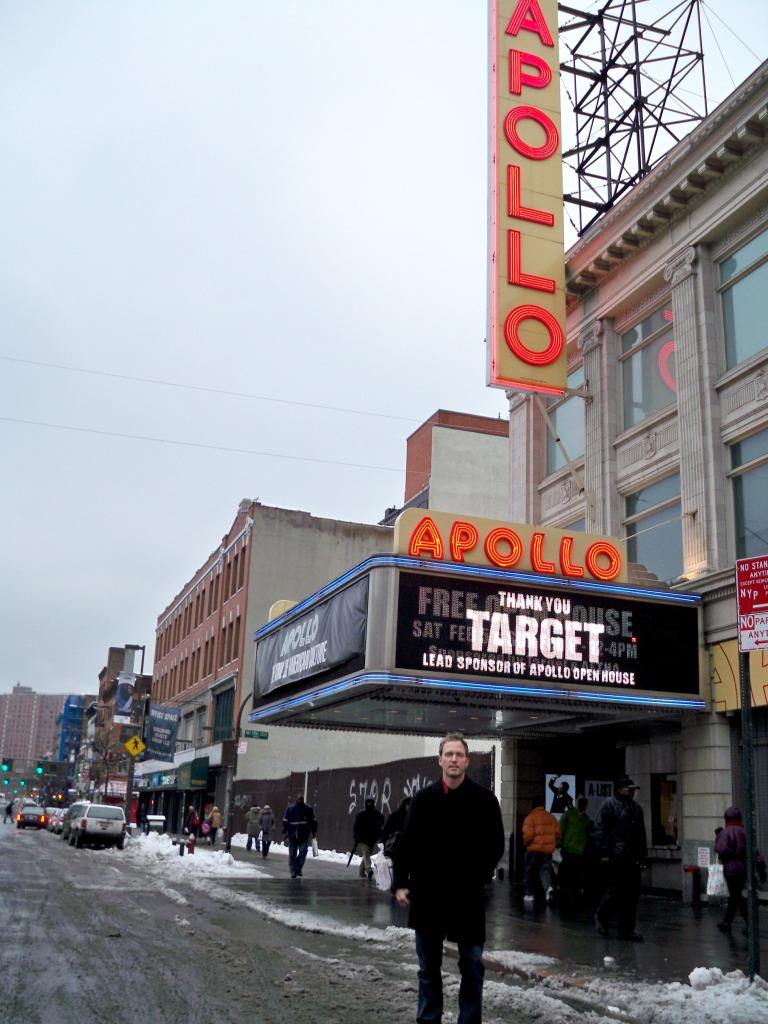 The Cathedral of St. John the Divine is the largest church I've ever seen!  Stop in for a visit with God.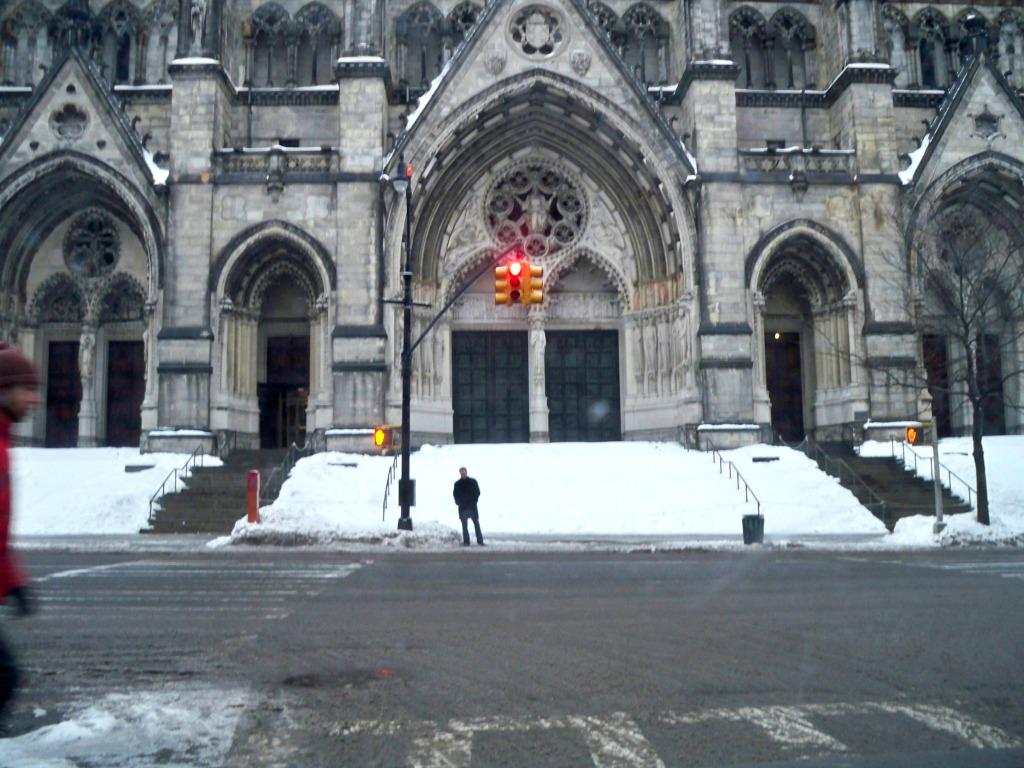 Remember though to take your bike inside before a snowstorm.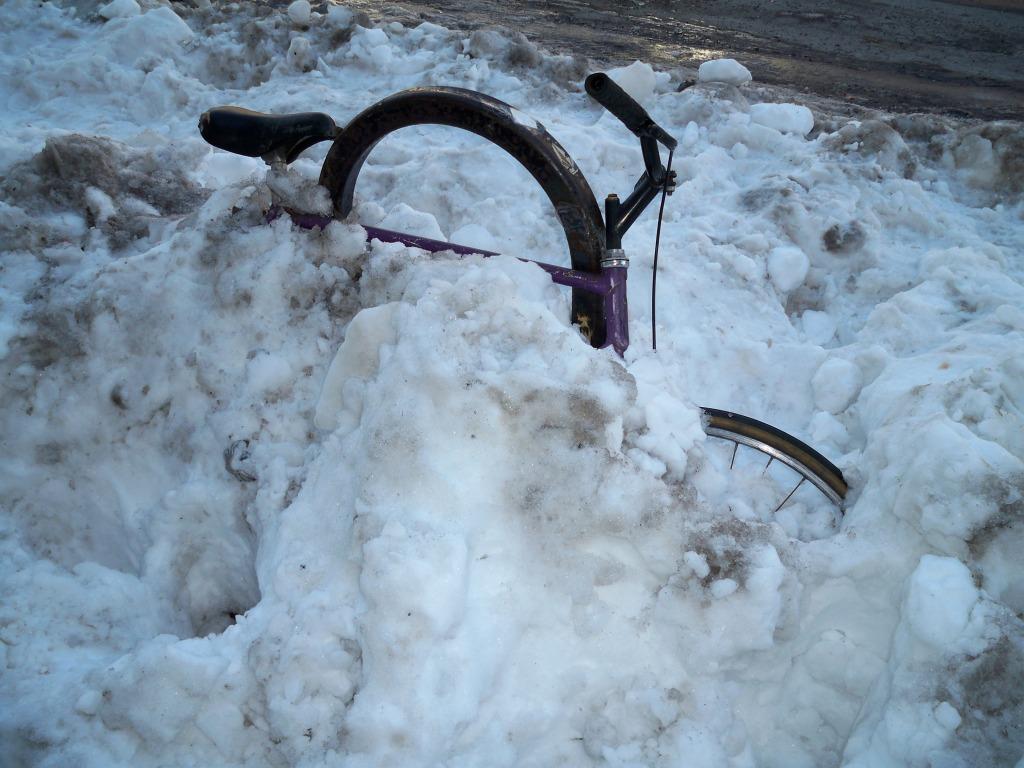 My favorite mural was on a school playground.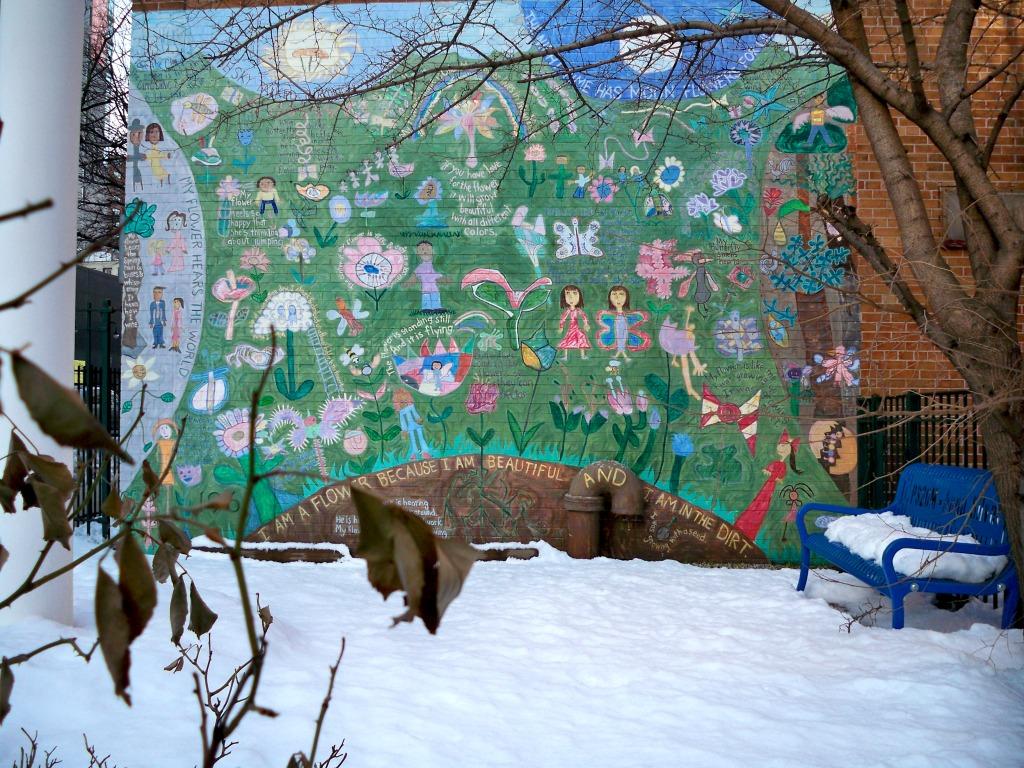 Check out my snowman!