T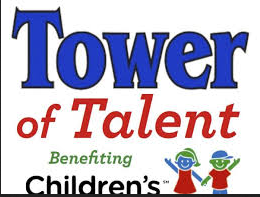 he amazing Tower of Talent returns this year on Saturday, October 26, 2019 for the sixth season in the beautiful Byers Theater at City Springs.
Inspired and underwritten by Michael and Anne Greenbaum, owners of Tower Beer, Wine & Spirits, the Tower of Talent has raised more than $2 Million (and counting!) for Children's Healthcare of Atlanta. All proceeds go directly to Children's Healthcare of Atlanta Music Therapy Program. Angelica Hale who received a kidney from her mom Eva will return as a special guest. Angelica as you may recall was a finalist on America's Got Talent winning the Golden Buzzer at age 11 and then returning to America's Got Talent "The Champions" and winning the Golden Buzzer once again!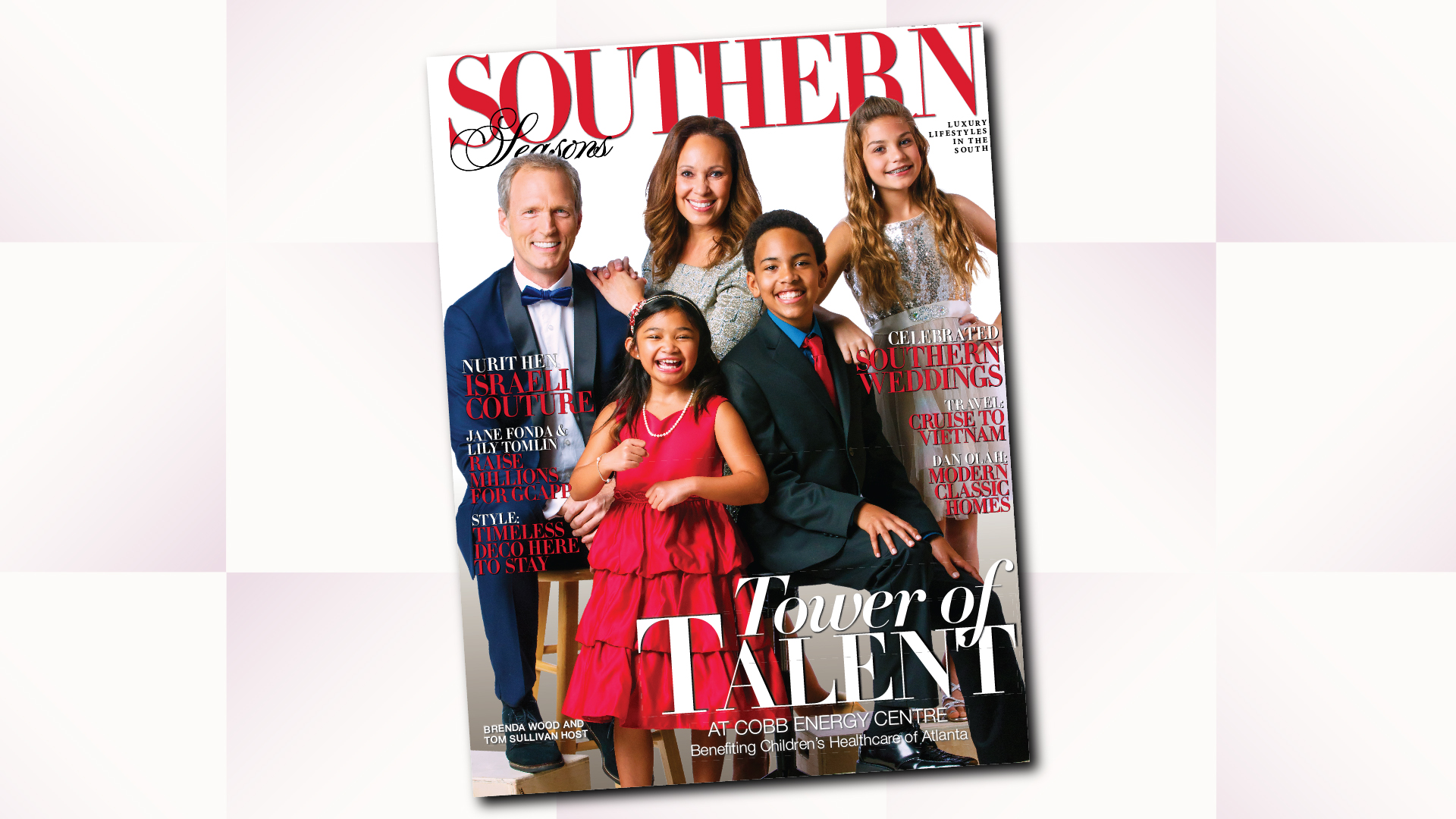 Atlanta's most talented kids ages 6 to 18 will be showcased with 'kids helping kids' in this inspirational concert as they perform, sing and entertain. The program was produced and written by Lynn Stallings of the Atlanta Workshop Players and inspired by Dr. Warren Woodruff's Dr. Fuddle and the Gold Baton.
Tom's Visit to Children's Healthcare of Atlanta Scottish Rite Hospital and the "I AM WALL" is here.
The caliber of talent is awe inspiring and a delightful way to spend a Saturday Evening with the family. Join us for our best Tower of Talent yet!
Robyn Spizman, Michael Greenbaum and Warren Woodruff from The Tower of Talent.
Here's another great night we experienced with The Atlanta Braves!