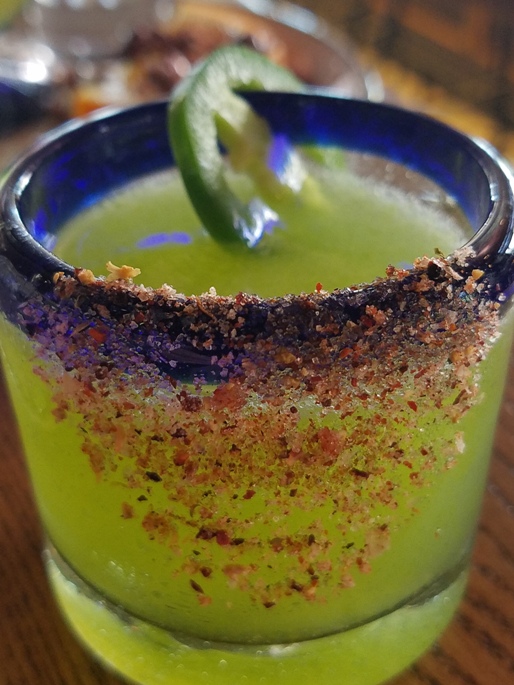 I just returned from a culinary vacation to Oaxaca Mexico but didn't have to pack a bag or even board a plane. I made a short trip to Sandy Springs, GA to Casi Cielo, An upscale cozy restaurant serving an authentic Chef driven menu featuring cuisine from Oaxaca Mexico. Chef Juan Pablo grew up in Bogota, Colombia, in a family who loved cooking. Learning all he could at home, Chef Juan's love of food grew as he did and he continued to craft his passion working along side awarded Chef's from all parts of the world including kitchens of Michelin Star restaurants in Panama and Spain.
After a tour of the immaculate kitchen witnessing the entire made from scratch process and engaging kitchen team, I sat down to enjoy some of the most amazing dishes I've ever had!
Visit Casi Cielo in Sandy Springs located at 6125 Roswell Road. Phone 404-549-9411
Still hungry? Pull up a chair with me HERE!