Welcome fans of Atlanta & Company and Marvel Studios "THOR Ragnarok" staring Chris Hemsworth,  Cate Blanchett, Tom Hiddleston, Tessa Thompson, Mark Ruffalo and more! THOR Ragnarok is opening November 3rd only in theaters.  You can win the THOR prize pack Tom Sullivan featured at the opening of the show!  To enter, see below.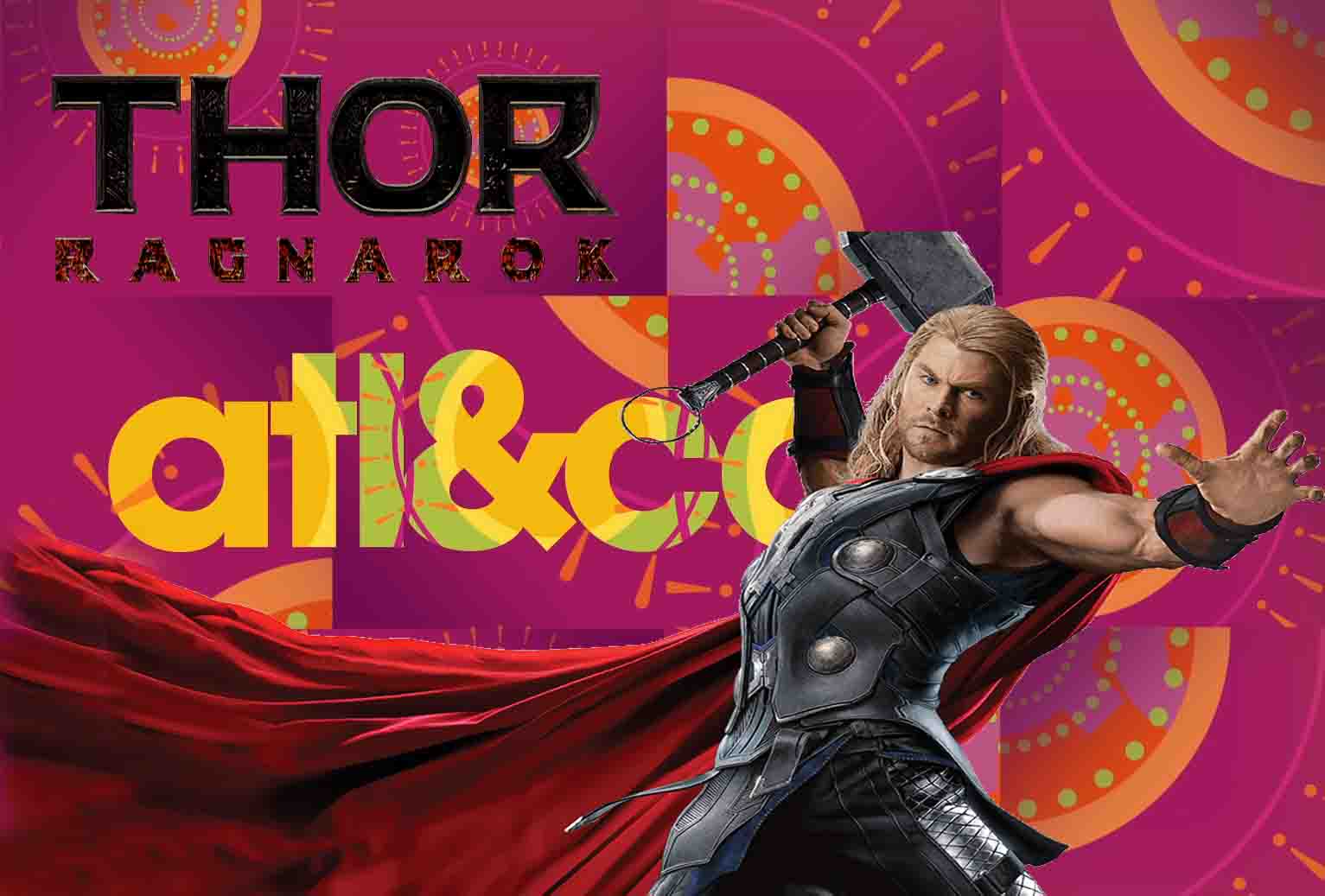 To WIN:
EMAIL: Send your NAME, PHONE NUMBER to: [email protected]
SUBJECT LINE: THOR.  ***You MUST put THOR in SUBJECT line of your email or entry not included in drawing.***
–to recap: include name, phone and THOR in subject line.  Three pieces of information are required for this contest.–
CONTEST:
Presented by Tom Sullivan and not afiliated with WXIA TV or A&C.  Contest begins at 11:05 a.m. and ends at 3:00 p.m.
**Winners notified TODAY between 3 and 4 p.m.  MUST monitor email or phone during this hour to win.**
PRIZE:
Set of HULK Thor Ragnarok hands with animation
Two Thor Ragnarok movie action figures
Prize MUST be picked up at 11 Alive studios.
Monday-Friday 9:00 a.m. – 5:00 p.m.
WXIA TV
11 Alive
1 Monroe Place
Atlanta GA  30324
(404)892-1611 if lost.
Prize must be picked up by close of business November 10, 2017.
All winners will check in at security before entering property.  i.d. required.