T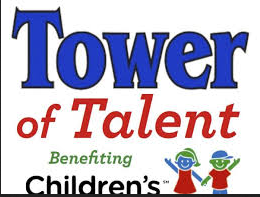 he amazing Tower of Talent returns this year on Sunday, October 15, 2017 for it's fourth season.
Inspired and underwritten by Michael Greenbaum, owner of Tower Beer, Wine & Spirits, the Tower of Talent has raised more than $1 Million (and counting!) for Children's Healthcare of Atlanta. All proceeds go directly to Children's.  Angelica Hale who received a kidney from her mom Eva wow'd our audiences last year and took America by storm landing in the top final 2 of Americas Got Talent on NBC!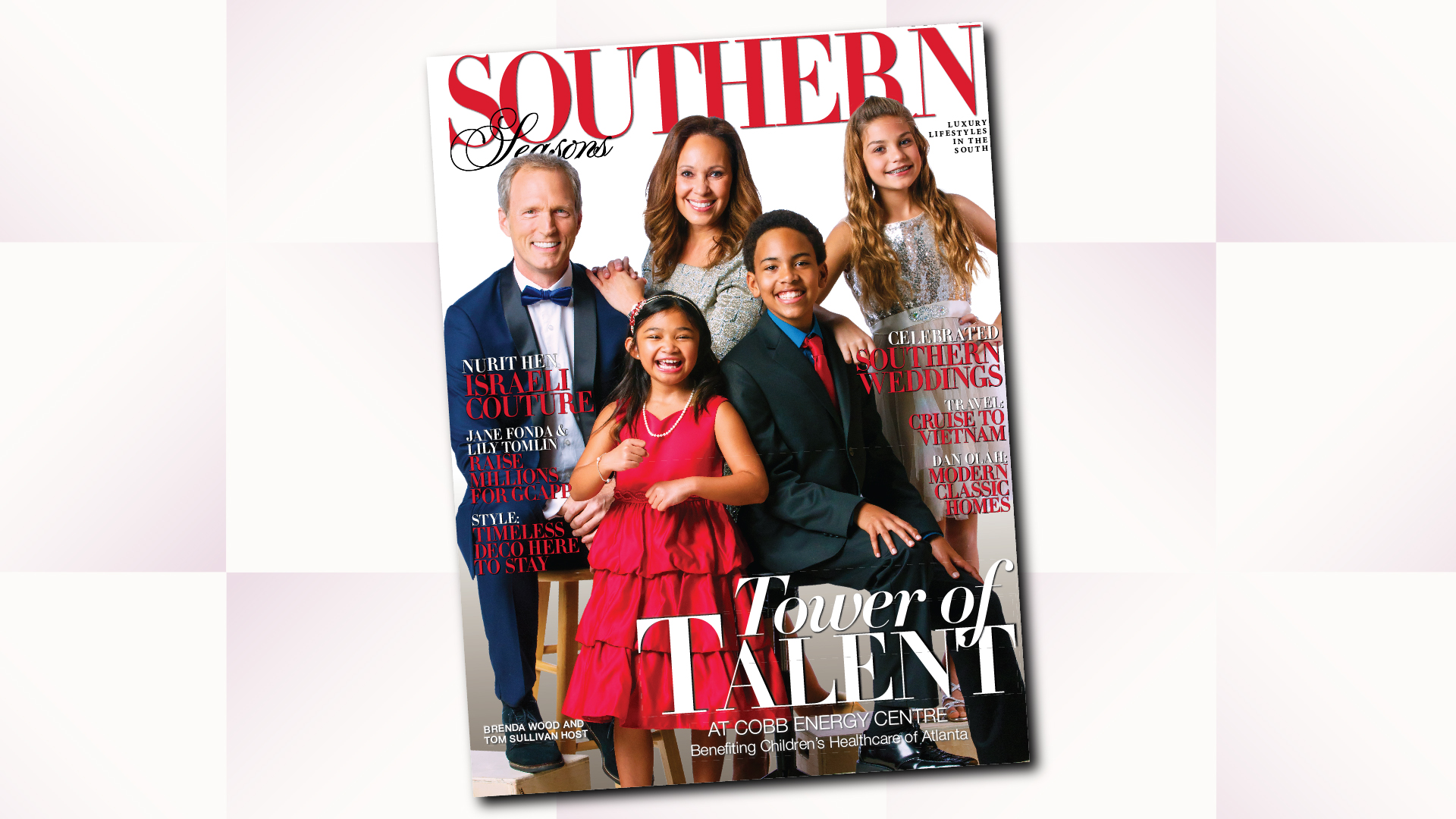 Atlanta's most talented kids ages 6 to 18 will be showcased with 'kids helping kids' in this inspirational concert as they perform, sing and entertain. The program was produced and written by Lynn Stallings of the Atlanta Workshop Players and inspired by Dr. Warren Woodruff's Dr. Fuddle and the Gold Baton.
The caliber of talent is awe inspiring and a delightful way to spend a Sunday afternoon with the family. Join us for our best Tower of Talent yet!  More information here.
Robyn Spizman, Michael Greenbaum and Warren Woodruff from The Tower of Talent.
Here's another great night we experienced with The Atlanta Braves!