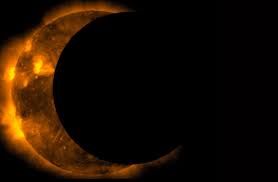 For the first time in 99 years on Monday, August 21, 2017 a rare total solar eclipse will occur. Depending on where you are in America will determine your totality. Here's a guide for anyone in the Atlanta area who wants to view the eclipse. While the eclipse won't quite be "total" in Atlanta, the further north you travel the more total coverage you'll experience. (The full coverage span is about 70 miles wide.) Regardless, this eclipse will be a sight to see. BUT that's where you have to be careful. You MUST have specially designed solar glasses to look at the eclipse. BEWARE of counterfeit glasses. ALL certified glasses have this certification number on the frame: ISO 12312-2:2015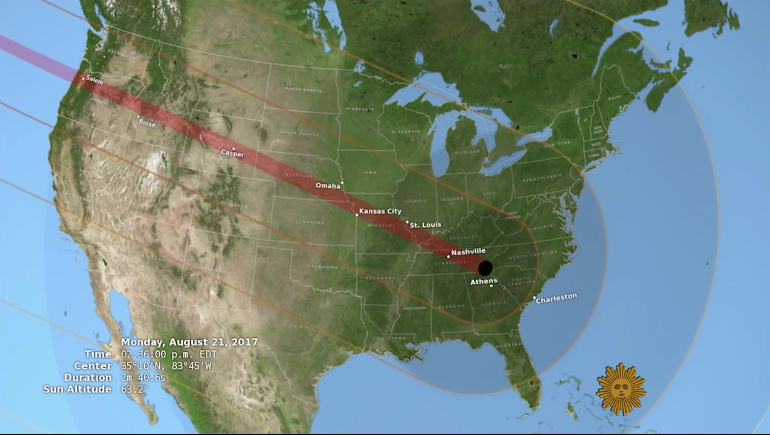 Here's the NASA website because who knows space better, right?!
Here's to a "once in a lifetime" event that hopefully will line up with Mother Nature too providing a great experience. But even if you can't see it, you'll feel it so soak it all in!
Speaking of soaked!