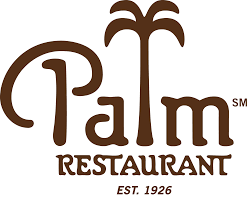 The Fabulous Palm Restaurant celebrates the beautiful new set for
Atlanta & Company with lunch for 4! One lucky Atlanta & Company
viewer and three friends will join Christine and Tom for lunch for all the
amazing Palm specialties including a 4 pound lobster dripping in hot butter!
Did you see The Palm on Atlanta & Company for Lobster month?!!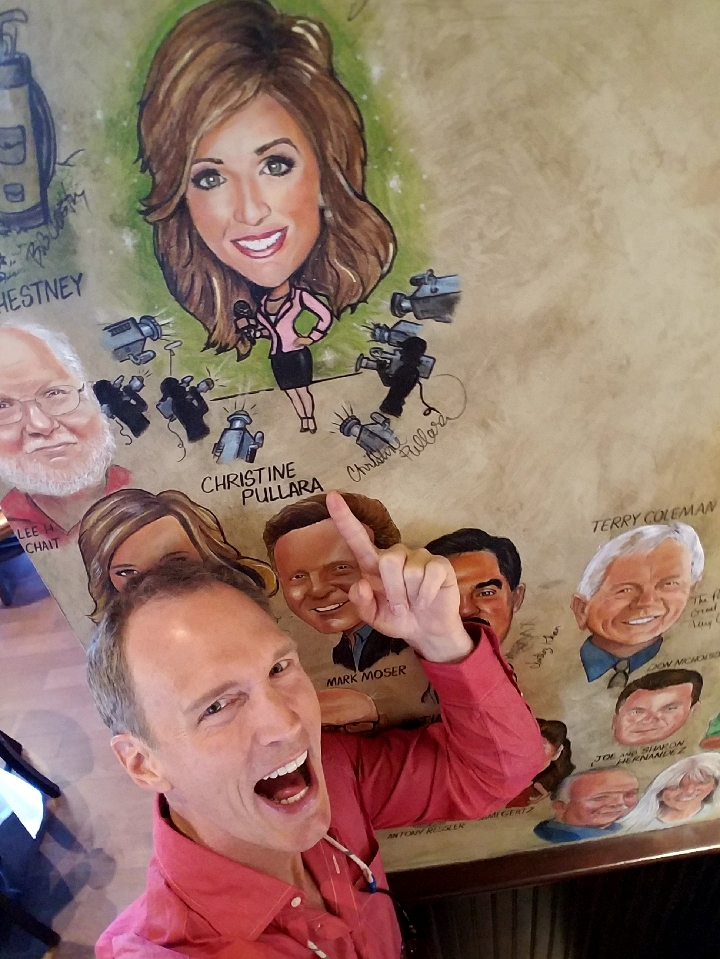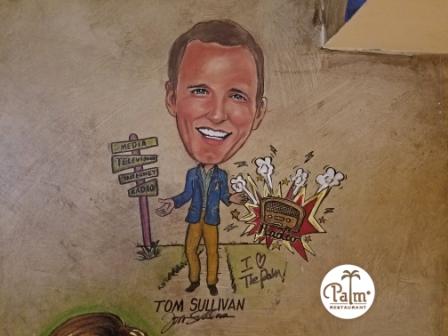 Christine and Tom overlook the bar near "Lover's Lane!"

TO WIN:
Watch Atlanta & Company with Tom Sullivan hosting "It's All Good" segment.

EMAIL:
Your NAME, PHONE NUMBER and THAT DAY'S CODE WORD to:
[email protected]
***MUST PUT "PALM" IN SUBJECT LINE OR ENTRY NOT COUNTED.***
(So, you're including 3 items in email and putting PALM in subject line)

WINNER!
A winner will be notified by phone call.
RULES:
Contest is conducted by Tom Sullivan and not WXIA or Atlanta & Company.
Contest begins: Wed, August 2, 2017 (and ends when announced or posted here.)
Each day's entry must have correct daily code word.
Winner announced during Atlanta & Company "It's All Good" segment with Tom Sullivan
Previous winners of "Palm lunch with Christine and Tom" are still full and not eligible to enter. ;o)
Lunch for winners will be on a day and time agreed upon by winner, Christine and Tom.
(Still want to enjoy a 4 pound Lobster with 2 starters and side? Come to Palm Restaurant Atlanta in Buckhead inside The Westin Hotel! This seasonal special ends August 15th.)
Hey, it's the festival that Oprah says is best in the Southeast and it's in a new location this October!