I was looking for a film to see that I had heard nothing about. Reading only the description and not watching the trailer, I decided Little Boy would be that movie. #Bravo! With the feel of the movie "Millions" and strength of "We Bought a Zoo", Little Boy was beautifully acted on all levels. Jakob Salvati is amazing in this role and for such a young age. The musical score was a perfect match for the feel of each and every scene and the cinematography, lighting all moved me to a magical place. Even more surprising while watching the credits was the producing team of Mark Burnett and Roma Downey. So happy that Mark is using his genius to embrace this quality of movie making. So share this page on your page and spread the word about a feel good film filled with faith and heart. #IBelieveWeCanDoThis!!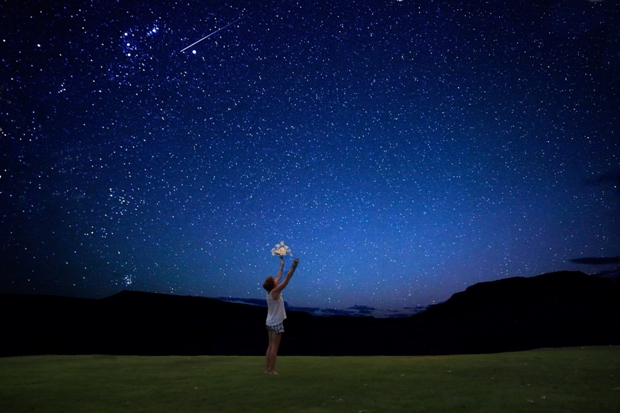 Faith is believing you can reach the stars when others say you can't.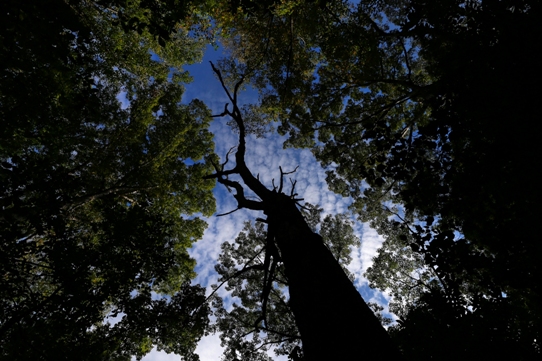 Faith is standing tall in anything is possible
Here's another movie that I really love.