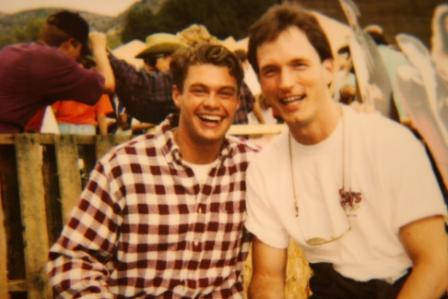 I remember that day in January of 1992 when Ryan Seacrest phoned me on the air at Star 94 FM.  "I go to Dunwoody High School and do the morning announcements.  I'd love to learn more about pop culture and radio."  Ryan came in that Saturday afternoon and we hit it off.  His passion for radio was just like mine.  We both got excited over segueing a song, running a tight board, playing the jingles, answering the phones….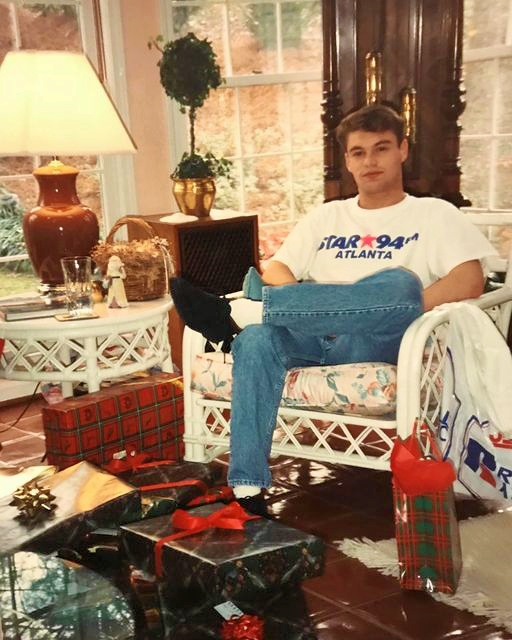 Here is Ryan on air for first time from "inside" the station and not just calling in from his Dunwoody home.  Ryan is a frustrated caller to the station complaining about jammed phone lines for U2 ticket sales at ticketmaster.
I trained Ryan in all aspects of radio for the next several months.  We became really great friends during that time and in September of 1992 during an extended Labor Day weekend, I called Ryan and said "Buddy, do you want to go on the air for me tonight?!"  That was the beginning of Ryan's now illustrious broadcasting career.  We still talk and remember the early days of his career.  The only difference is he could now buy the radio station!  Thank You for giving me props on #KimmelLive.
I started in radio with a totally different experience. Yes, radio really quacked me up!