The human body…an amazing living canvas that comes to life during "Bodies as a work of Art" on Saturday evening,  September 29, 2012 at The Pilots Country Club at Peachtree Dekalb Airport.  Skilled artists brushed every inch of skin with colorful paints expressing art in the living form all to benefit The Chelko Foundation.  This event is NOT open to the public.  You must purchase admission VIP access HERE!
A blank canvas:

Model Logan Robinson painted by Vincent Martinez
Here are works of art from Bodies 2011!


Other works of art!
Mara Davis was the perfect match as host of the event adding her infectious personality to the evening and will be hosting again this year!
Judging the event with me was Atlanta's own Warrick Dunn.  Truly, one of the nicest guys who empowers others with his spirit and foundation.  Mitchell Anderson whose Metro Fresh is delicious.  Atlanta native Harriet Leibowitz was the perfect choice as a  judge.  She knows the human body and captures it beautifully through her lens. Rich Eldredge who covers Atlanta was uncovering the skinny on this event!

Jamie Annarino, Henry, Harriet Leibowitz, Mitchell Anderson, Tom Sullivan
Judging along with me this year (2012) includes Holly Firfer, Harriet Leibowitz, Rich Eldridge, and Jessie Singleton….

American Idol's Anoop Desai performed his latest single "Zero-0"
Tom with Executive Director of the Chelko Foundation Randi Layne.

Tom with Richie Arpino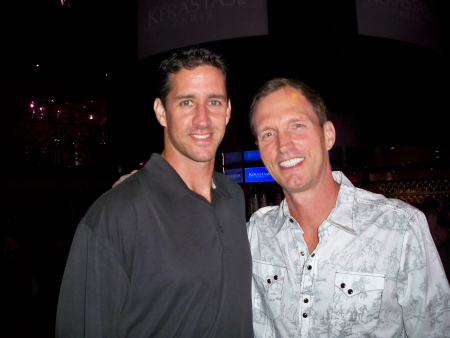 Tom and Brian Finneran
Oneta Bobbett of Jaden's Ladder
and Keith Sweat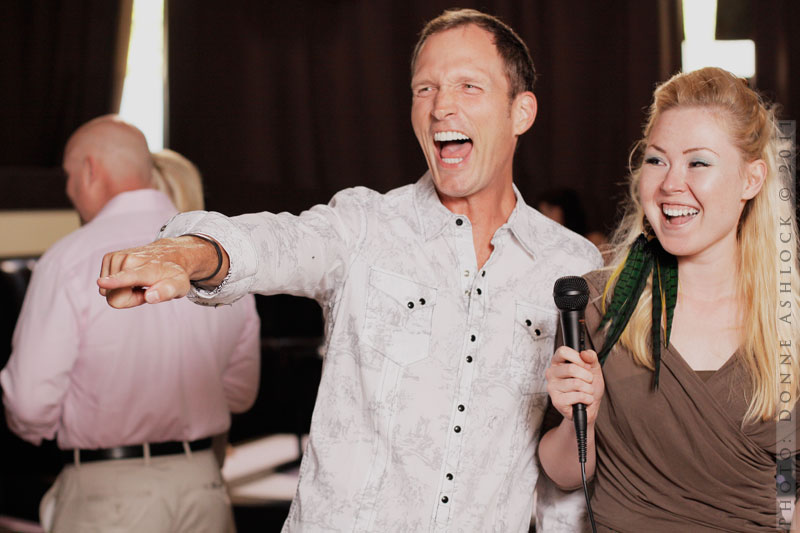 Tom with Olena on Olena TV (Photo courtesy: Donne Ashlock)
The Chelko Foundation MISSION:
The Chelko Foundation seeks to empower deserving women through art, education and partnership by awarding scholarships in the arts and presenting special humanitarian grants.
See my canvas here!