Did you know more than 2.6 MILLION bars of soap are discarded from hotels DAILY? Instead of filling landfills, hotels and the like are donating their soap to Global Soap Project right here in Georgia.  The bars are processed into new bars and shipped to vulnerable populations around the world.  If your hotel wants to get involved or you personally would like to donate soap, please visit Global Soap Project to get started.
I had the honor of joining the cast and crew of Tyler Perry's "House of Payne" recently for a small role on the show.  The studios are magnificent and a welcome addition to the industry here in Atlanta, GA.  The cast welcomed me with open arms and treated me like a star!  My dressing room was very close to craft services which kept me going back frequently to enjoy tables of snacks…and the "Tip Top Diner" keeps the actors and crew happy with great tasting, healthy food.  Plus it was all you can eat!  Watch for my episode Wednesday nights 10 p.m. TBS.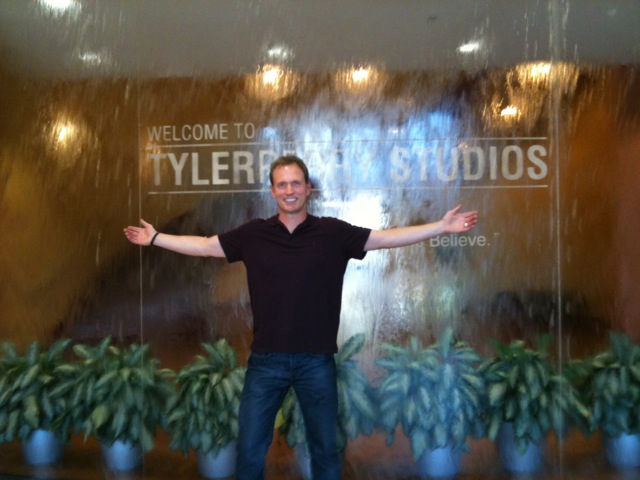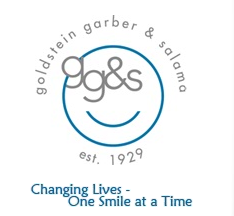 I love my smile! Often times people compliment my smile and ask "who is your dentist?"  Goldstein Garber & Salama at the Cobb Galleria.  Learn more about this world renowned practice with my behind the scenes office tour!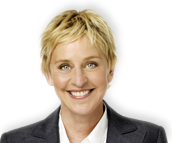 Ellen is giving away new Chevy Cruze automobiles to viewers all across america and YOU can win one! Simply tell Ellen why you or someone you know deserve a new car and she'll have it delivered to your driveway live on the show! They're still many more winners to be announced.  Enter right here!
Do you want to be on TV? Find a show right here.
As  you travel down 30-A in Florida, make sure you stop by Seagrove Village Market Cafe for lunch or dinner.  Rated the Best seafood and burgers on 30-A, I can back this claim up from a 3 day tasting including the sandwich "Garden & Gun" rated a top 100 must have bite on the planet!  Indulge in some deep fried love with the award winning fried Grouper sandwich!!
Or you may want to enjoy my favorite sandwich, the grilled shrimp po-boy.  It'll have you drooling!
Another favorite of mine is the fantastic Southern Burger featuring homemade Pimento cheese!! Ask Jeffrey for extra jalapenos!
Yeah, those fries are so good EVERYONE loves em!
William, Tom and Jeffrey
And Seagrove Village Market Cafe's gift shop is the place for all your Seagrove caps, glasses, mugs, T's and more!

Award winning Key Lime Pie with recipe from the 1940's is a MUST have.  (No picture though, age it!)
Still hungry? Try the view and vibe at George's in Alys Beach!
---