I love Christmas and the holidays…just the thought gets me in the spirit.  Costco feels the same way I do too!  Stock up NOW on Halloween and Christmas!! HO HO HO! –now that's scary.
We fill up our lives with so much stuff.  I remember George Carlin saying we get a place for our stuff and then need a bigger place for more stuff.  Imagine getting rid of a lot of material things and really downsizing–to an 8 foot x 12 foot home!  Jay went from over 4,000 square feet to a home he built and designed.  What amazes me is how spacious it really appears on the inside.  Take a look!
A refreshing late afternoon rain breeds new life into everything it touches.  Ahhhhhhhh!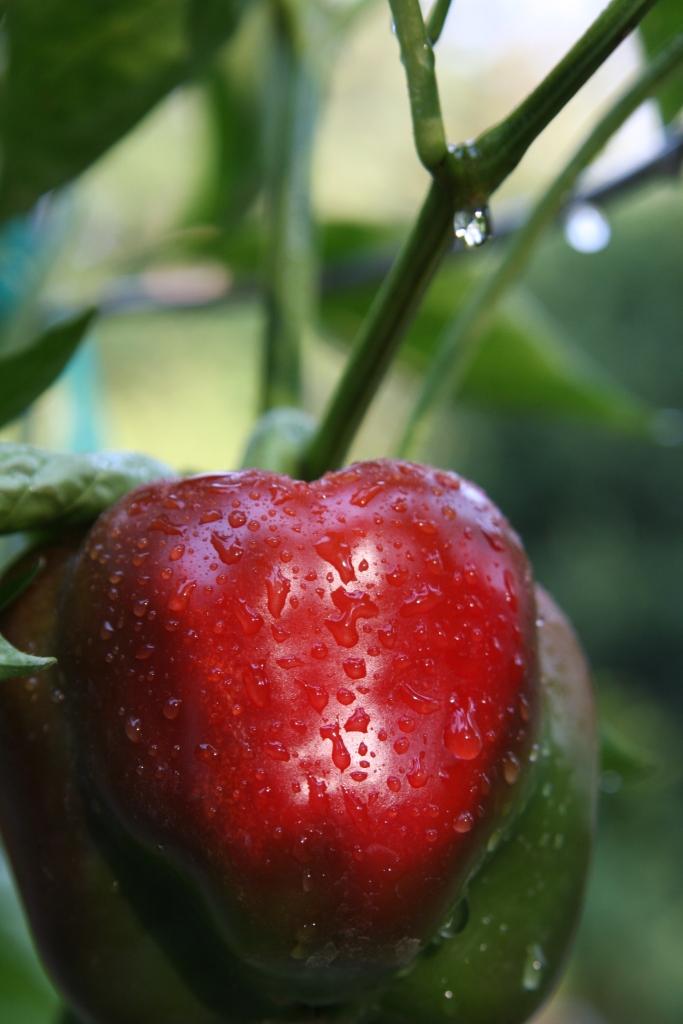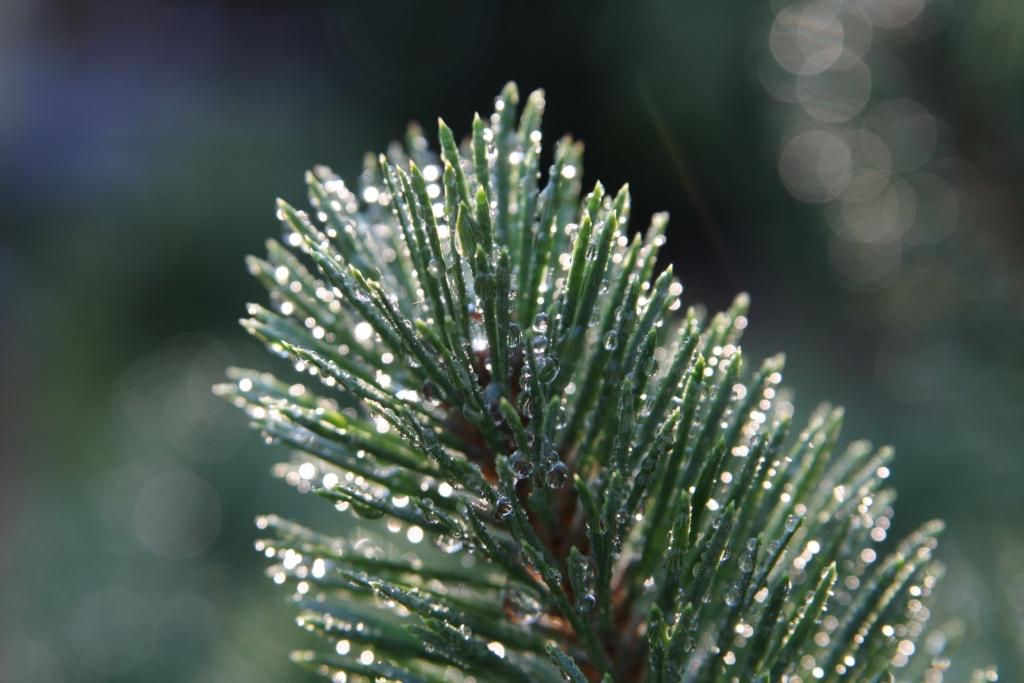 Explore even more of nature by clicking here!
A job recruiter plows through resume after resume in minutes. What are some of the mistakes you might make that could ruin your chances at a job? Qualified for the job? Using a generic resume? 7 things you can do RIGHT to get the job! Click here for the list.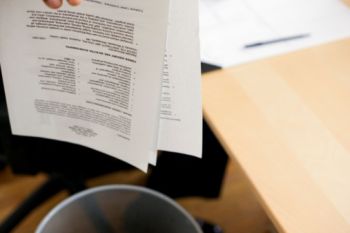 Got the job already?  Save gas getting there.  Top 10 misconceptions on Fuel Economy by clicking here.
Found this guy in the backyard today…reminded me of a Stegosaurus with wings or something from Avatar.  Awesome!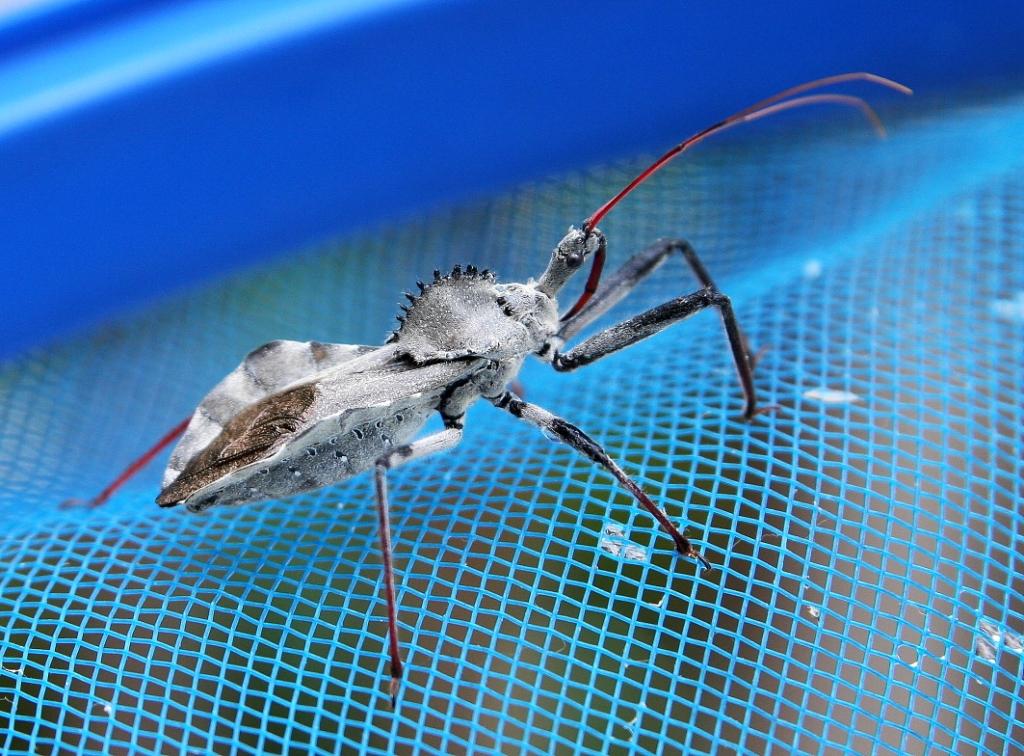 ---