Oil spilling into the Gulf and rising rates at the pump leave you wanting to save more of what's in your tank and not empty what's in your wallet.
Is it better to turn your car off than idle?  Manual transmission vs automatic?
Click HERE for the Top 10 Misconceptions about Fuel Economy.
You may enjoy my visit to a spiritual gas station by clicking here.
Just returned from the premiere of the Sex and The City 2 at Regal theaters after hosting the official premiere party last night at Whiskey Park in the W Midtown.   The movie is FUN!  A few really enjoyable surprises and congrats to Suzanne Somers for all the press on her book "Breakthrough: Eight Steps to Wellness" as it's featured in the movie.  Here are some of my favorite scenes…go get Carried away!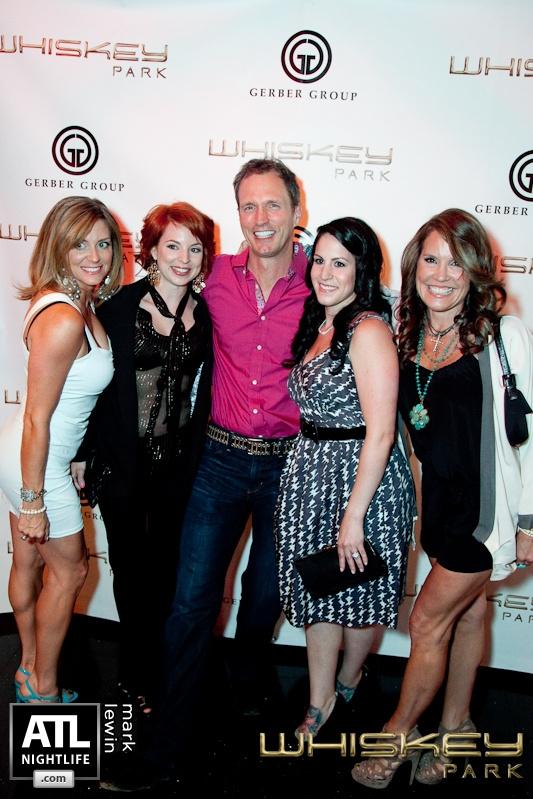 You may enjoy my other sexy images by clicking here!
Another Sunday and  friends Trey and Marjorie picked me up in their mini van  for my second trip to my new Spiritual Gas Station, Buckhead Church.   Trey had opened the rear hatch so I could just climb on in the back- back- back seat and we could be on our way.   His two girls were watching a Disney film (I think) and seemed to be a nice fit since we were on our way to the magic kingdom.   Once we parked our car we climed in this huge elevator to take us to Waumba Land.  I was happy to see the signs announcing each classroom would be sampling either Cheerios or Goldfish as I was wanting a snack.  We then made our way up more escalators to the main concourse filled with natural sunlight-perhaps an indication of what was to come.  The ride would soon begin so we sat down front to get a great view.   Marjorie (expecting in just a week or two)  told me her water could break at any time so wiith that I repositioned my feet a little more to the right.   I asked Trey "where was the game show?"  (Last week featured a game of "Minute to Win it" just before services started.)  And no sooner did the lights come on and voila–"Minute To Win It!" was back!! YES! A Father and Son played against each other trying to knock down 6 soda cans with rubber bands in under a minute.   I love this game and even more that my Sunday was starting with a fun engaging competition and here at church no less!!  Already my spiritual gas station was filling my tank with humor, laughs and excitement.
Once the game ended the band emerged.  For me, this is where the service really starts.  Trey was happy to see Moxie joining the band on vocals and I was really happy to see  Casey Darnell who totally floored me with his new song "When the Waters Rise" back for a second week in a row.   (Read the emotionally inspiring story of how this song came to be by clicking here.)  Trey was right about Moxie–a really energetic personality who together with Casey and the entire band further helped fill my spiritual gas tank even more.  And just like clockwork (which from what my friend Jessica tells me truly is running on a second by second schedule) the giant video screen descends from the ceiling and fills the stage with Senior Pastor Andy Stanley originating from the main campus of North Point Community Church.
Andy was wrapping up his series called "Guardrails".   Guardrails as you know serve a purpose to help save your life.  Andy defines guardrails as a "standard of personal behavior that becomes a matter of conscience."    Very timely as my conscience has been very attentive lately!!  From my first visit I learned that having guardrails can truly save my life–"to lead us not into temptation but deliver us from evil" as I was taught in Catholic Sunday School.  Whether you need a guardrail to help with moral, financial, academic, relationship, alcohol, online, food or any other issue in your life, a guardrail sets boundaries that say to you "this is as far as I am going to go."    Life is filled with temptation and it's always there.  But how close do you want to get to the edge?  Wherever you put the brakes on is where temptation, tension lies.  So I learned to set my guardrail further away from temptation.  In some cases maybe miles away! Andy said guardrails don't eliminate your temptation they erode it.   I resolve to continue to set up guardrails.  I resolve to continue my fill-ups at my new spiritual gas station and am grateful to Buckhead Church for helping clean my windshield.  I can see the road much clearer now and feel safer knowing my guardrails are in place.  Like Andy says, "Unsweetened Ice Tea–you may not like it but keep coming and you'll develop a taste for it!"  Come into Buckhead Church to top off your tank, clean your windshield, or just put more air in your tires.  Regardless, you can do full service or self serve…as little or as much as you need.   Come as you are.  All are welcome at this amazing spiritual gas station.
You may also enjoy my first visit to Buckhead Church by clicking here.
Hey, I just stumbled upon a cool new site called "Stumble Upon" that is filled with really great sites based on your preferences.  For instance I love photography and stumbled upon this cool site (click here) that features an image with time lapse photography that changes from morning to night as your drag your cursor across the page!  Try it now! Then I clicked on the "stumble" button and discovered this amazing site filled with some of the most stunning black and white wildlife photography I have ever seen through the lens of Nick Brandt from The United Kingdom.
What will you stumble upon today?
You may also enjoy my blog on a Spiritual Gas Station I stumbled upon by clicking here.
I love photography…capturing the everyday through a lens is one of my passions.  The Atlanta skyline captured with my cellphone!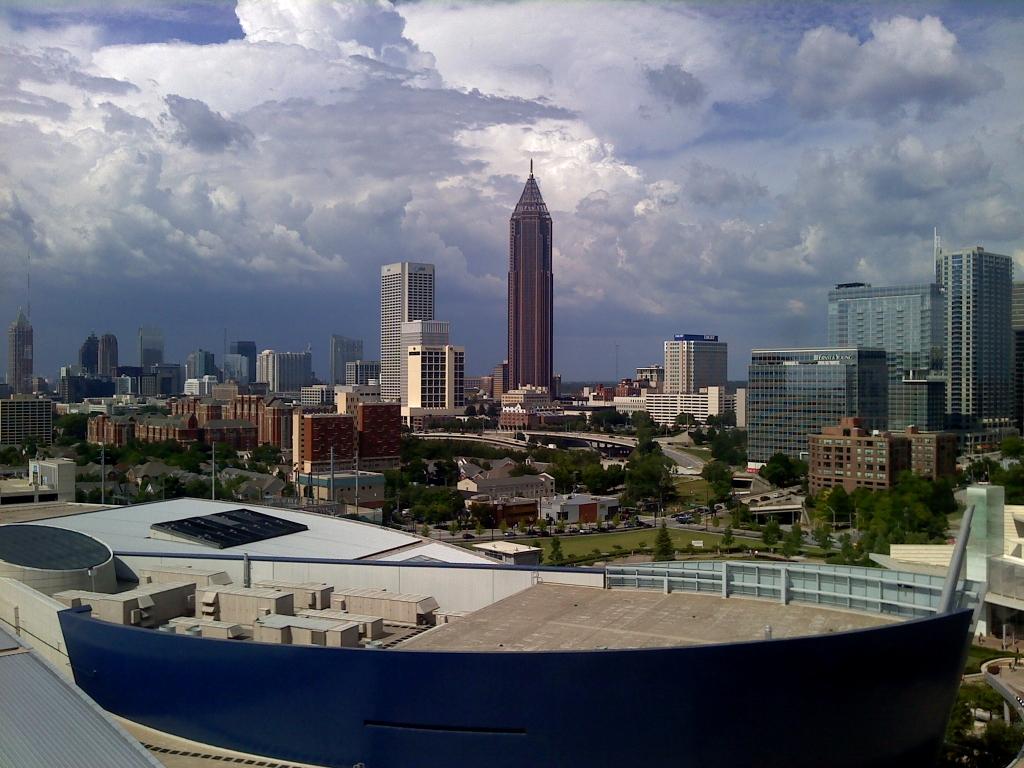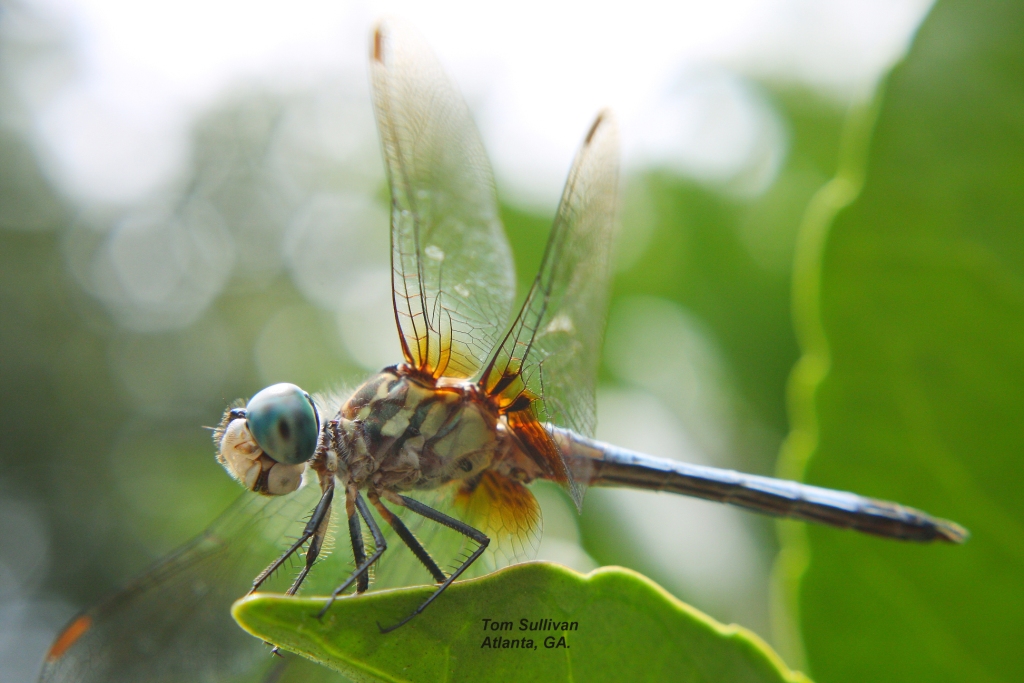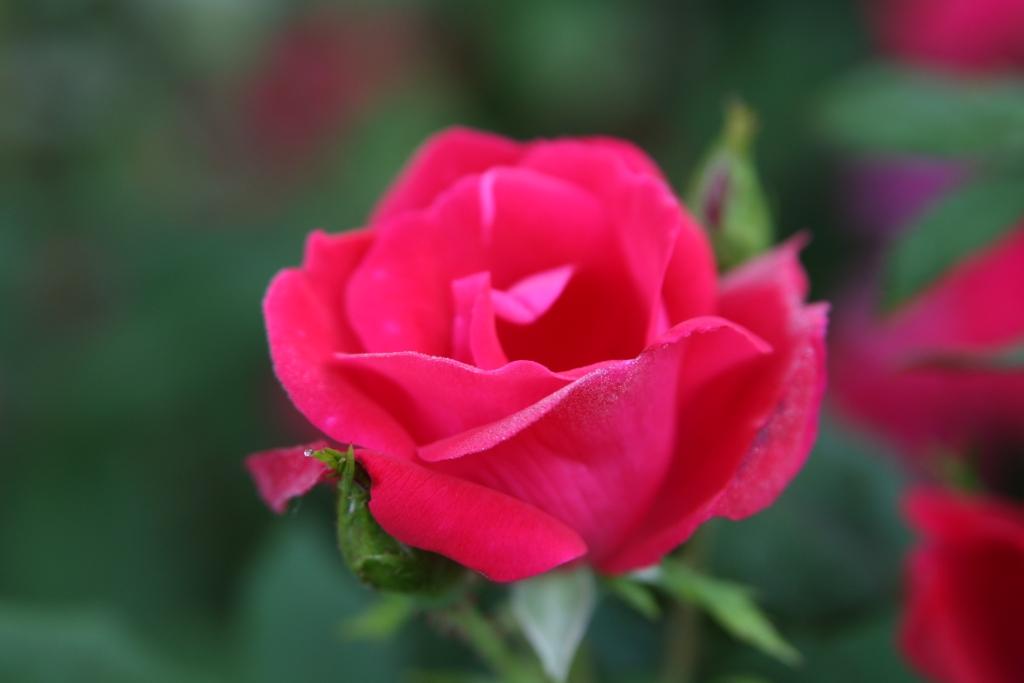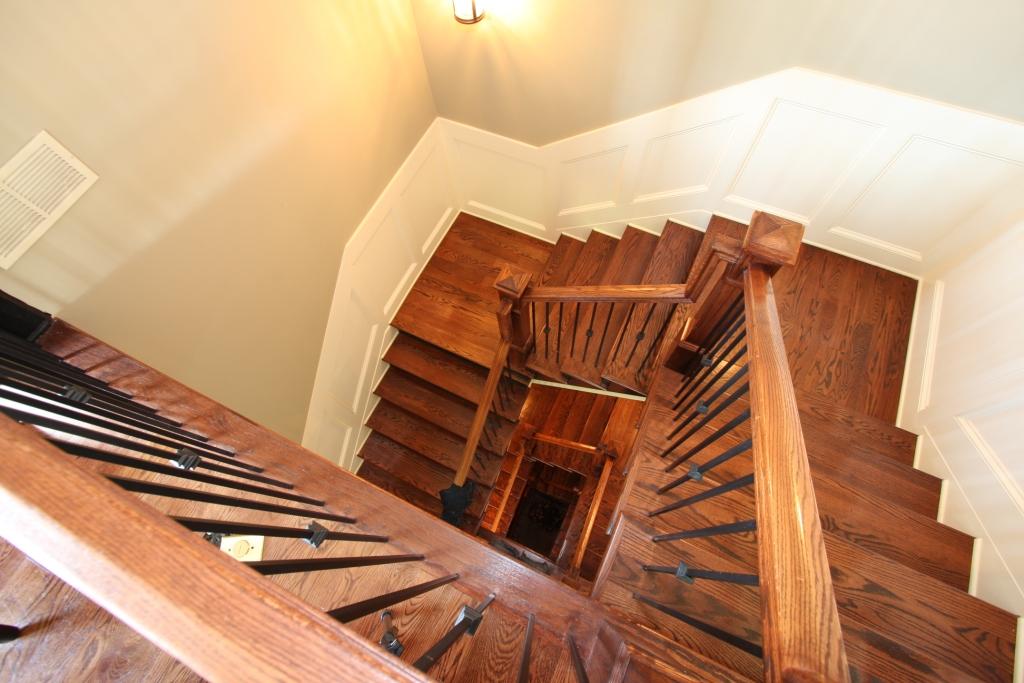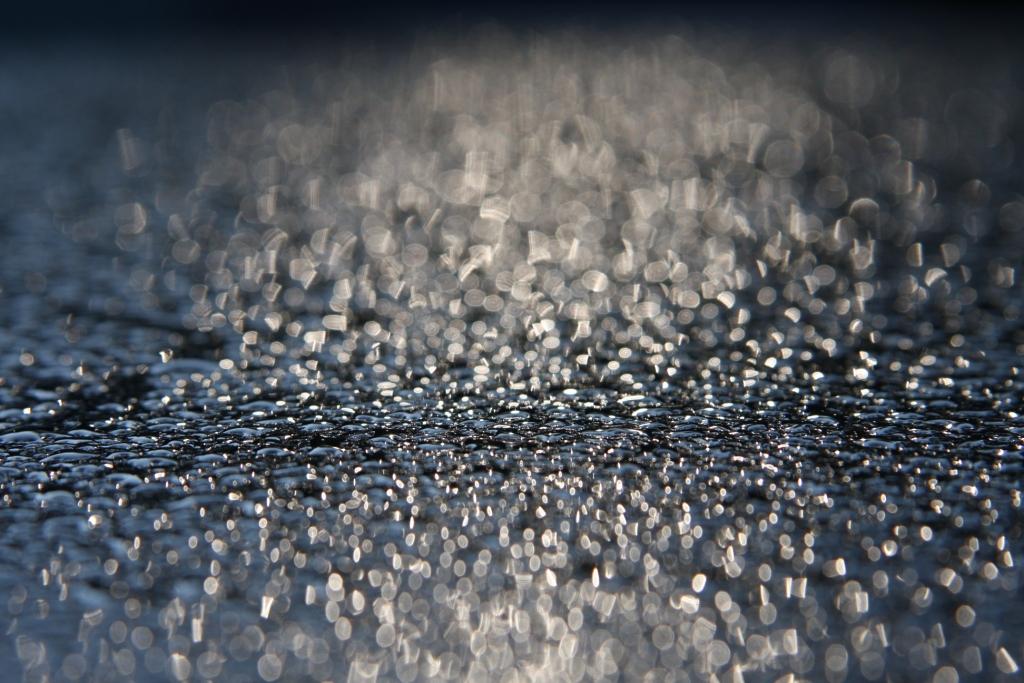 ---