I just picked up Eckhart Tolle's book "A New Earth, Awakening to Your Life's Purpose" and am fascinated by it. Oprah conducted her Monday Worldwide web discussions over a year ago and I caught a few of the shows. Now I am beginning to understand more and more about myself, about my ego. We all have an ego and that often takes over our desires, wants and needs. But deep within each of us is who we really are. (I could have used this book during my last job as I certainly dealt with big ego's!)
On page eight Eckhart Tolle writes "When you recognize the unconsciousness in you, that which makes the recognition possible is the arising consciousness, is awakening. You cannot fight against the ego and win, just as you cannot fight against darkness.  The light of consciousness is all that is necessary.  You are the light."
This is also another of my favorite sayings "The past has no power to stop you from being present now."   I am present now and loving every page.  I also just picked up "The Power of Now" and am equally as excited about the journey that lay ahead.
Learn  more about Eckhart Tolle by clicking here.
Hi!
Please vote for TOM as a Supermodelquin in the Old Navy Contest.  Simply click the picture below and you'll be taken to the OLD NAVY contest page where you can vote for Tom! (and rate him a "10" so he and his doggie can make it to the finals and represent!!)  Thanks ya'll.  Plus, you'll get a 15% off coupon on your entire purchase at Old Navy!


Click Photo to get to the VOTING PAGE. It's Easy and FUN!! You will vote on the OLD NAVY PAGE once you click the picture below.
Thank You!!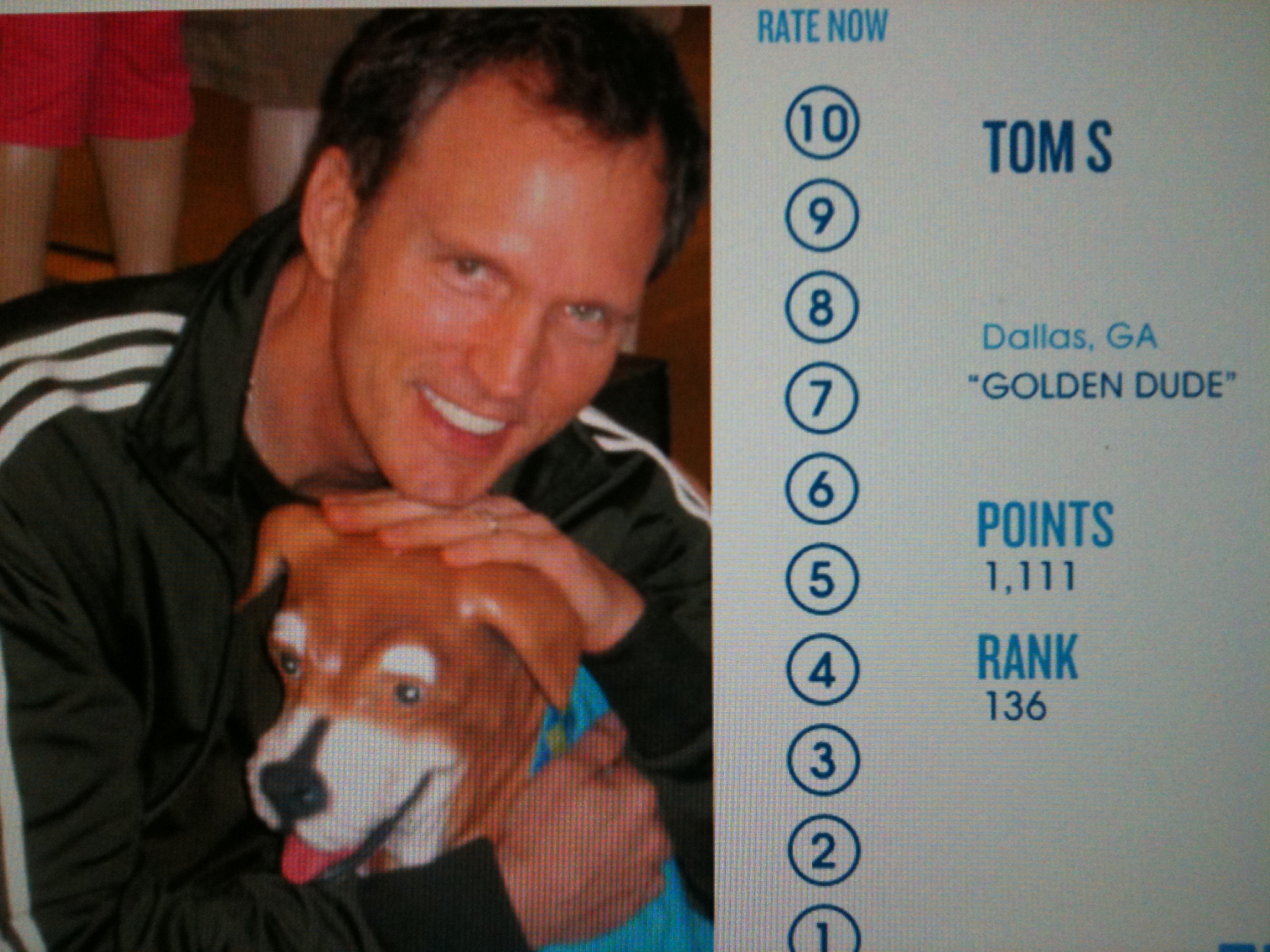 Wana be in the movies, on TV? Click here to read about Casting Calls
Finally got the first great snowfall of winter on Friday here in Atlanta.  4″ in our area.  It was a beautiful wet snow that made for great pictures.  More to come!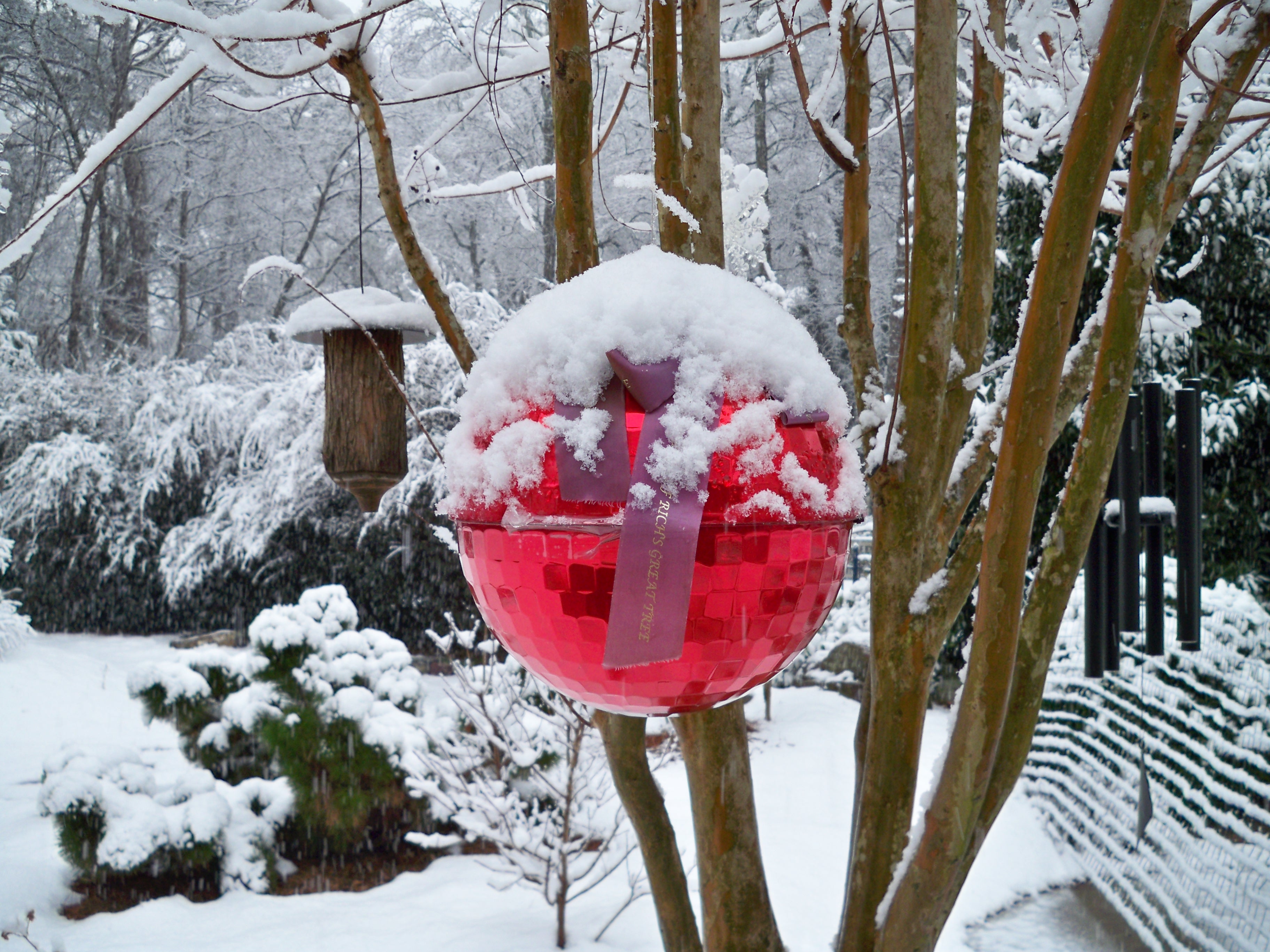 Enjoy a little overexposure on your birthday  Thanks Ryan!
Jeremy Renner is amazing as Will James, the cocky complicated E.O.D. who diffuses bombs during the Iraq war.  The Hurt Locker is nominated for 9 Academy Awards including Best Picture.
Join me for the annual Academy Awards bash at Pricci in Buckhead, Sunday night March 7th.  Walk the red carpet, enjoy multi course meal themed around the Best Picture nominees and watch the Oscars on our big screen TV's in our Pricci living room!  Prizes and fun all night!  For reservations, phone Pricci:  404-237-2941.
---