Looking forward to continued Health, Wealth, Prosperity and Joy in 2012. Wishing you all the best of life in the coming year and beyond.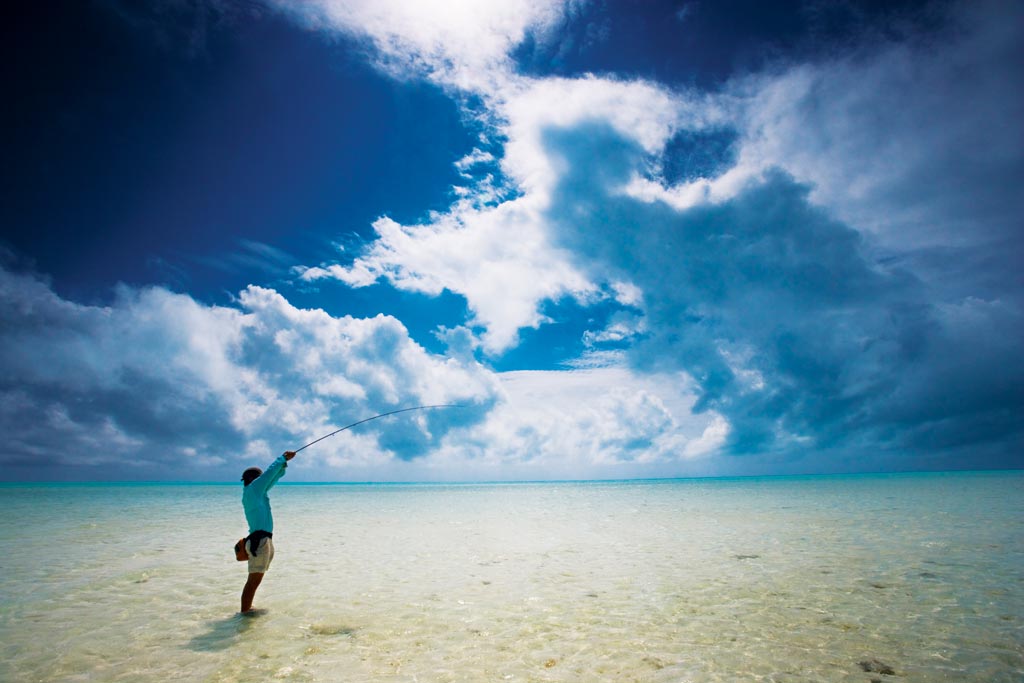 Start the new year off with this feel great movie!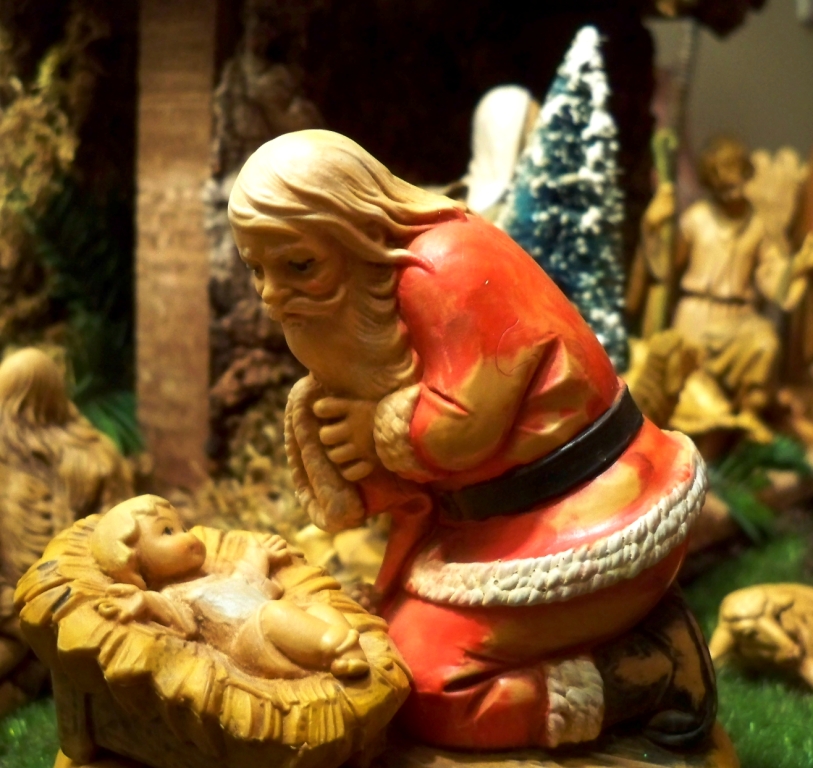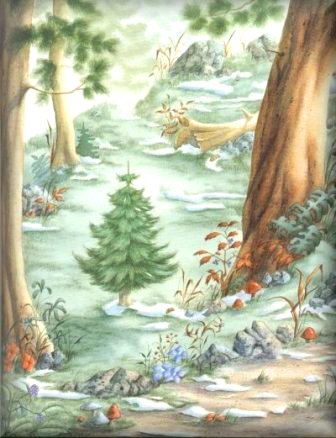 During the days of the Gary McKee Morning show on 94-Q,  Bob Carr voiced a Christmas story and set it to music.  It became one of the most requested Holiday features of all time.   I scanned the pictures from the classic children's book and uploaded it to You Tube.  Watch, listen and enjoy the message of Why Christmas Trees Aren't Perfect.  Merry Christmas!